Wedding Guide
Who said organising your own wedding needed to be difficult?
Get your big-day questions answered.
Friendly Expert Advice from Ireland's Leading Wedding Professionals:
How to arrange wedding planning checklists and timelines?
How to plan a stress-free wedding with tips from professional hairstylists, makeup, artists, photographers, suppliers, and event coordinators
How to choose the best places to take pictures
How to make your wedding family photos quick and 'painless'
How to avoid the biggest regrets of brides and grooms
How to find the perfect wedding dress?
How to plan morning makeup schedule
How to set a budget and stick to it?
How to choose the right suppliers?
How to buy a wedding cake? – size, flavours, costs?
What questions to ask your Wedding Venue?
How to pick a photographer (or two)
How to plan a winter wedding
And more….
Not many people know this, but I happen to be a world expert on weddings, sought out by brides everywhere for my advice and wise counsel. You don't believe me? Well, as it happens, you're right not to.
But I've been to many weddings (not all of them my own!) and have long experience of what works and what doesn't. I've learnt a lot. So I've written some blogs with tips for you (and the groom, of course) – about the need to allow plenty of time, choice of location, make-up, choosing a videographer, trusting your wedding photographer, and so on.
Take your pick from the blog posts below, and I'll be adding more as time goes by.
What's the average cost/price of a Wedding Photographer in Dublin, Ireland in 2023? Wedding Photography Packages? How much would you pay for your amazing memories?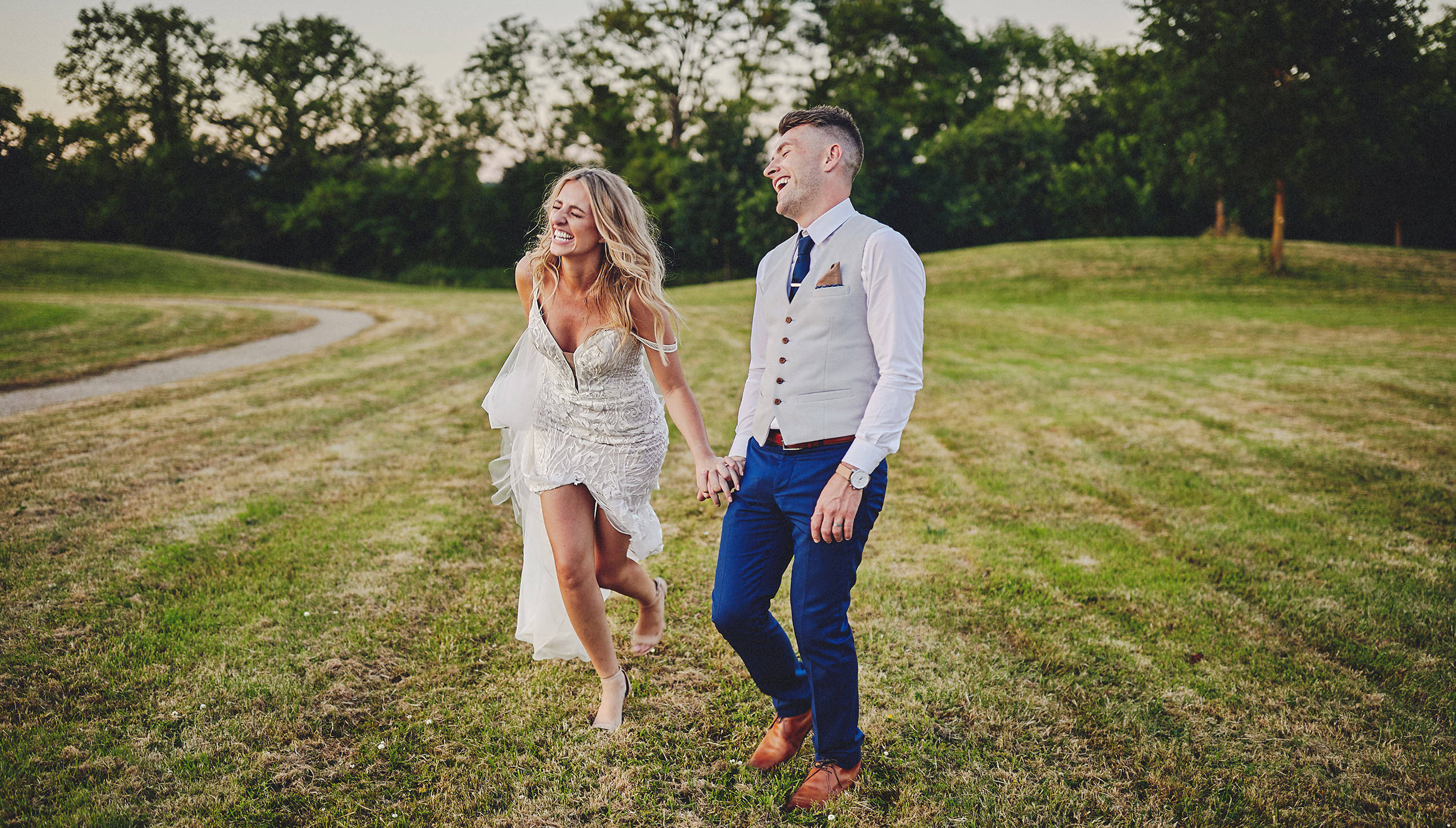 How to Plan a stress-free wedding? Tips from Wedding Photographer Everyone is dreaming about their perfect, stress-free wedding day. Everyone wants to have a superb day, amazing wedding photos and most importantly – GREAT MEMORIES! I will share with you…
How to choose the right wedding photographer for your perfect wedding day? Choosing a photographer is not only about choosing someone who will take your wedding day photographs. Your Picture-Perfect Wedding Day It's a long read, but it will save…
12 tips Avoiding Disappointment with your Wedding Photographs by DKPHOTO 12 tips Avoiding Disappointment with your Wedding Photographs It is really important to me that my brides and grooms are delighted with their wedding day photographs. I really want to…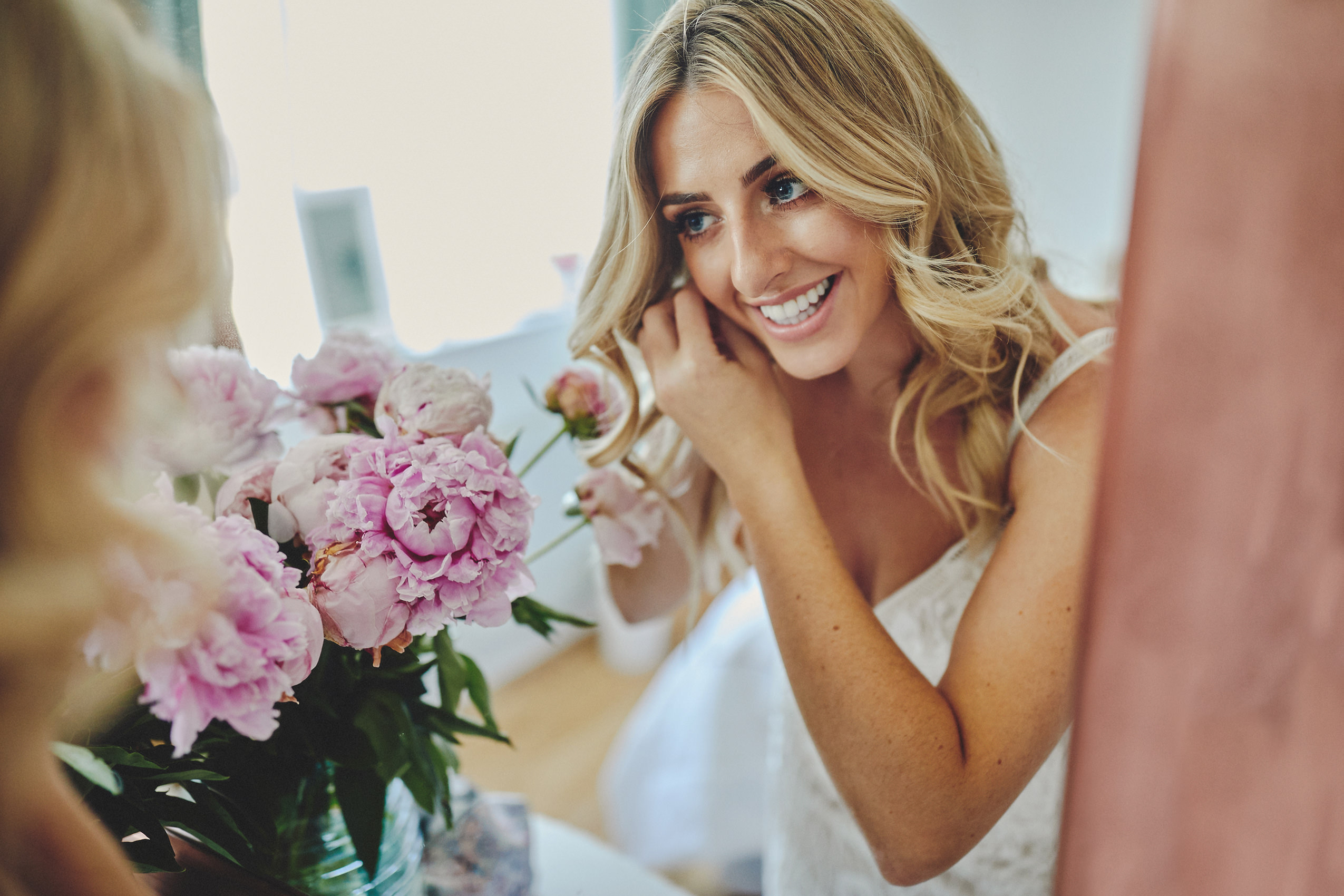 How to Maximise your Time with your Wedding Photographer? How to capture both the Bride and the Groom on the morning of your wedding day? Morning Schedule Wedding Day
10 Top Tips to help Plan a Winter Wedding in Ireland With winter around the corner, I thought it would be a nice idea to share my top tips for planning a winter wedding from the point of view of a…