What is  alternative, creative, reportage, documentary wedding photographer?
Alternative, creative, quirky, reportage, documentary wedding photographer?
So many of my Brides and Grooms come to me overwhelmed and confused! They have heard their friends and family who have gotten married, talk about wedding photography and wedding photographers. There are so many words being used now to describe Irish wedding photography and what makes for a great wedding photographer.
Words like reportage, alternative wedding photography, documentary and a creative photographer can cause panic for a Bride and Groom who want to book the right wedding photographer for their wedding day. But what do all those words mean?!
Allow me to explain, as I am an alternative, creative, reportage, documentary wedding photographer!   … :)
I work with Brides and Grooms on their wedding day in a way that allows them to ENJOY their day. To me, that is 100% the most important thing. You do not want to spend hours posing for pictures and faking moments. I allow the day to unfold and I capture the magic moments of your wedding day as they happen.
I am there to create the wedding photographs that will tell the story of your day. From the excitement and celebrations in the morning to the party on the dance floor after midnight! I am there in the background documenting your beautiful day.
Wedding photography has moved away from posed photos and contrived "moments". Of course, I will take the traditional family line up of photographs that are important to have (and anything that you Mother or Grandmother are insisting upon!) but my main focus is to allow you to enjoy your day uninterrupted and free of hours of photo taking.:
see more details there about family photos:
I always ask my Brides and Grooms to sneak away for 20min with me to enjoy some special time together in a romantic setting. Wedding days go by so quickly after all of the months and years of planning. That is why I encourage my wedding day couples to take some time out together. To talk about all that has happened so far in the day and to enjoy a celebratory glass of champagne together. I have one rule! That they completely forget that I am there and to forget all about a camera. Just enjoy the time together. It's such a special day and these moments make for the most beautiful photographs, that you will treasure forever.
My wedding day couples are all so different. Some people dream of a fairy-tale princess castle, while others want to throw a party in a hay shed. I have seen it all and everything in between. Each and every wedding day is different and so it should be.
The most important thing is for all of The Brides and Grooms to enjoy their day and to have their wedding day moments captured. The laughter and tears, the nerves and excitement. It all comes together to be the best day of your life and my job is to capture those moments for you.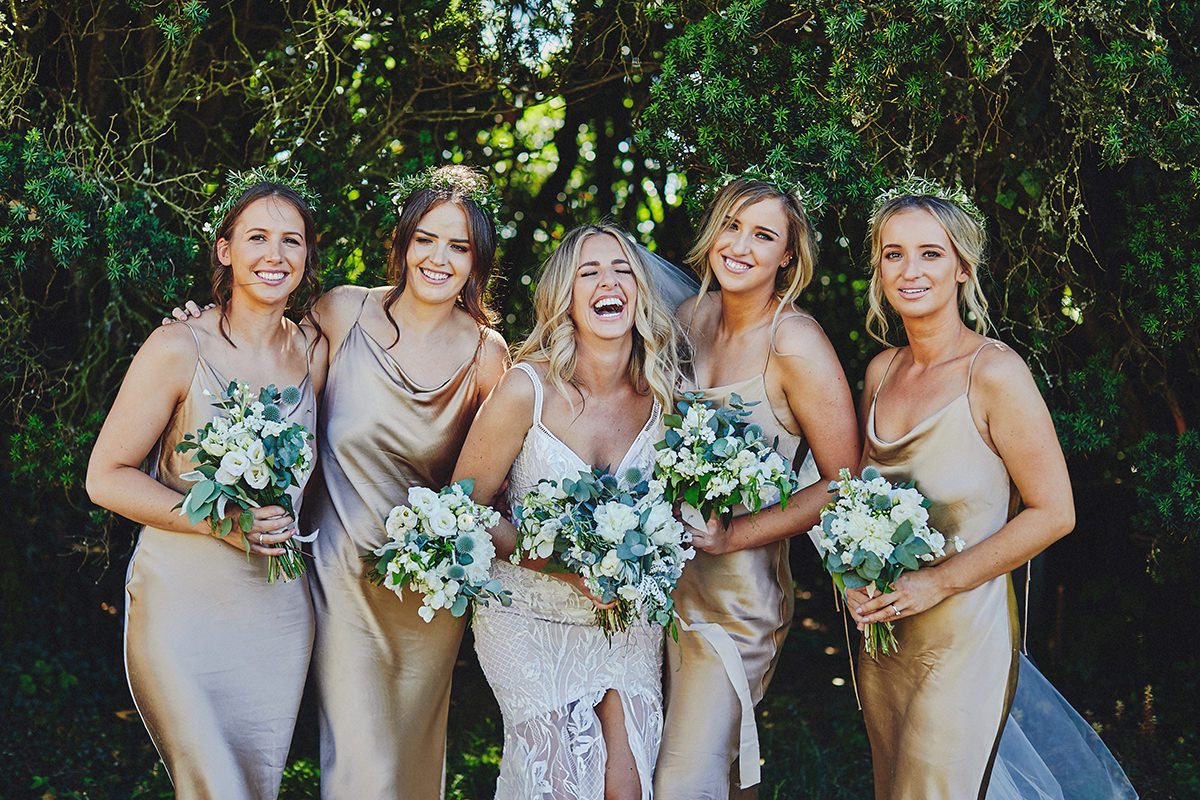 Have a look through my portfolios to see some samples of my work and I am more than happy to answer any questions that you may have.
How to choose right wedding photographer?
How to plan stress free wedding?
Average price for wedding photographer
Enjoy all your planning and you can now relax – The reportage, alternative, documentary and creative wedding photographer that you are looking for is not as hard to find as you may think!
Also if You are planning an alternative wedding in Ireland :
https://www.discoverireland.ie/
I hope to talk to you soon!
Daniel