Irish Wedding Venues | Ballymagarvey Village
Irish Wedding Venues
Ballymagarvey wedding through the eyes of a wedding photographer
My life as a wedding photographer brings me all around Ireland and I get to visit and photograph some of the best wedding venues that Ireland has to offer.
I also shoot wedding of the winner of Rose of Tralle at Ballymagarvey village!
I thought it would be helpful for my future brides and grooms to see the wedding venues of Ireland through the eyes of a wedding photographer.
So, I'm starting this month with an exceptional venue in Co. Meath.
 Ballymagarvey Village. A picture-perfect Irish Wedding Venue
Ballymagarvey Village is definitely one of the venues that I have really enjoyed photographing over the years. It is a beautiful private estate located in Boyne Valley, Co. Meath. There are so many locations on this property to take wedding photographs of the bride and groom that I have always been spoilt for choice – A wonderful compliant!
Set within acres of beautiful unspoilt countryside, there are walkways, bridges, gardens and fountains for a bride and groom to steal a picture-perfect kiss.
The stonework of the main house and the guest accommodation looks really impressive and has allowed me to create a wonderful texture in my wedding photographs. I love creating a rustic feel when locations allow me to do so.
I couldn't believe that the estate also offers a waterside setting with a pretty little lake and viewing point. A spectacular setting at any point in the day but I have often chosen this location at sunset. It has a WOW factor.
Weddings at Ballymagarvey Village?
Ballymagarvey Village offers a wonderful dining space and I have seen it brought to life with different themes depending on your taste – From greenery, flowers and fairy lights to luxurious drapery, chandeliers and candelabras. The space is very versatile.
The front gate has an enormous oak tree with hanging chandeliers that light up at night and create a beautiful setting for night time pictures and another magic moment.
This setting has been a firm favourite of my couples.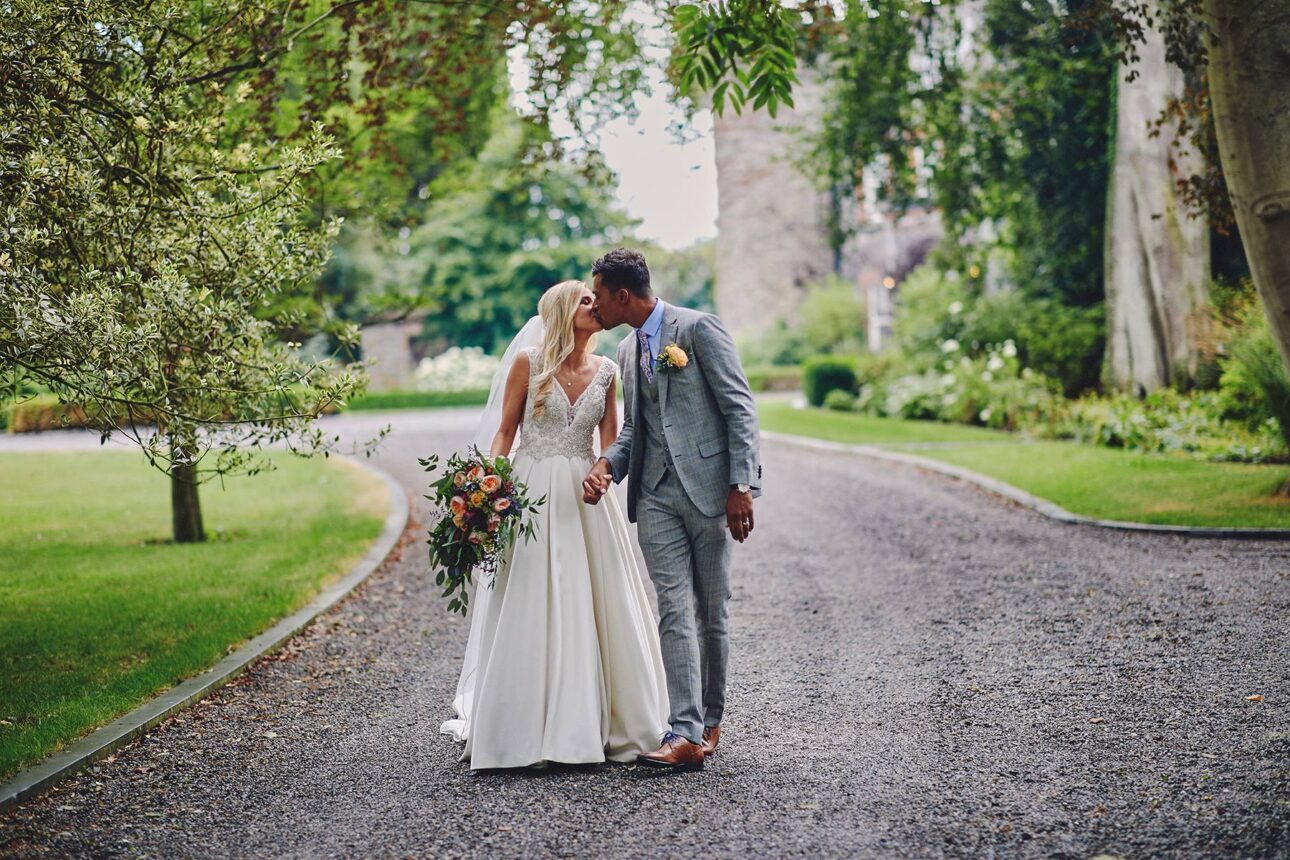 Winter Wedding Ballymagarvey Village Wedding
Christmas is a wonderful time of year for an Irish wedding photographer, but Ballymagarvey Village has an added WOW factor as they pull out all the stops with their Christmas decorations. In addition, their intimate lighting settings look fantastic, cosy and romantic.
The staff at Ballymagarvey Village are excellent, and I have always found the wedding coordinator wonderful to deal with.
You can visit their website for more information – http://www.ballymagarvey.ie
Click the link below to view some of the wedding photographs that I have captured for wedding day couples at this unique location.
First Look – Ballymagarvey Village?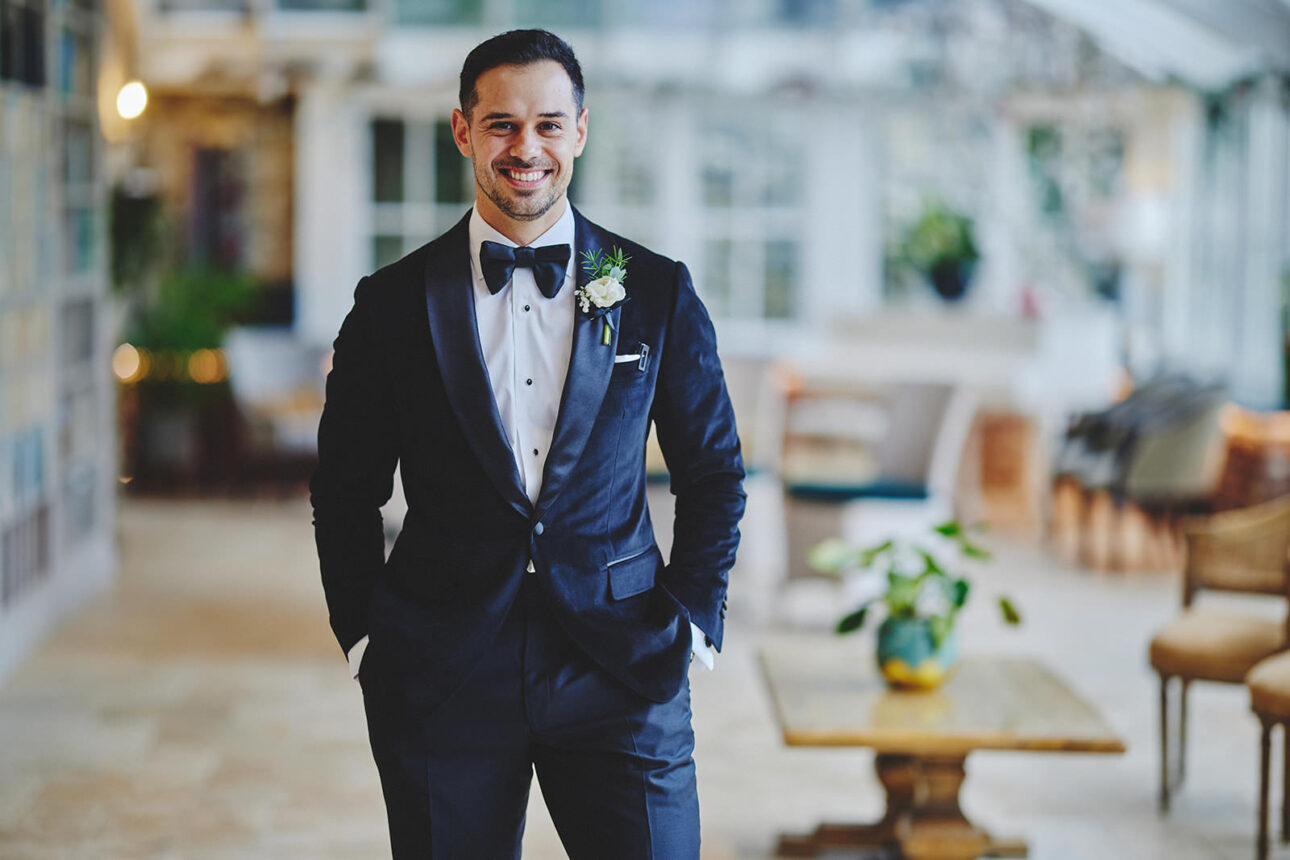 And few more tips from Your wedding photographer:
Wedding Morning at Ballymagarvey Village:
Weddings at Ballymagarvey Village? Look at those photos:
Irish Wedding Venues | Ballymagarvey Village by DKPHOTO
This comprehensive list of tips and advice will guarantee that you will choose the right wedding photographer :
How to choose the perfect wedding photographer for your perfect wedding day
Perfect Venue close to Dublin?
Documentary Wedding Photography