Millhouse Slane Wedding by www.dkphoto.ie
Millhouse Slane Wedding
Millhouse Slane Wedding photos by DKPHOTO
The Millhouse, Slane, Co. Meath
If you are looking for a romantic haven for your wedding day in an exclusive country house, that is completely yours for the day, then you have to visit The Millhouse in Slane, County Meath. It could be the perfect location for your very special wedding day.
I photographed a wedding day at The Millhouse in Slane, County Meath, recently and I was really impressed with this stunning fifteen-bedroom Georgian manor house. It is an exclusive wedding venue set on the River Boyne in Slane, Co. Meath and the team of wedding coordinators at the Millhouse take all the stress of planning out of your special day. The Millhouse team want you to focus on the romance and excitement of your wedding.
There is definitely an advantage to having exclusive use of your venue on your wedding day. Your professional wedding photographer knows that everyone on the wedding grounds is a member of your family or close friends and a wedding guest. There is no confusion and the spot light is firmly fixed on you and your wedding day.
The Mill ceremony room is a fabulous location for your wedding ceremony.
I have seen it brought to life with fairy lights, flowers and elegant drapery. It is a warm and charming space to exchange your wedding vows in front of your wedding guests, friends and family.
A short walk across the courtyard and you are through to the Georgian Manor House itself. The perfect location for your wedding guests to mix and mingle while your professional wedding photographer sweeps you away to take your wedding photographs. You are spoilt for choice at The Millhouse in terms of romantic locations to take your wedding day photographs.
The River Boyne is a beautiful natural backdrop for your wedding photoshoot.
The Georgian country house is so picturesque that I love to take some wedding photographs in front of it. The Mill itself has beautiful stone work that adds colour and texture the back drop of your wedding photographs. On your special day you should take time out to enjoy your romantic haven. I love to capture these magic moments while my wedding couple are enjoying their special day together. Some of the best wedding photographs happen when my wedding couple are enjoying time together completely unaware that I am taking these special photographs in the background.
The wedding banquet is served in the Pavilion. Fairy lights yet again add a magical touch to this impressive room. The draped fabric ceiling adds a major WOW factor to this space that will impress your wedding guests, friends and family as you are officially announced into your wedding feast as the new "Mr and Mrs!"
As you party your way into the night (and the early morning!) the Orchard is beautifully lit with fairy lights, creating a fairy-tale atmosphere and there is the option to take some night time photographs here. Very special wedding photographs indeed.
If you would like to find out more information about the Millhouse click here: https://www.themillhouse.ie/weddings
Please have a look at a wedding that I photographed for one of my fantastic wedding couples – see below:
I would love to hear from you to discuss your wedding day photography needs: https://www.dkphoto.ie/contact/
Happy wedding planning!
Love Daniel!
One of the testimonials received from our happy clients:
"…I am a keen amateur photographer, so our wedding photographs was up there with the most important aspect of our planning.
I did a HUGE amount of research. I wanted a wedding photographer who would capture our day as it happened, I didn't want someone who was going to make us pose into situations that would happen naturally over the course of the day anyway! (smiling/laughing/pretend waving!!)
So eventually (and thankfully) I came across Daniel from DKPHOTO.
From the first email, Daniel was brilliant. We had our contracts out in a few days and nothing was of any hassle. We filled out a questionnaire about what we were hoping to get out of our photos and what was the most important photos we wanted. A few weeks before our Wedding Daniel requested a list of photos we wanted. Daniel brought this on the day and worked off it…it meant we missed no group shots or family shots.
The day goes by so so fast its so easy done.
When Daniel arrived the morning of the wedding we had a chat for 10mins about possible delays…for example…if i was delayed putting on my dress would he go to the church and get guests arriving or stay for the dress photos. This way there was no extra pressure, and Daniel just worked off what we had agreed.
We got back our photos today, and they are more than we could ever wish for. From the littlest detail to the most important shots, nothing has been left out. Daniel told us it would be two months approx for our photos to be ready, exactly two months to the day we have them. We also had DKPHOTO photobooth, the night of the wedding we had an album with all our photos in it , along with a USB of all images.
The photos were brilliant
and so great to look through the next day. If you are reading this and wondering if you should book DKPHOTOs…just do it! You won't be disappointed. A true professional, a gentleman and an absolute pleasure to have with us on the best day of our lives.
So to Daniel and, Anna ….a massive thank you from the bottom of our hearts!"
Millhouse Wedding photos
How to choose right wedding photographer?
Millhouse Wedding by www.dkphoto.ie
Meath Ireland: http://www.meath.ie/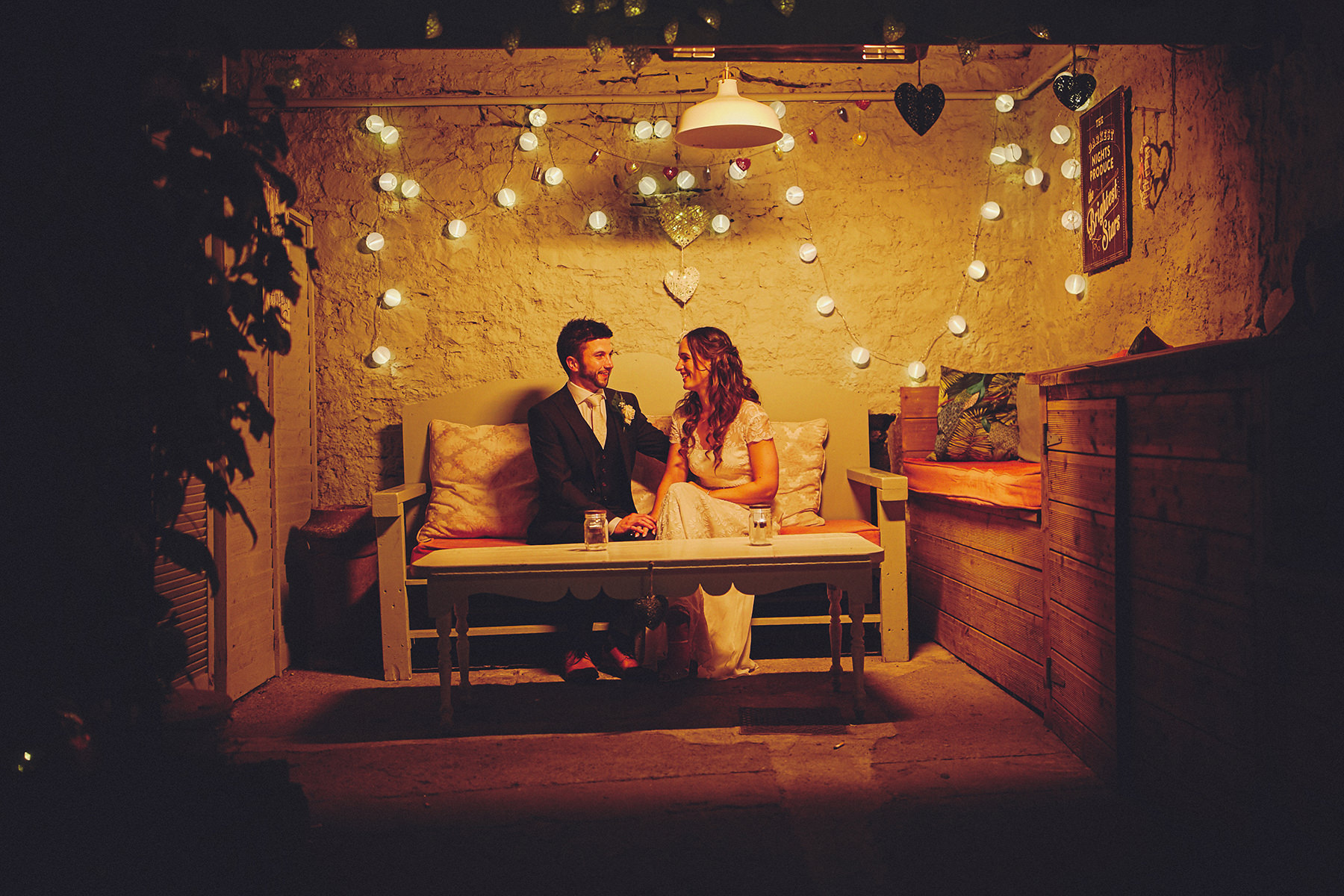 You can also check that link : https://www.dkphoto.ie/palmerstown-estate-wedding/