Destination wedding in a magical Mallorca
Back in August, I had the pleasure of shooting a wedding on the island of Mallorca. Now don't think I don't enjoy shooting weddings all over Ireland. It's nice to descend now and again from the greyer climes of northern Europe to the dazzle of the Mediterranean sun.
The very happy couple were Irish Ruth and English Toby, who live in Amsterdam, and the venue for this happy Anglo-Irish (or Hiberno-English) union was Fangar, an old Mallorcan finca dating from the 18th century, with older settlements that date back to the Arabic period.
So what, you ask me, is a finca?
Nowadays it often means a holiday home, but traditionally it refers to a country estate or farm. Fangar is a lovely country house in a beautiful valley surrounded by mountains, and it's got a swimming pool.
So, on 29th August, a group of guys could be seen lazing around in the pool preparing for the wedding. With great application, and, some time later, the bride, in an elegant dress (yes, it was white!) descended from her rooms for the marriage ceremony, which took place outdoors in brilliant sunshine.
Surrounded by flowers and palm trees. The groom and his team were waiting for her – not, I'm glad to say, in their togs but in smart blue suits.
Then it was time for drinks and photos, followed by the wedding reception in the courtyard of the old house, with delicious Spanish food.
It was a magical destination wedding in a magical place
It was a magical destination wedding in a magical place, not least when the dancing and carousing began under a full moon. By this time the groom and his team were dressed in colourful dresses and the women guests in blue shorts and waistcoats, or maybe the other way round …
The beautiful, newly married Ruth sang songs as the band played, and before long everyone was off to the swimming pool, with a bar beside it and a DJ.
Now everyone got their opportunity to jump into the water fully clothed – including four sportive ladies who held hands and leapt in together, and then the bride herself was in the water along with the rest of the guests!
If you'd like to get a long-distance taste of what it was all like, have a look at the slideshow at SLIDESHOW
Destination Wedding – Mallorca Spain from Dkphoto on Vimeo.
I'm very grateful to Ruth and Toby for choosing me as their wedding photographer – and also for choosing Fangar – rather than, say, Antarctica or Venus – as the venue. I love travelling, and I love shooting destination weddings in countries such as Spain, France, Italy, Malta and Greece.
When a couple select me to shoot their wedding abroad, I make sure to give them unlimited time and coverage so that I can record as much of what they experience as possible: all the sights and sounds, the surroundings, the happy guests, the little moments, the magic of colours, light and movement, everything, in fact, that – when they look at the photos or videos in the future – will make their special day come to life again in all its richness.
Testimonial
"Hi Daniel,
Thank you so much for the fantastic photos from our wedding back in August! From the beautiful portraits of Toby and I, to all the special moments with our friends and family- you gave us such an amazing selection of pictures from the occasion!!
Not to mention the way you work – as professional as they come but fun, friendly and flexible at the same time! All our guests commented on how great your approach was and the fact that you were there capturing memories of the whole day.
We couldn't be happier with the photos and will cherish them forever! "
Thanks again, Ruth & Toby xx
You can also check that wedding was featured on Weddings online blog : https://www.weddingsonline.ie/blog/a-super-fun-destination-wedding-in-mallorca-by-dkphoto/
Please also check that link: https://www.dkphoto.ie/ireland-your-wedding-destination/
Hope it will help planning Your perfect wedding: Wedding Planning advice
Destination wedding in a magical corner of Mallorca
Wedding Photography – DKPHOTO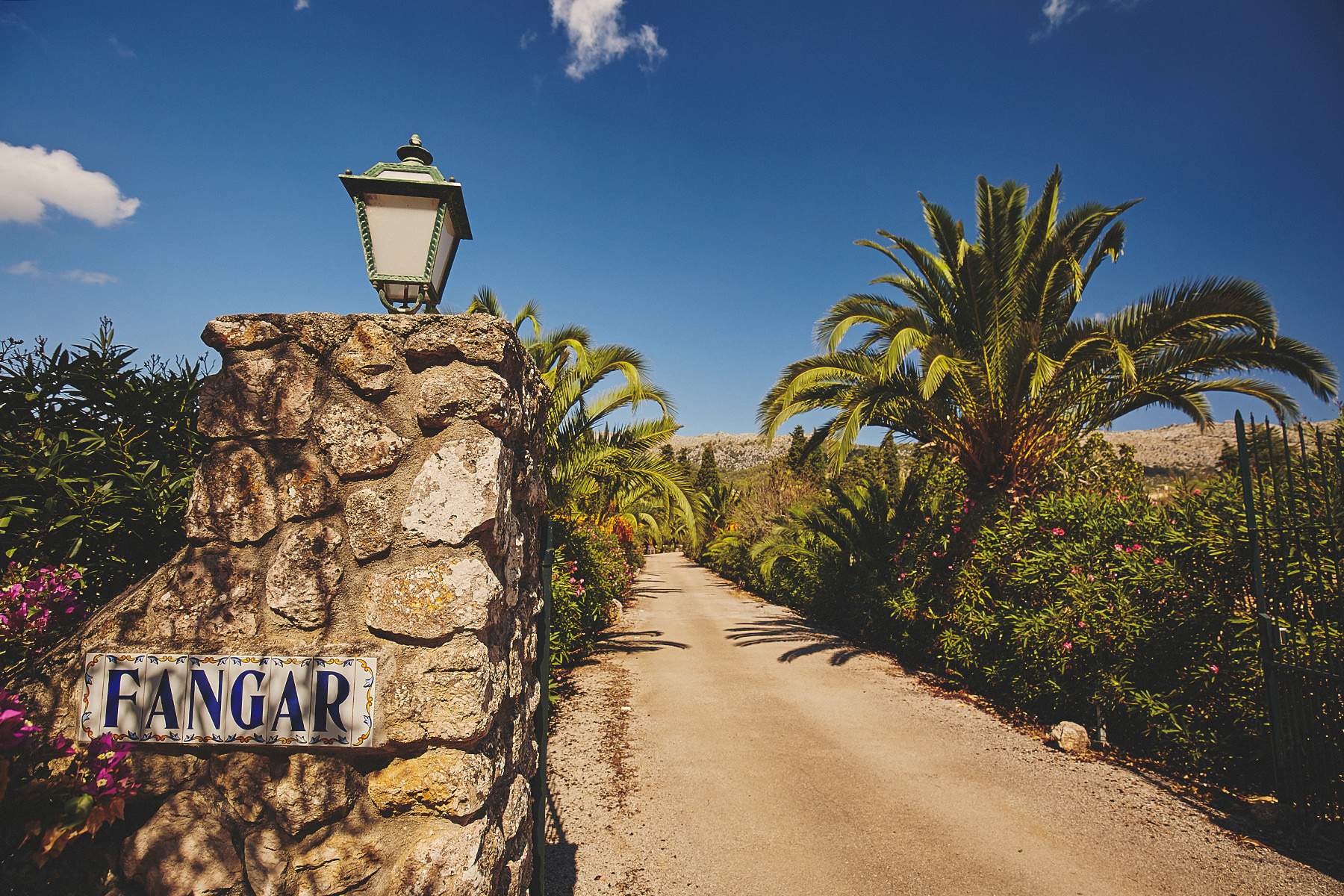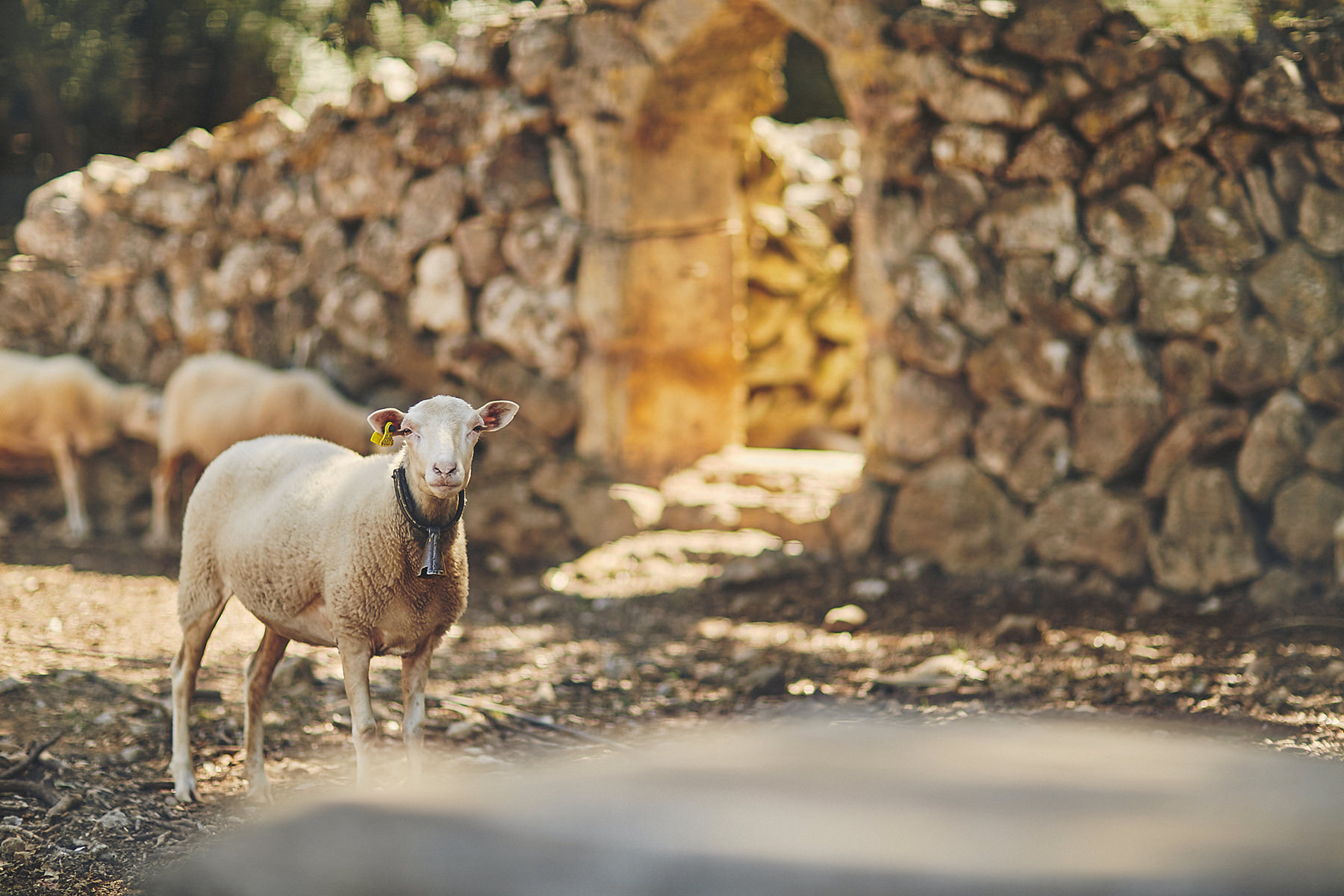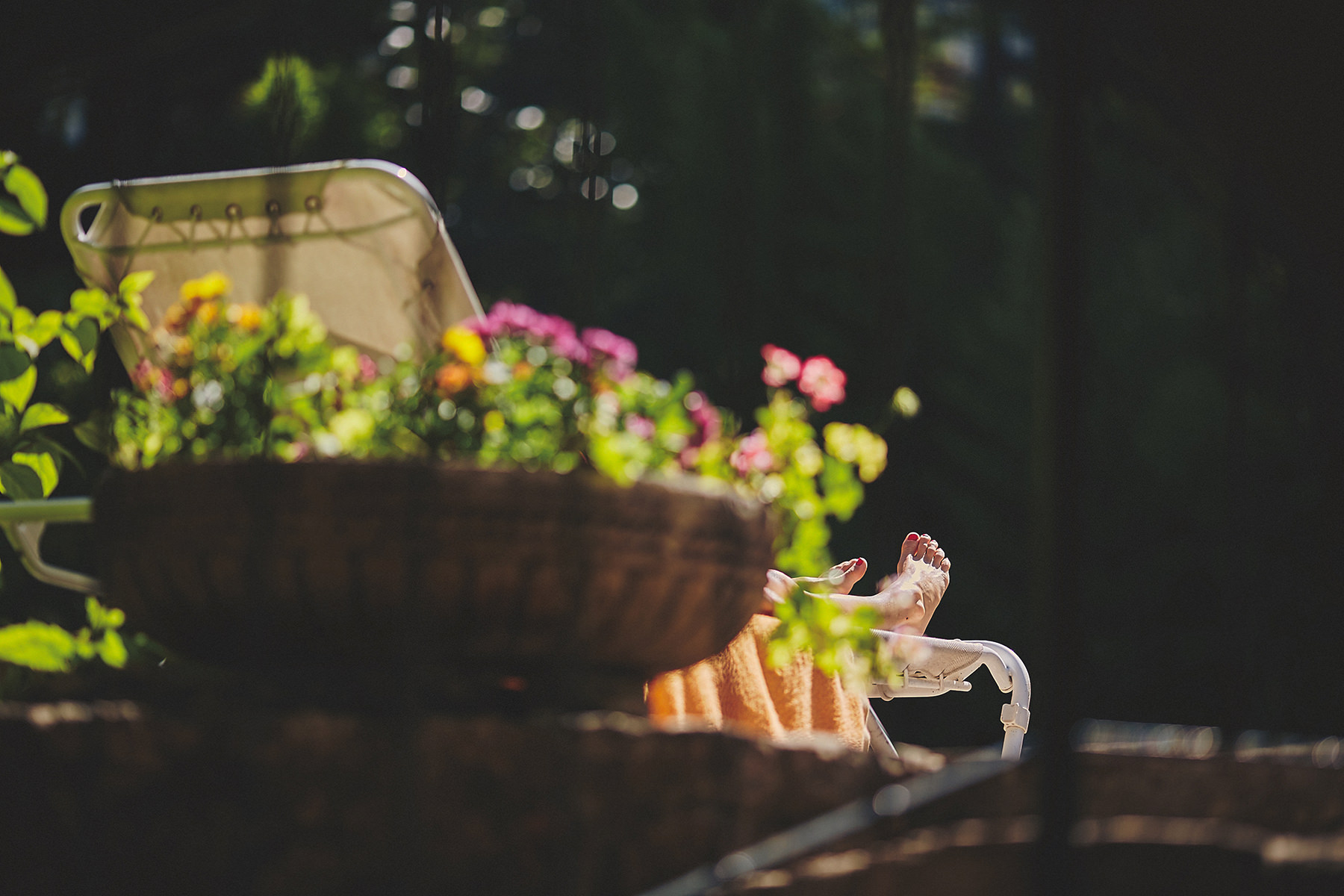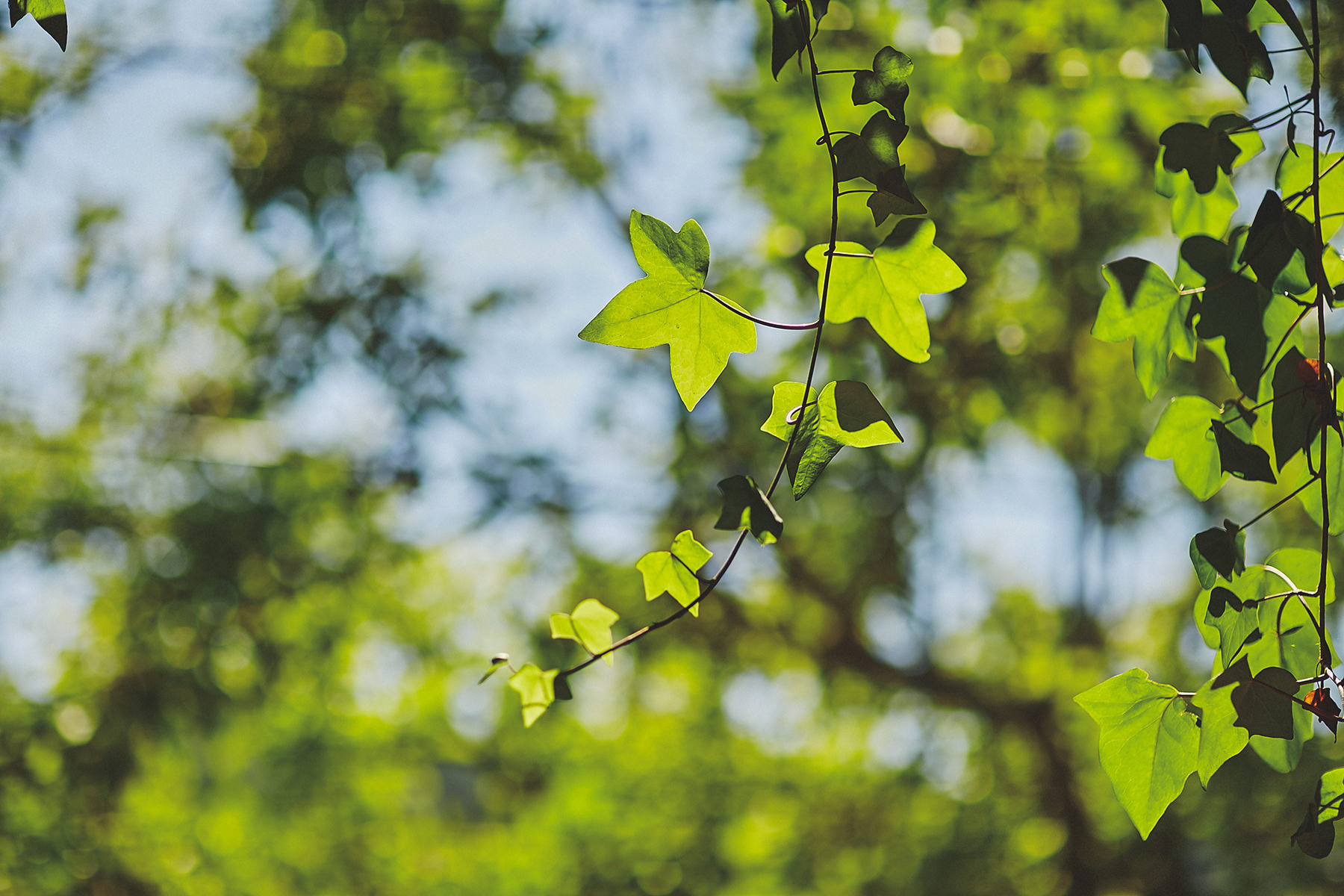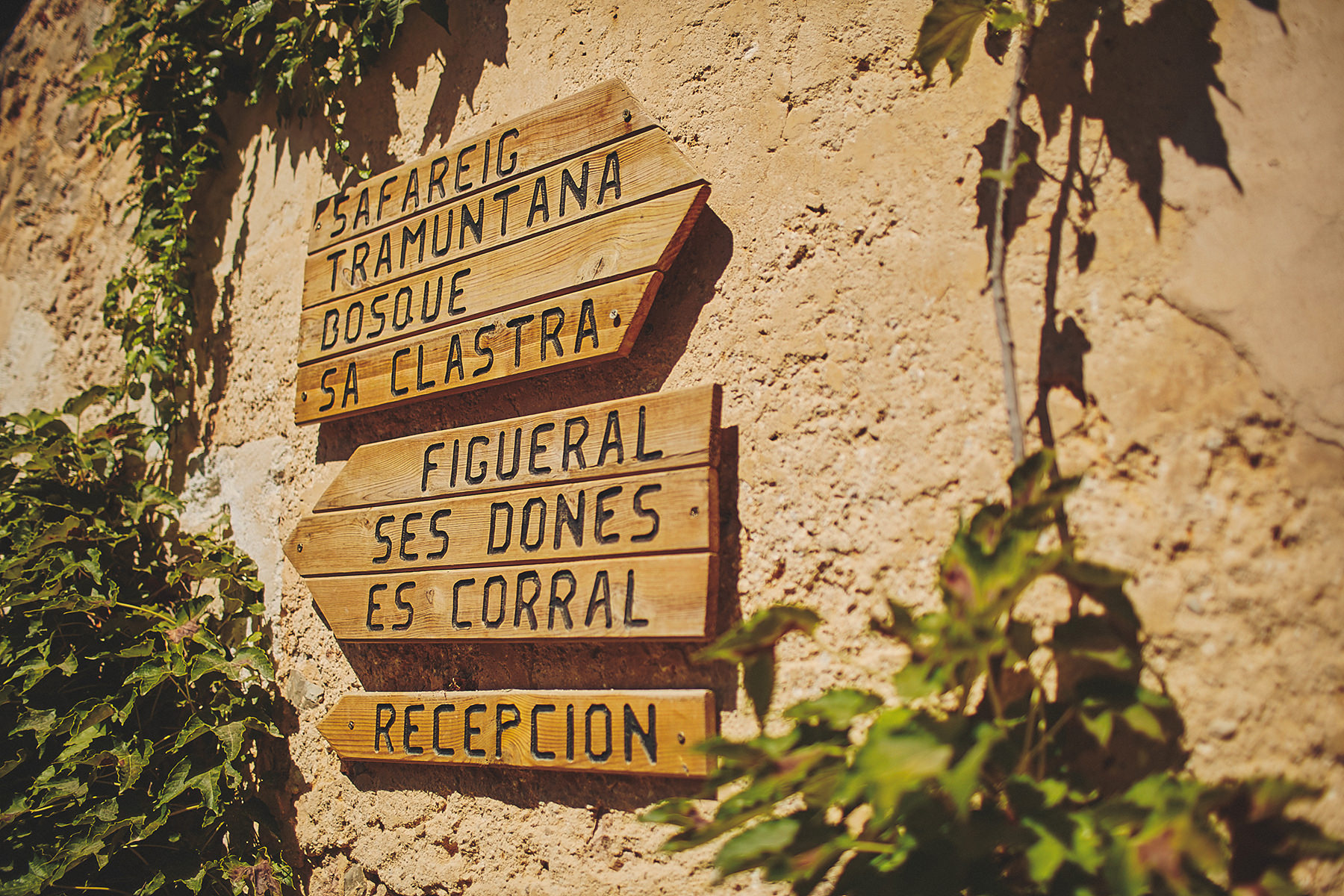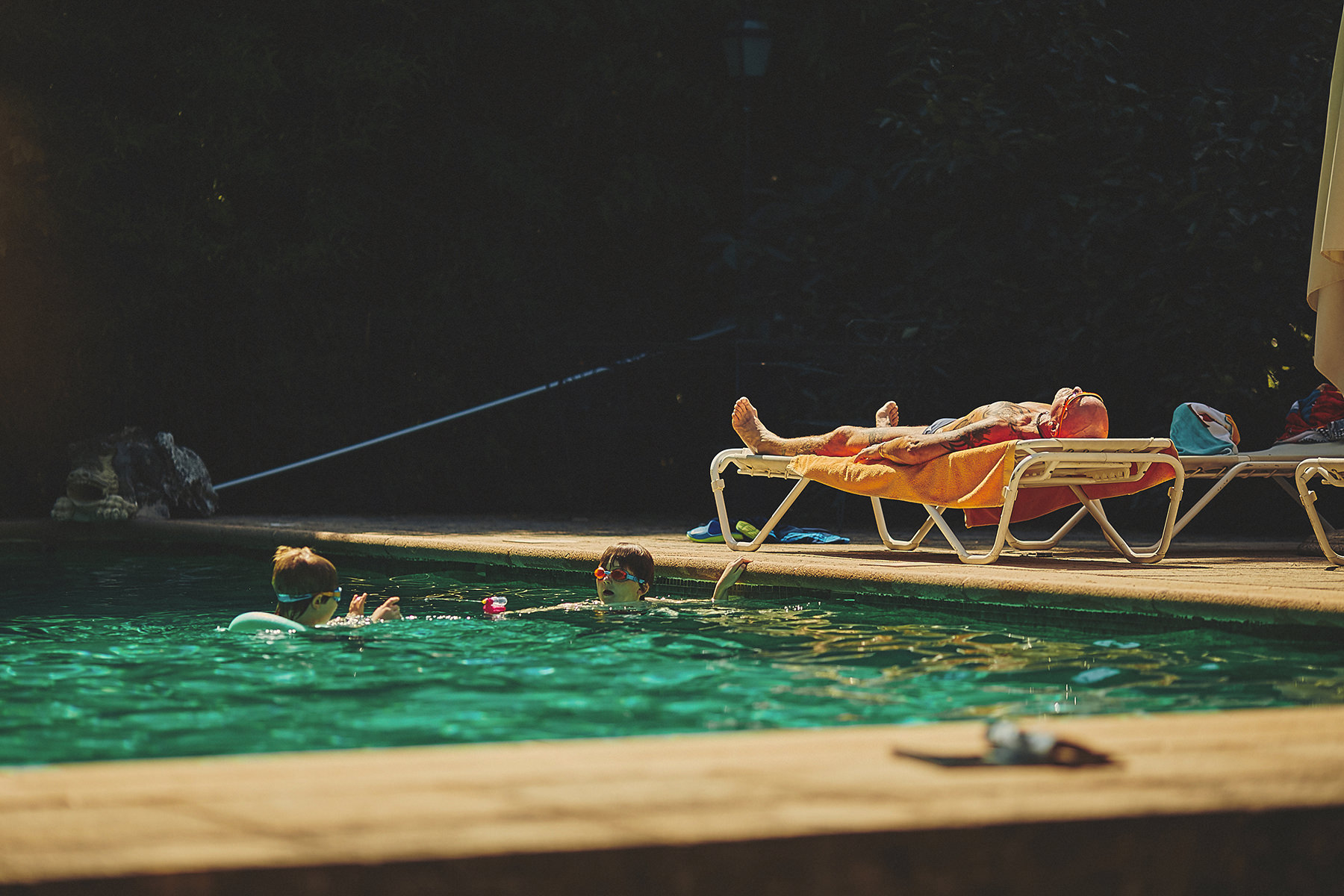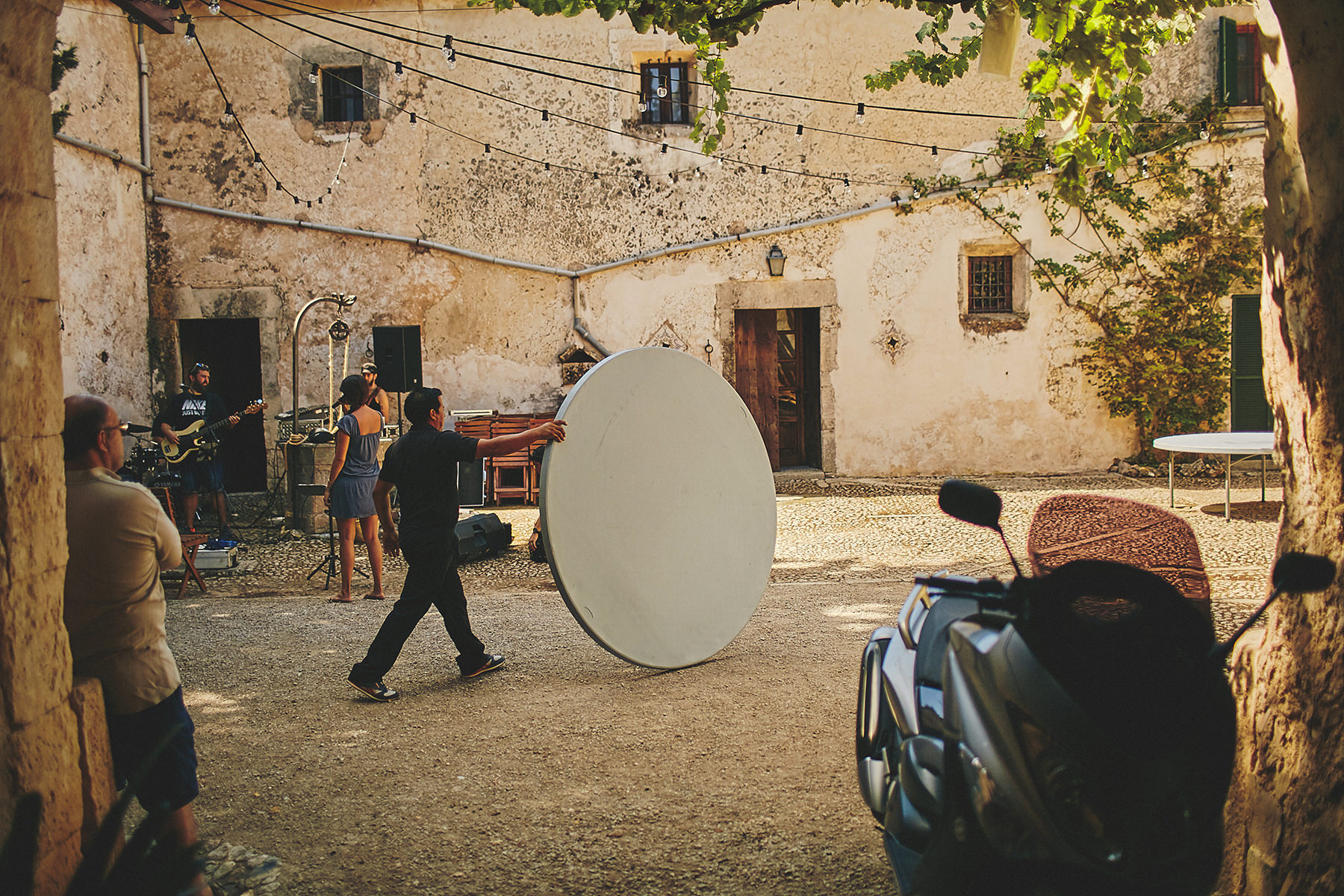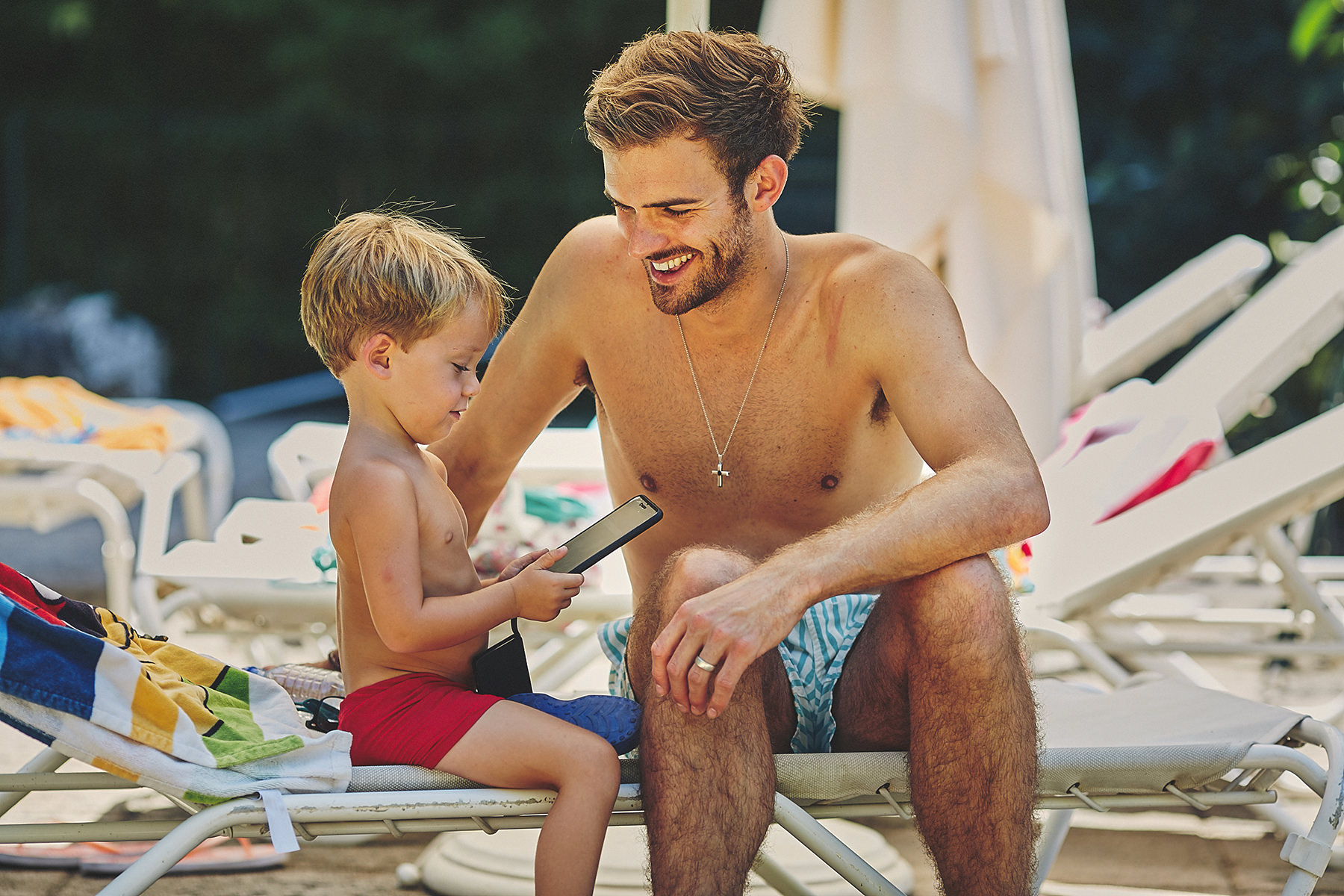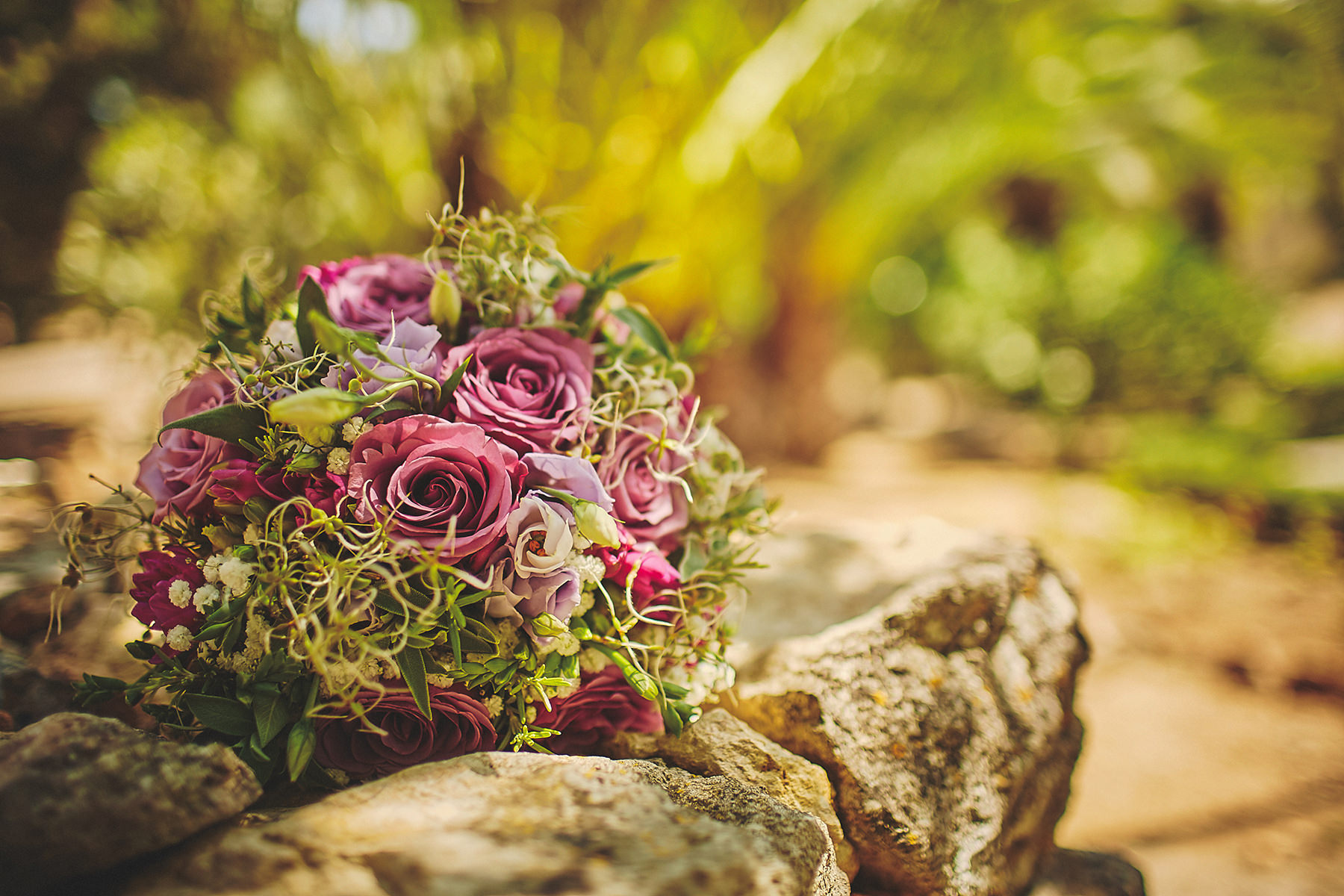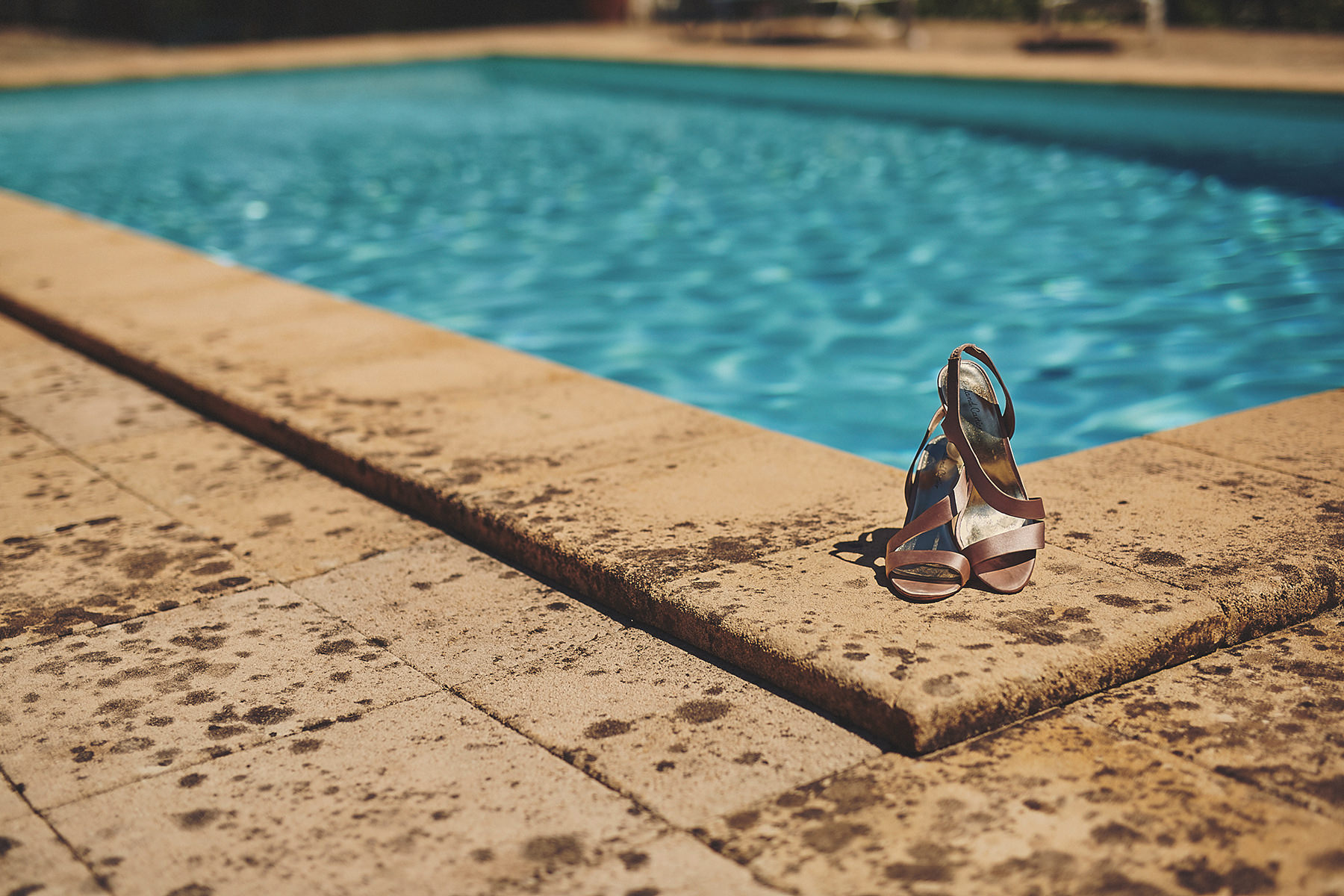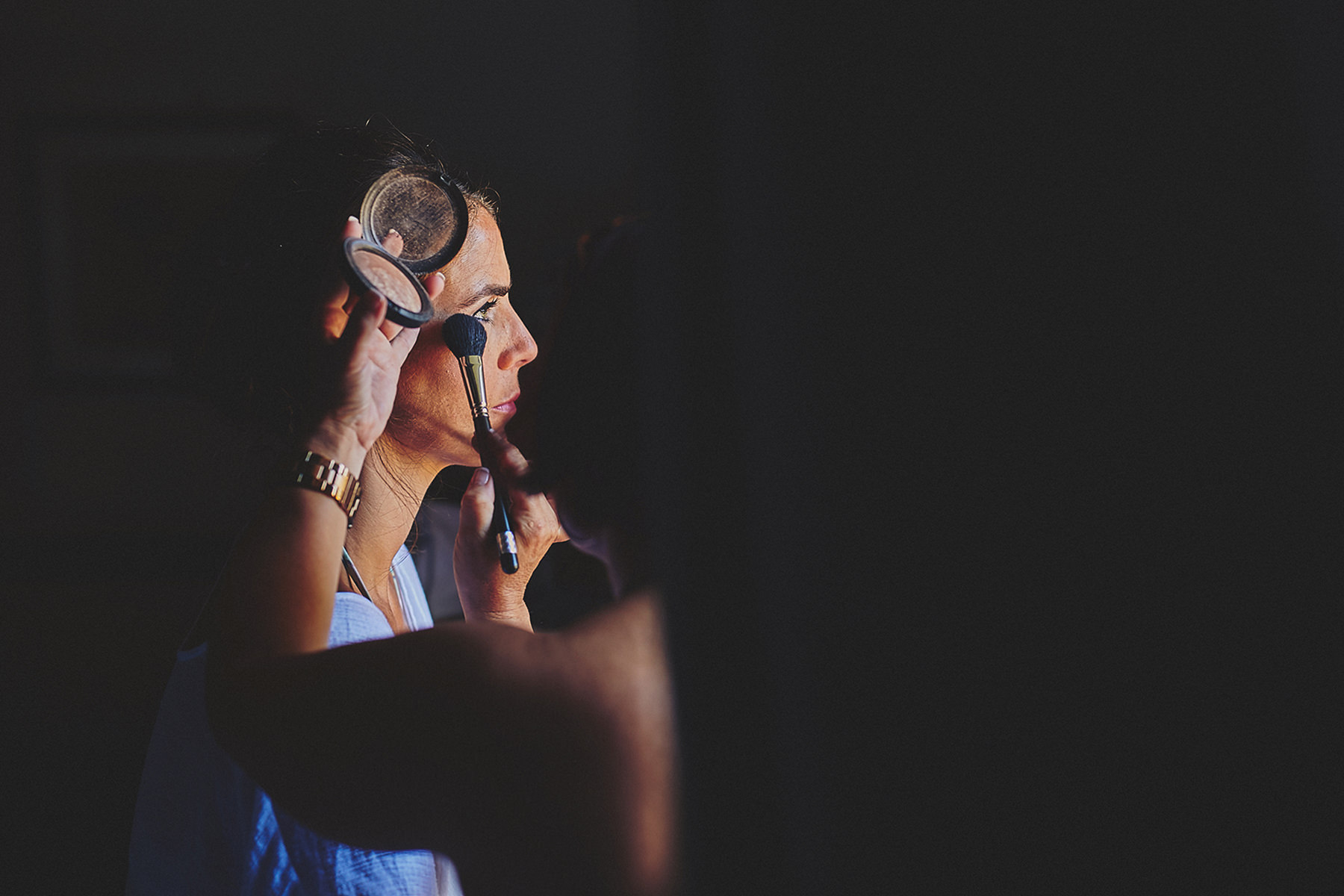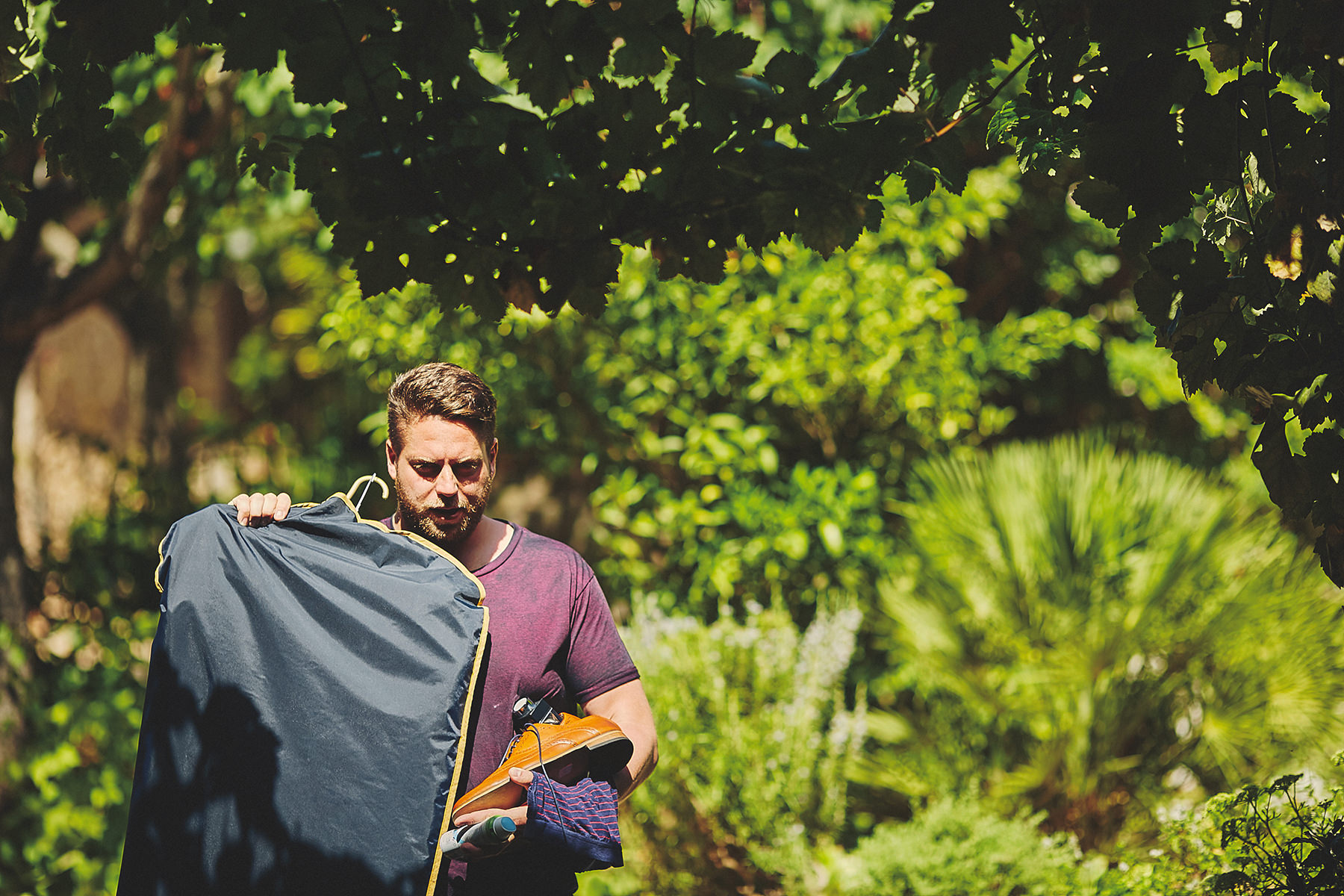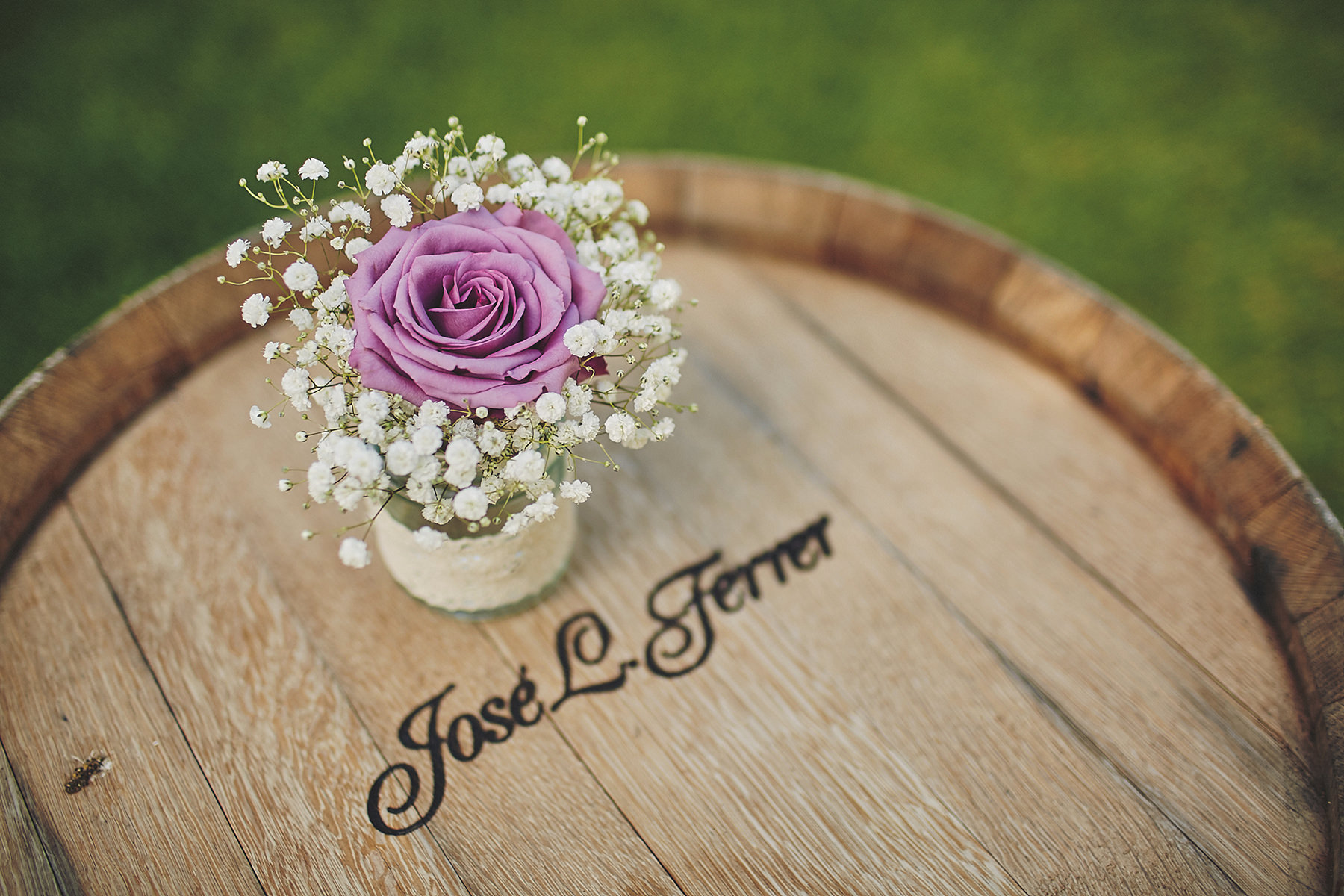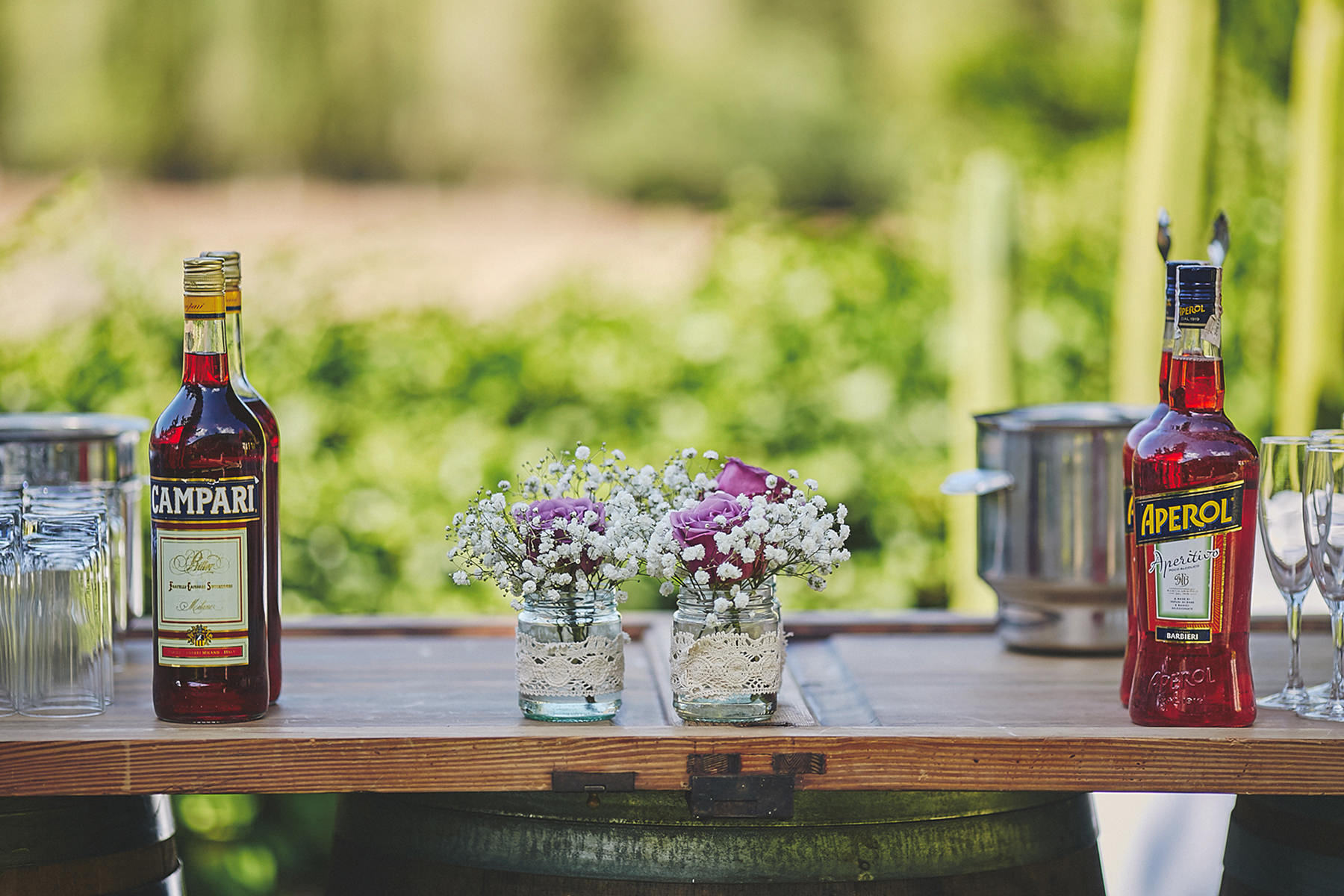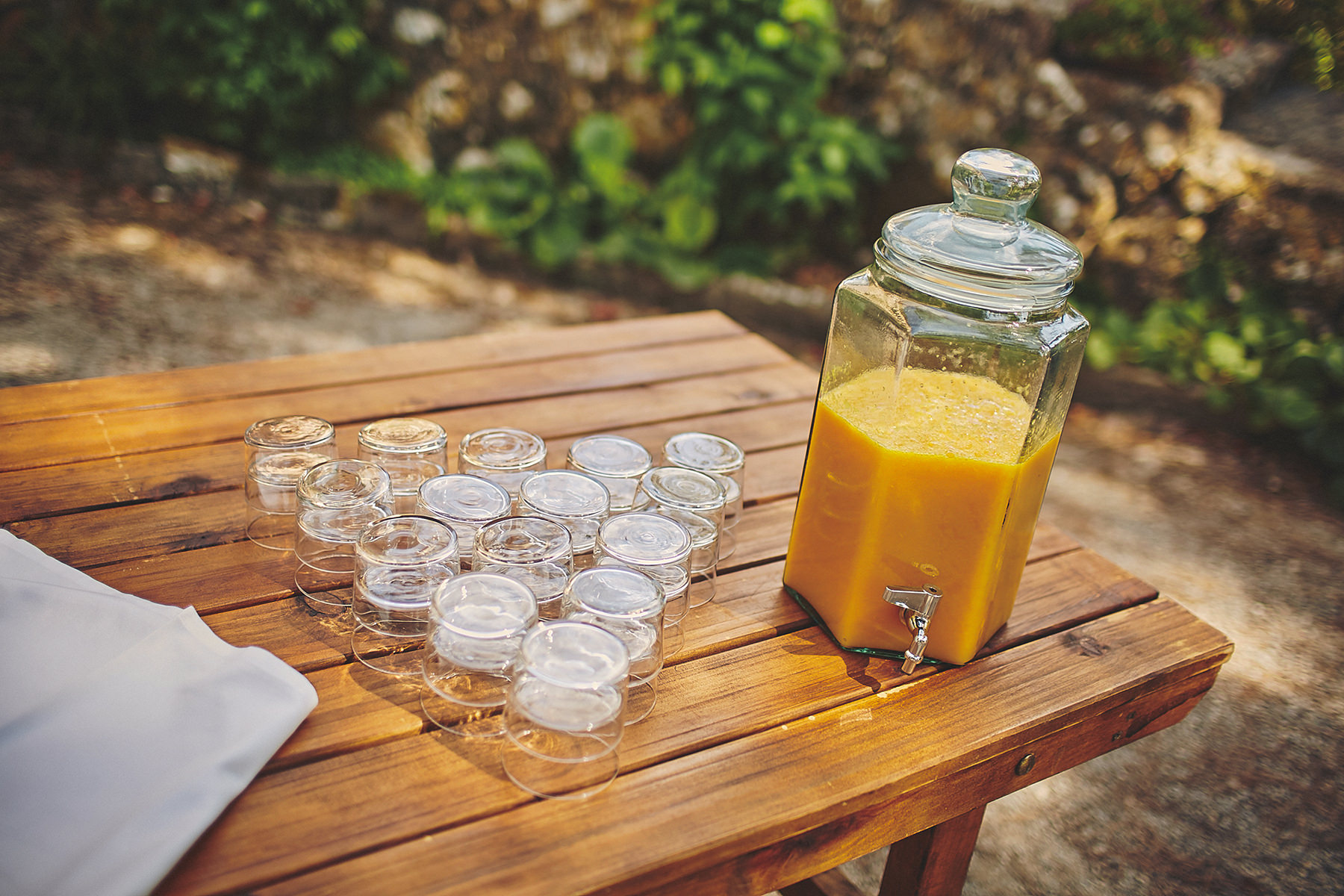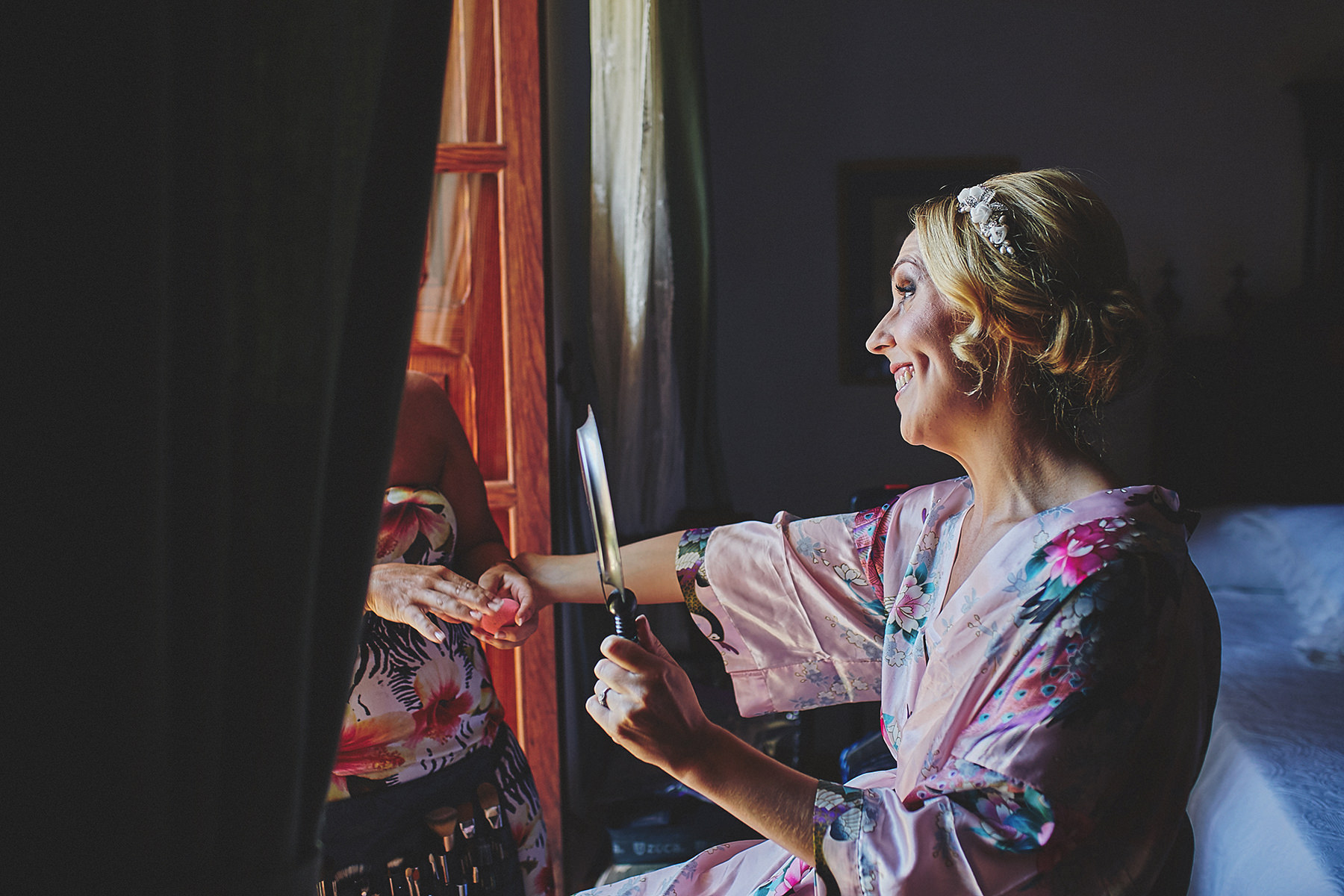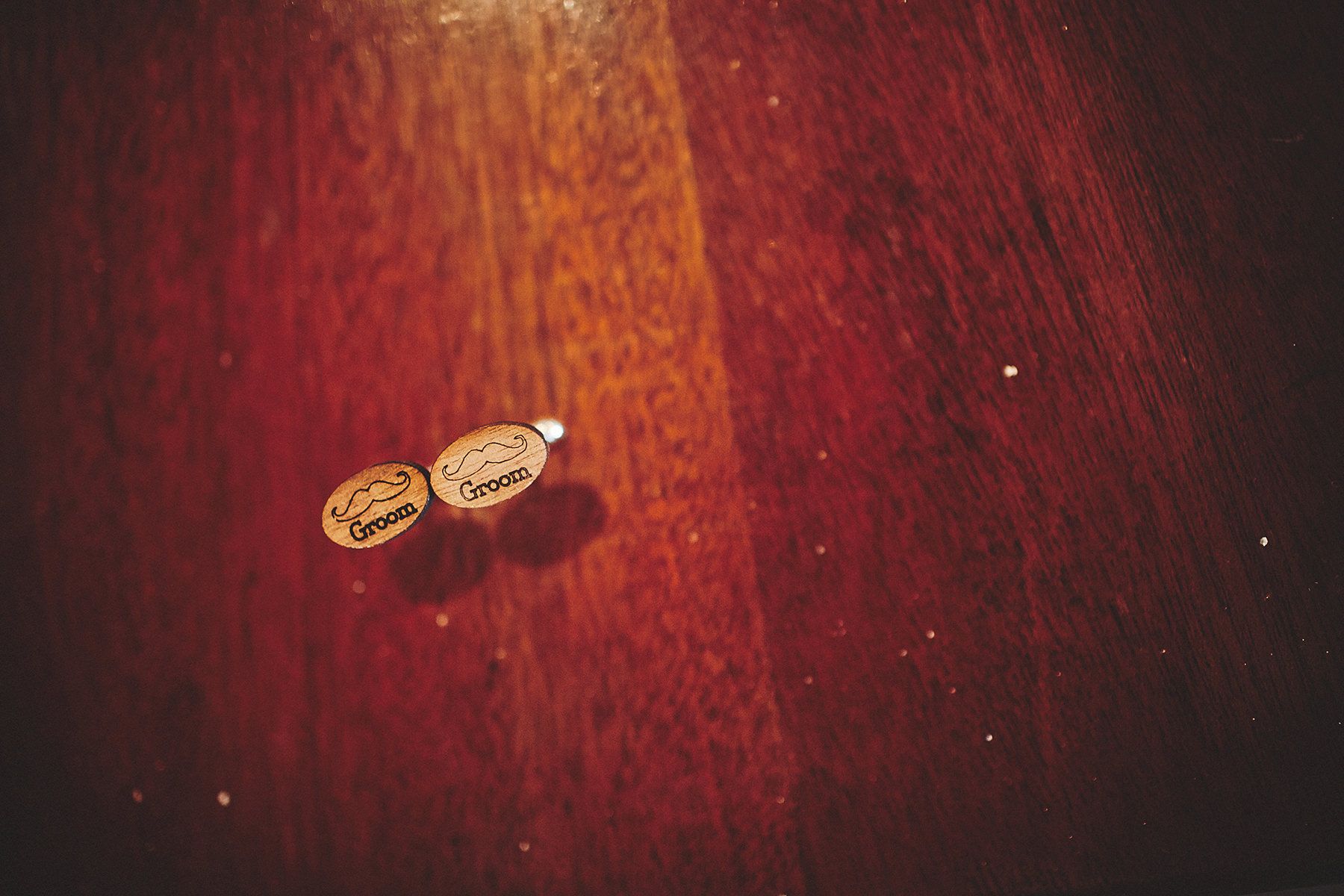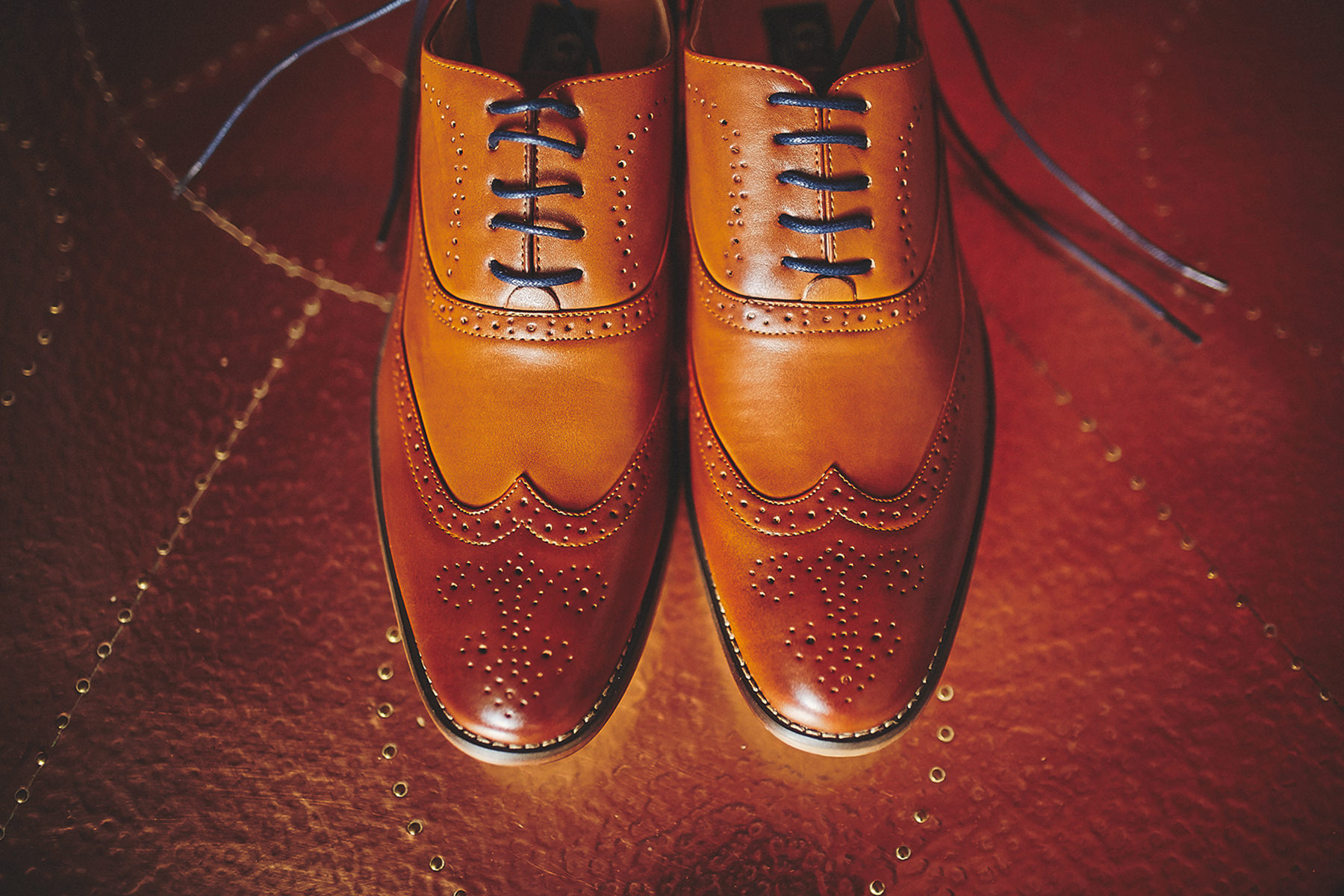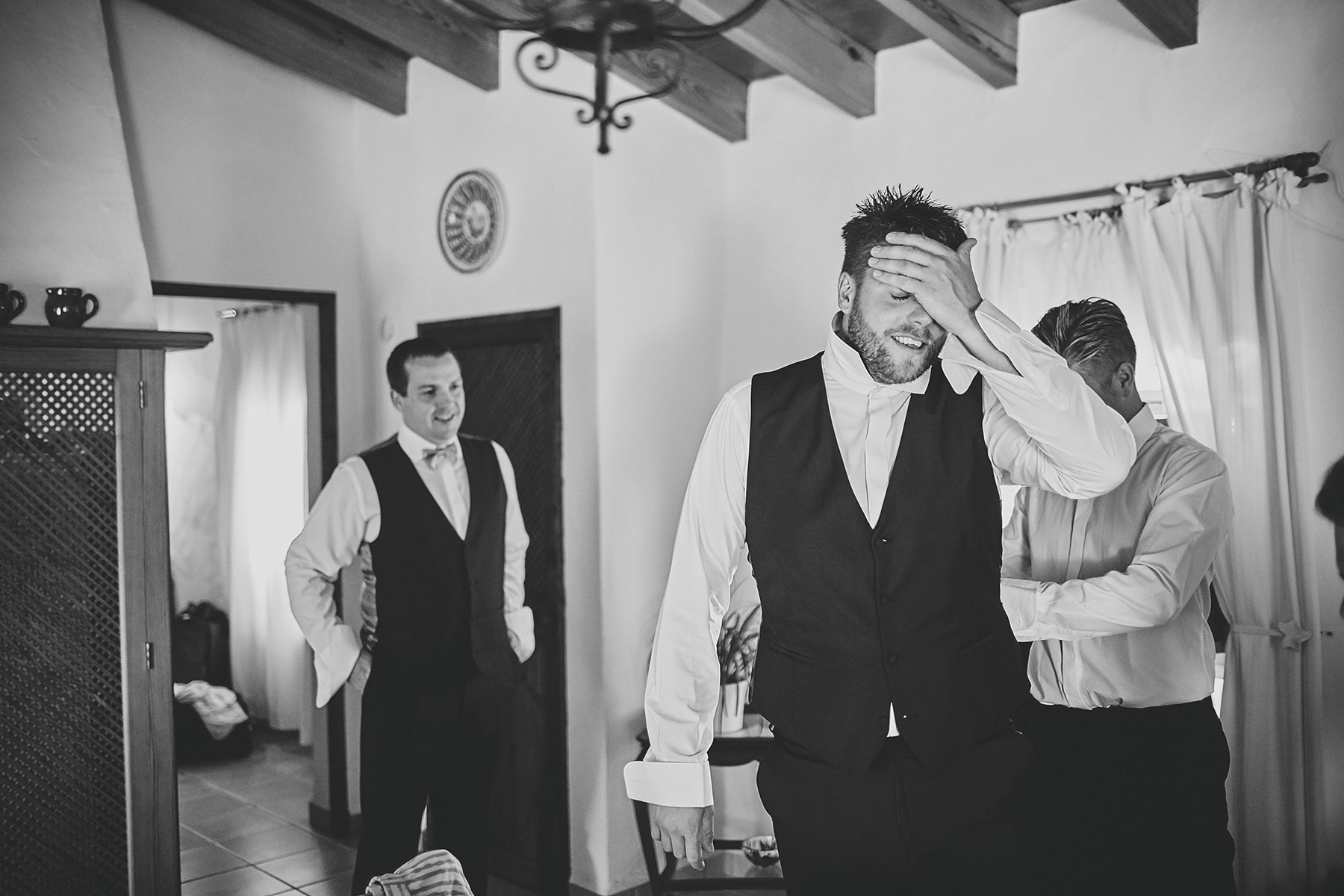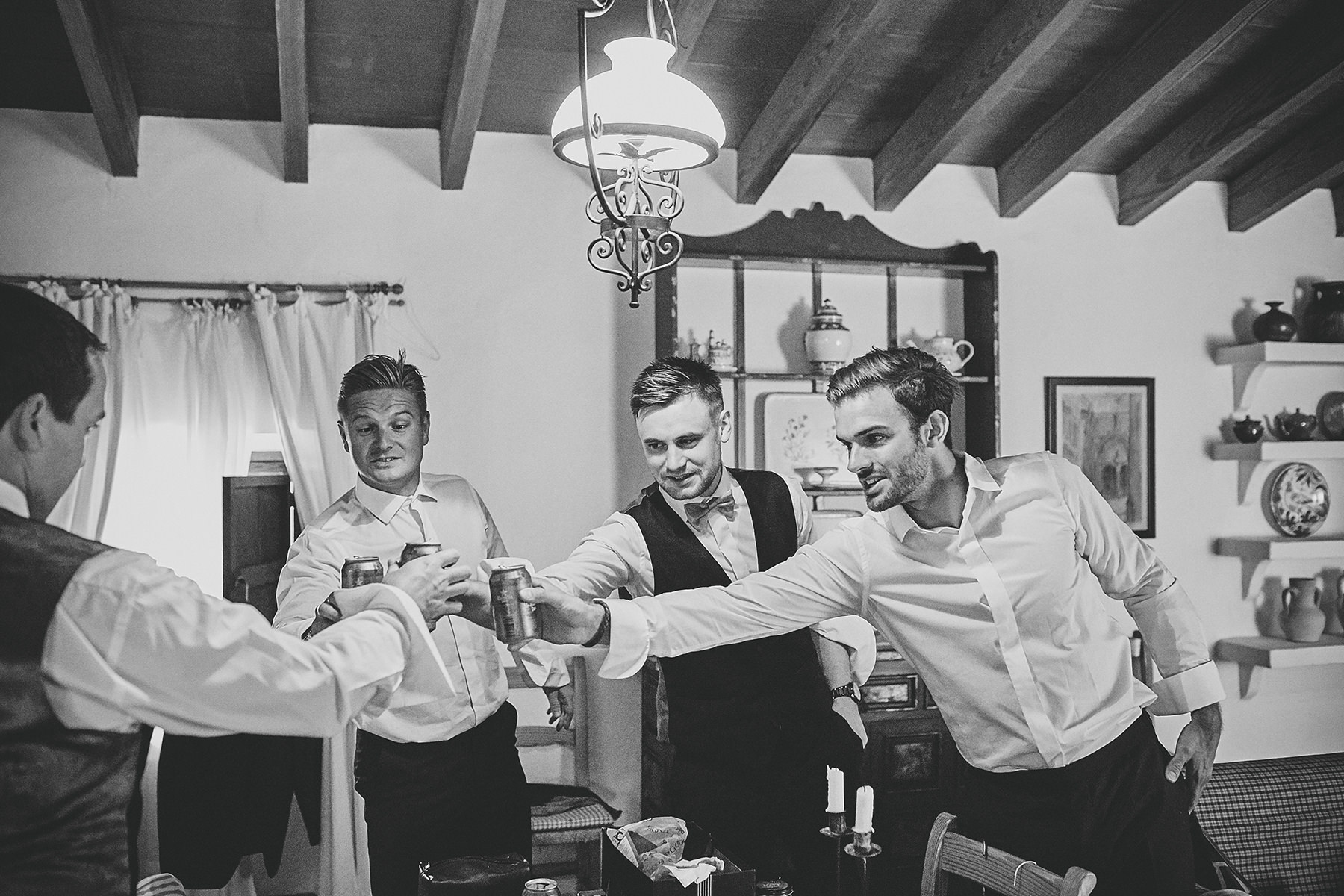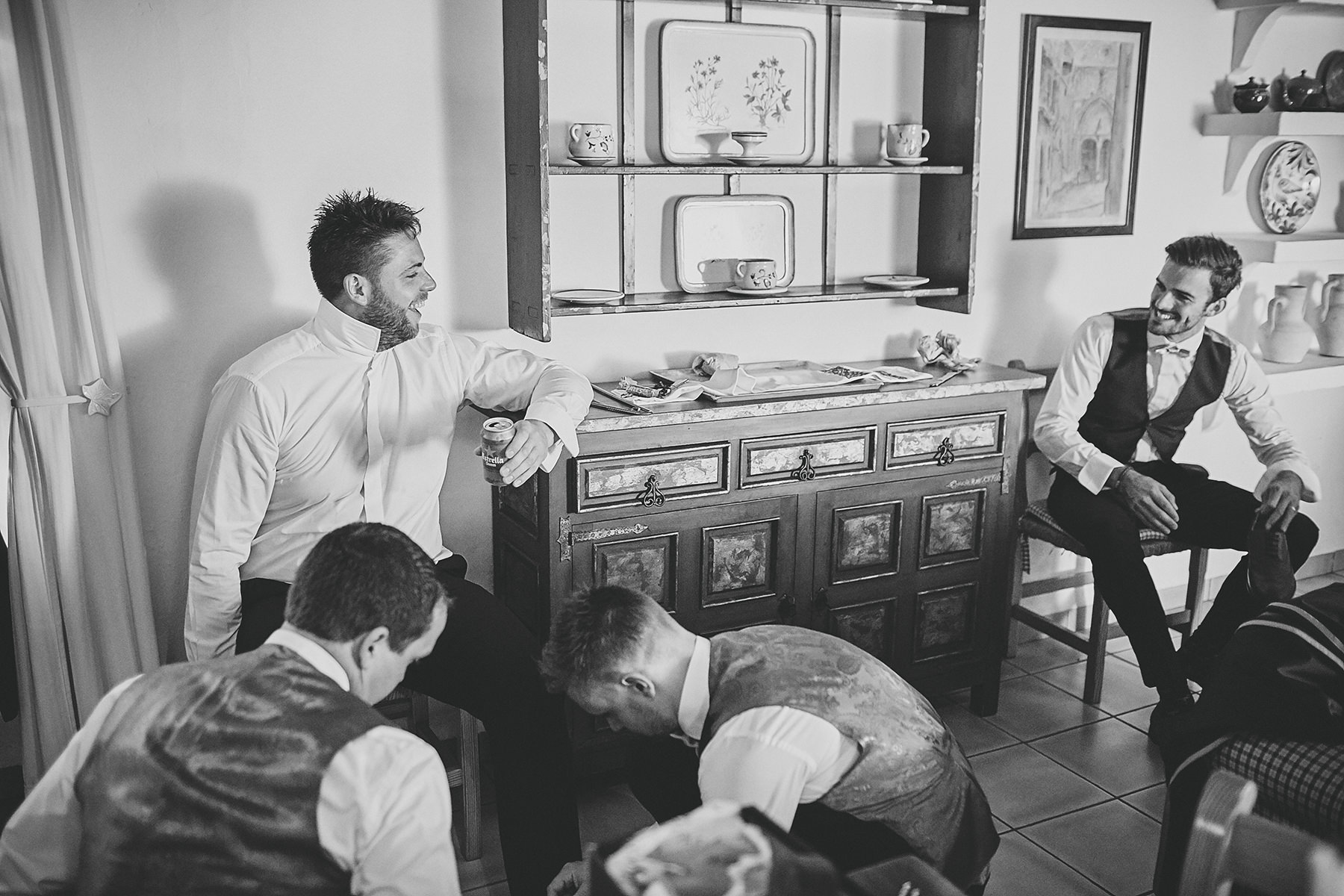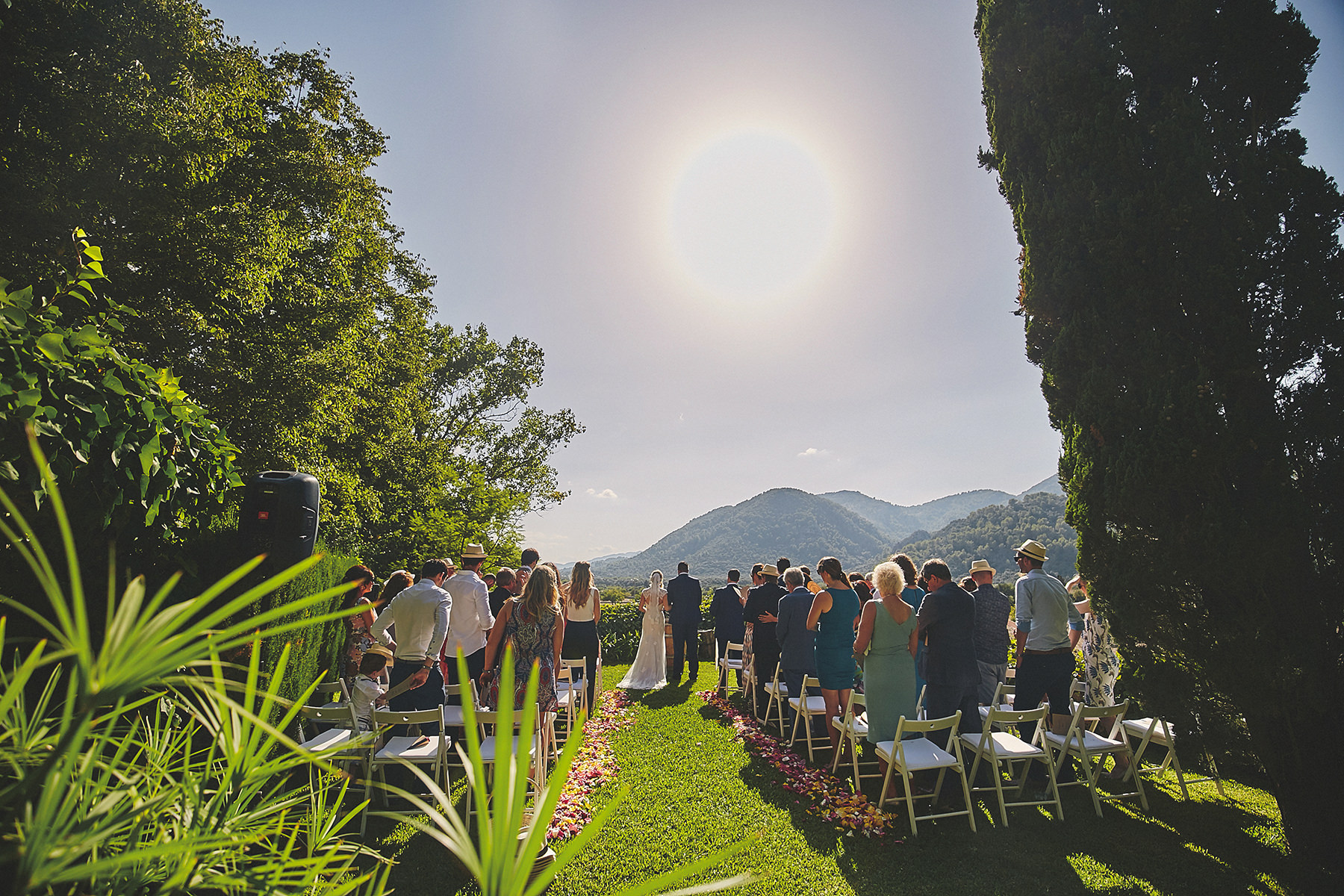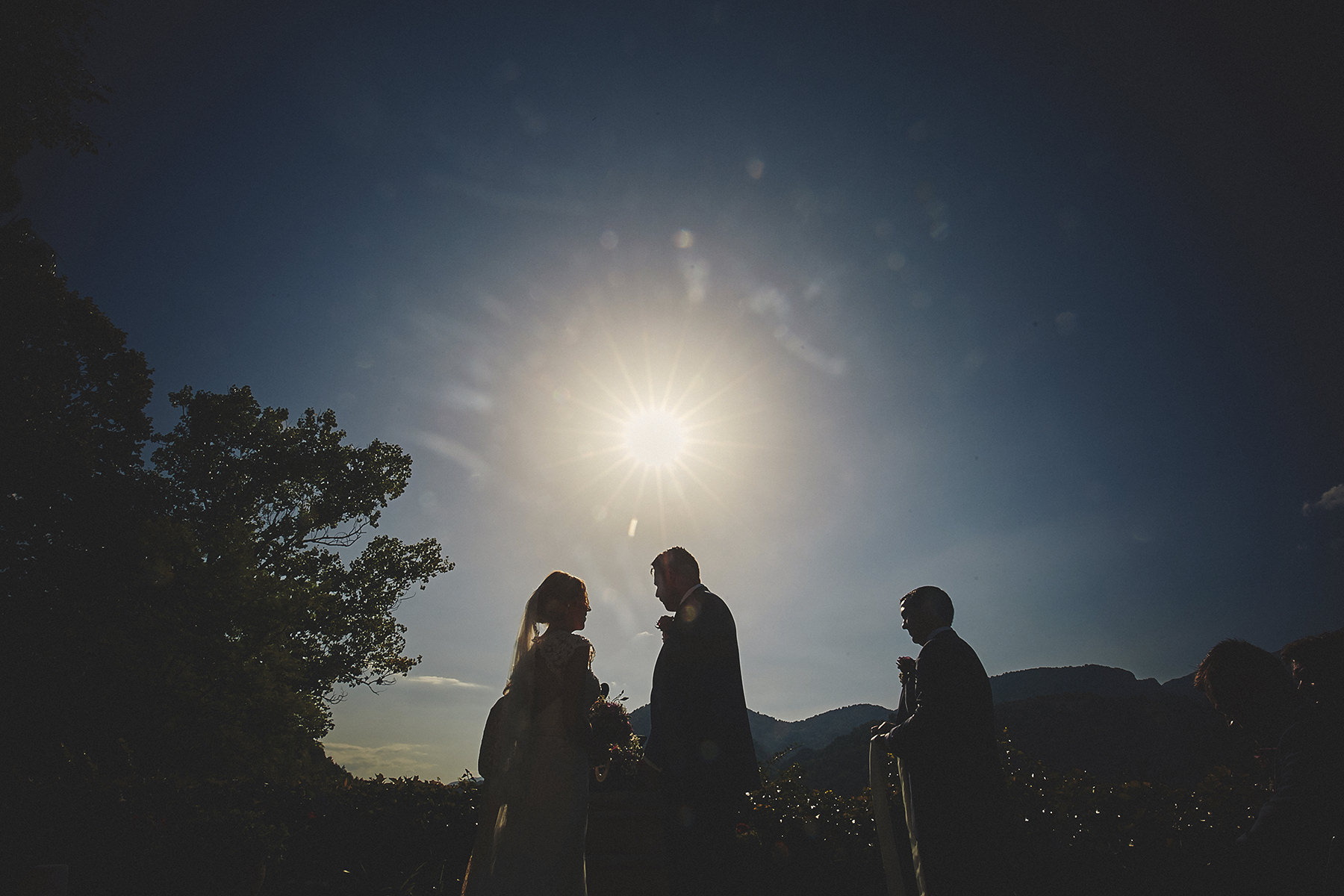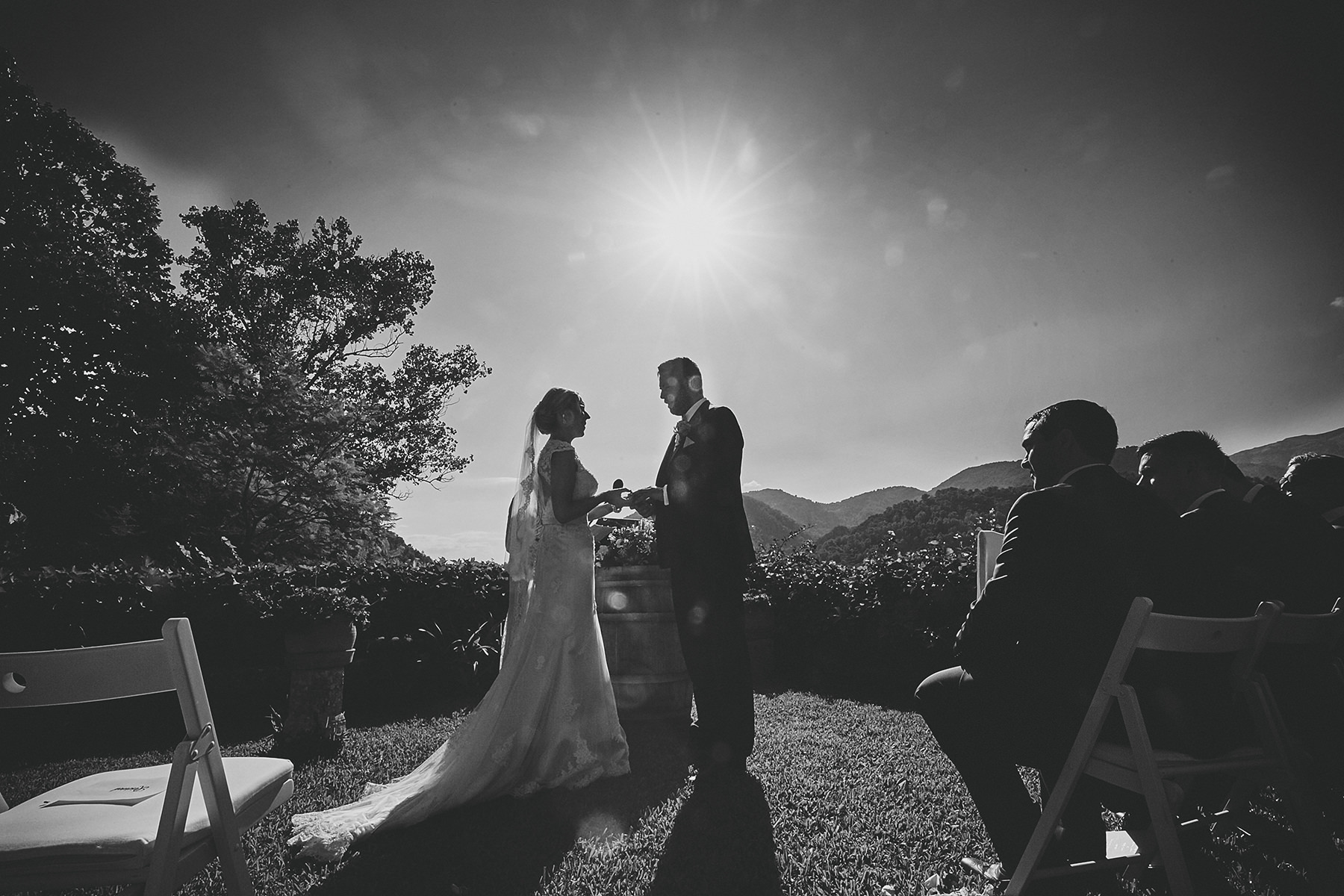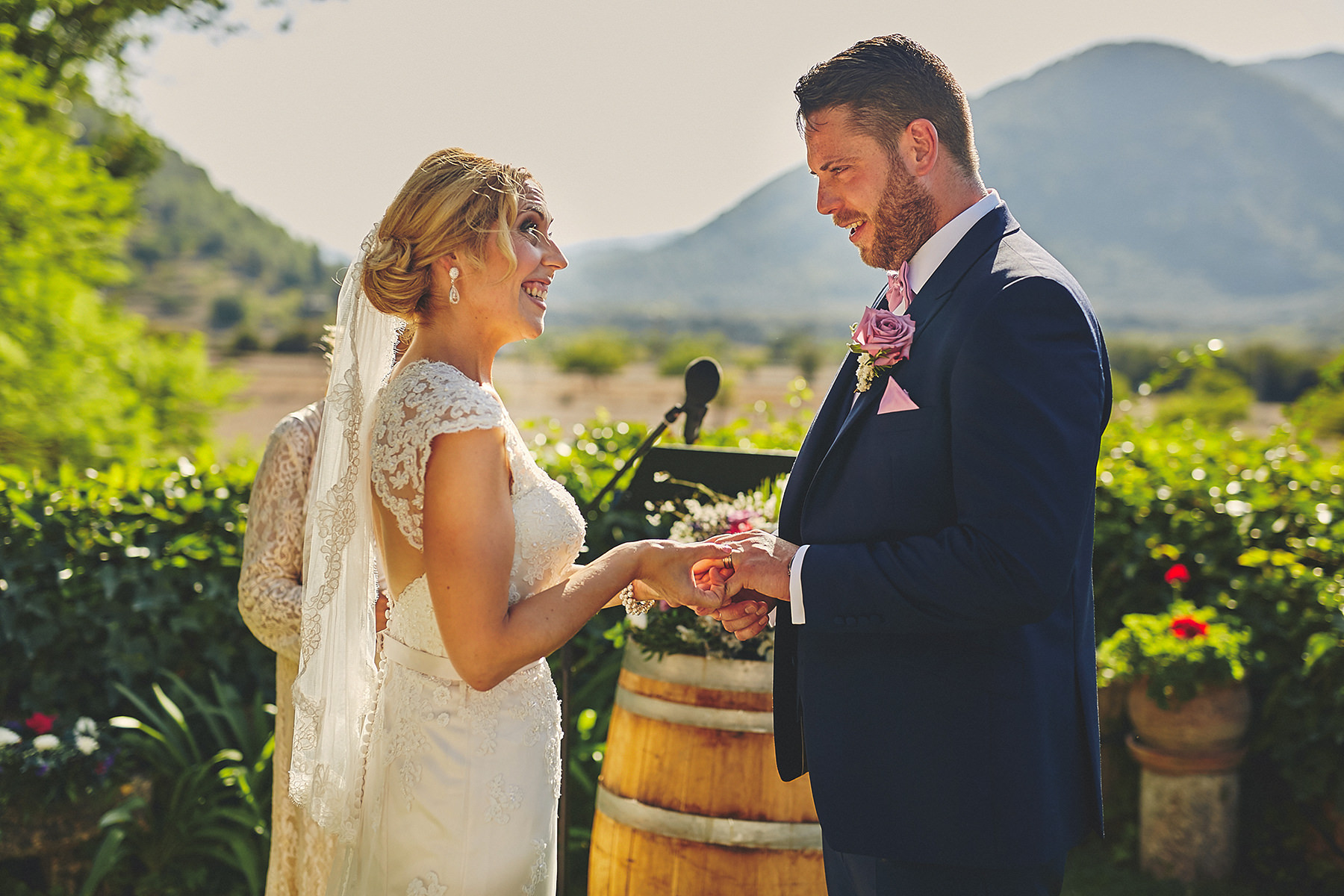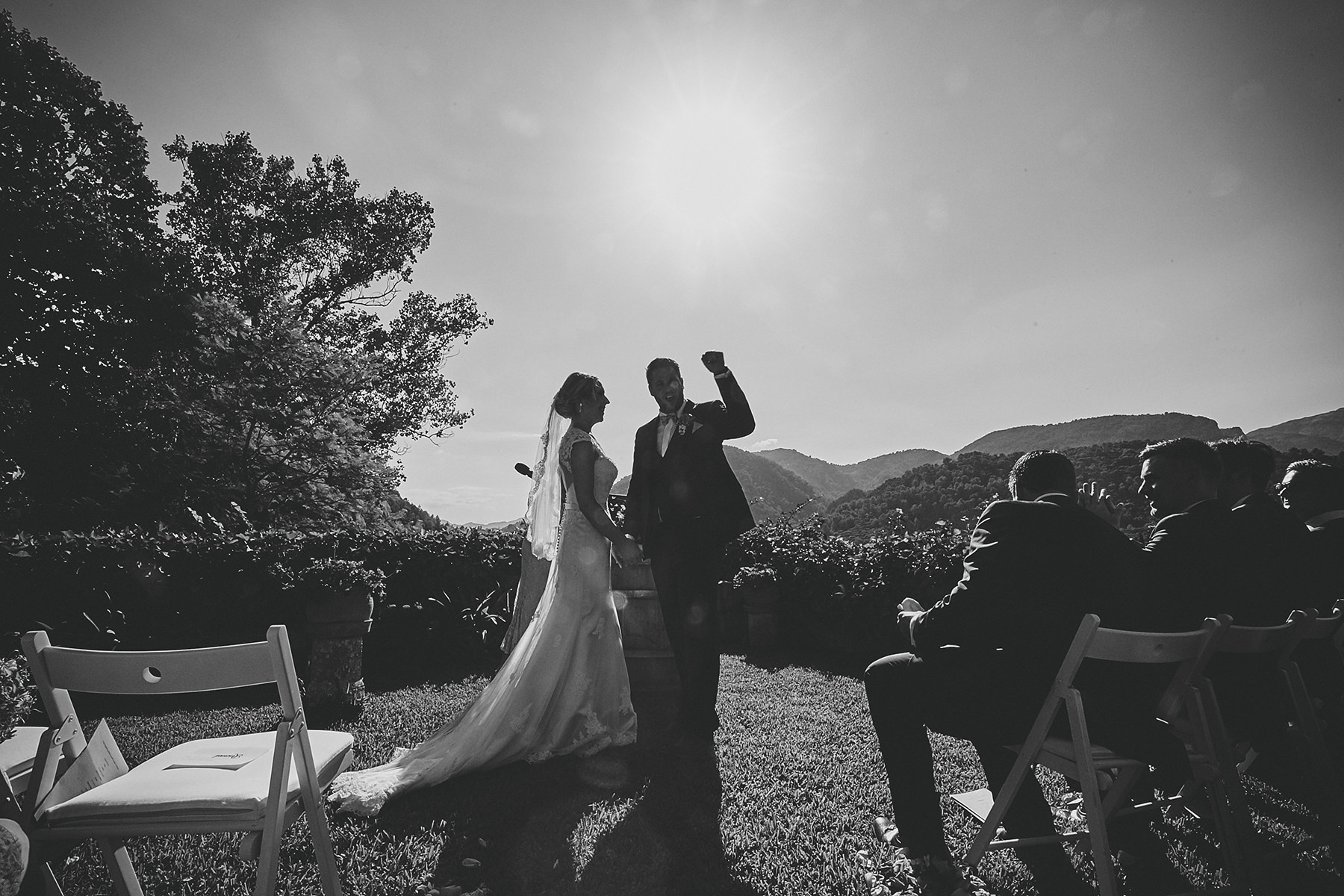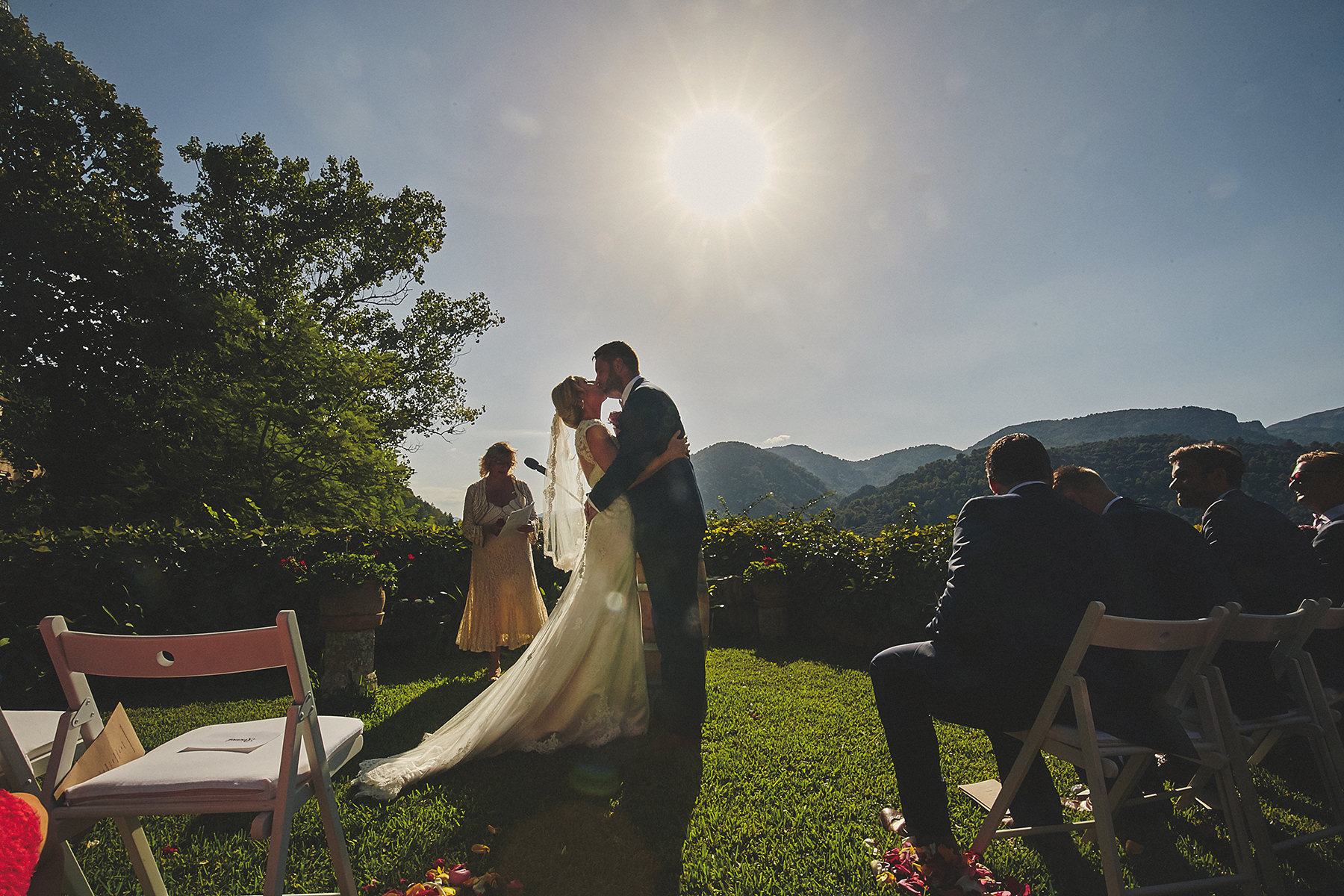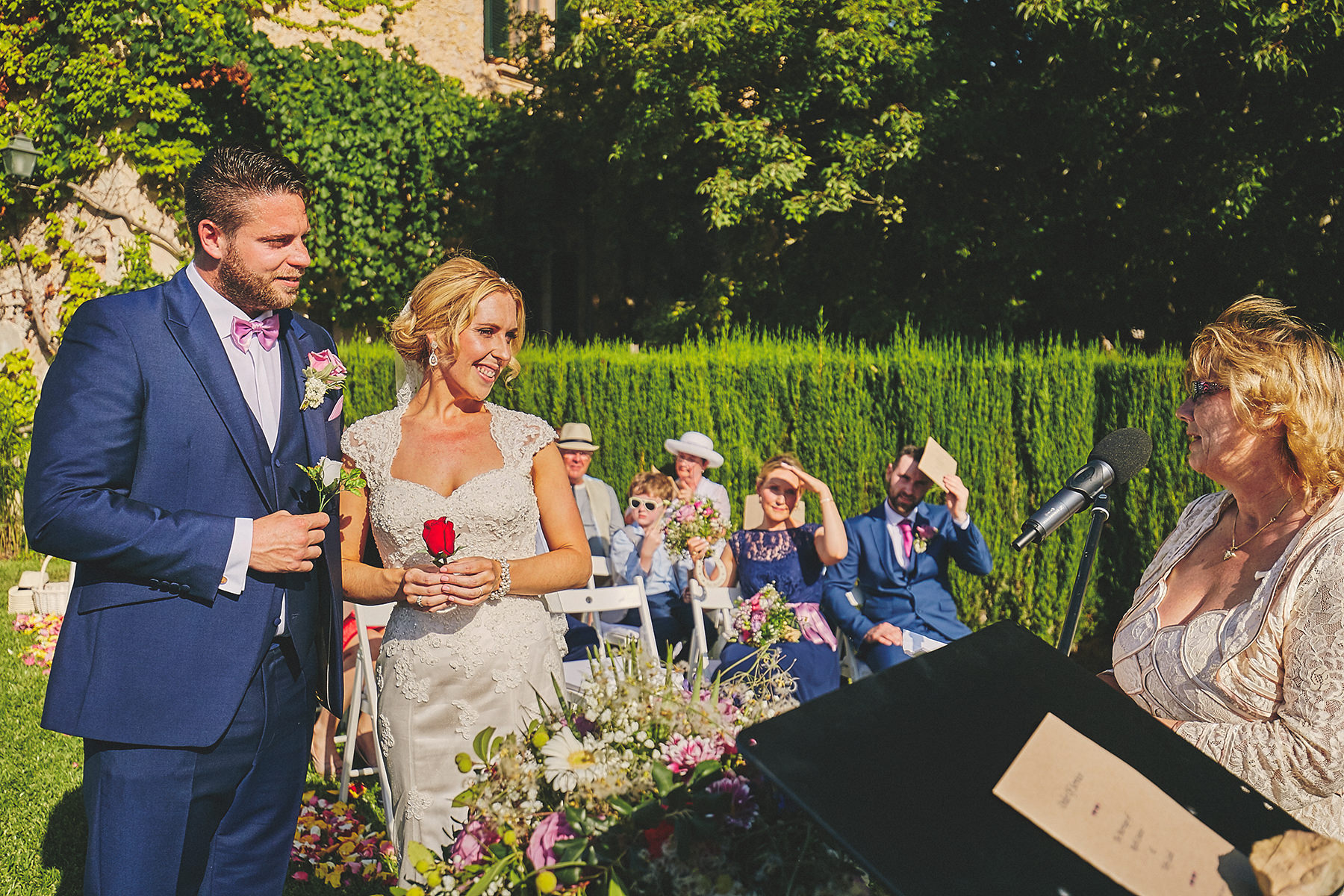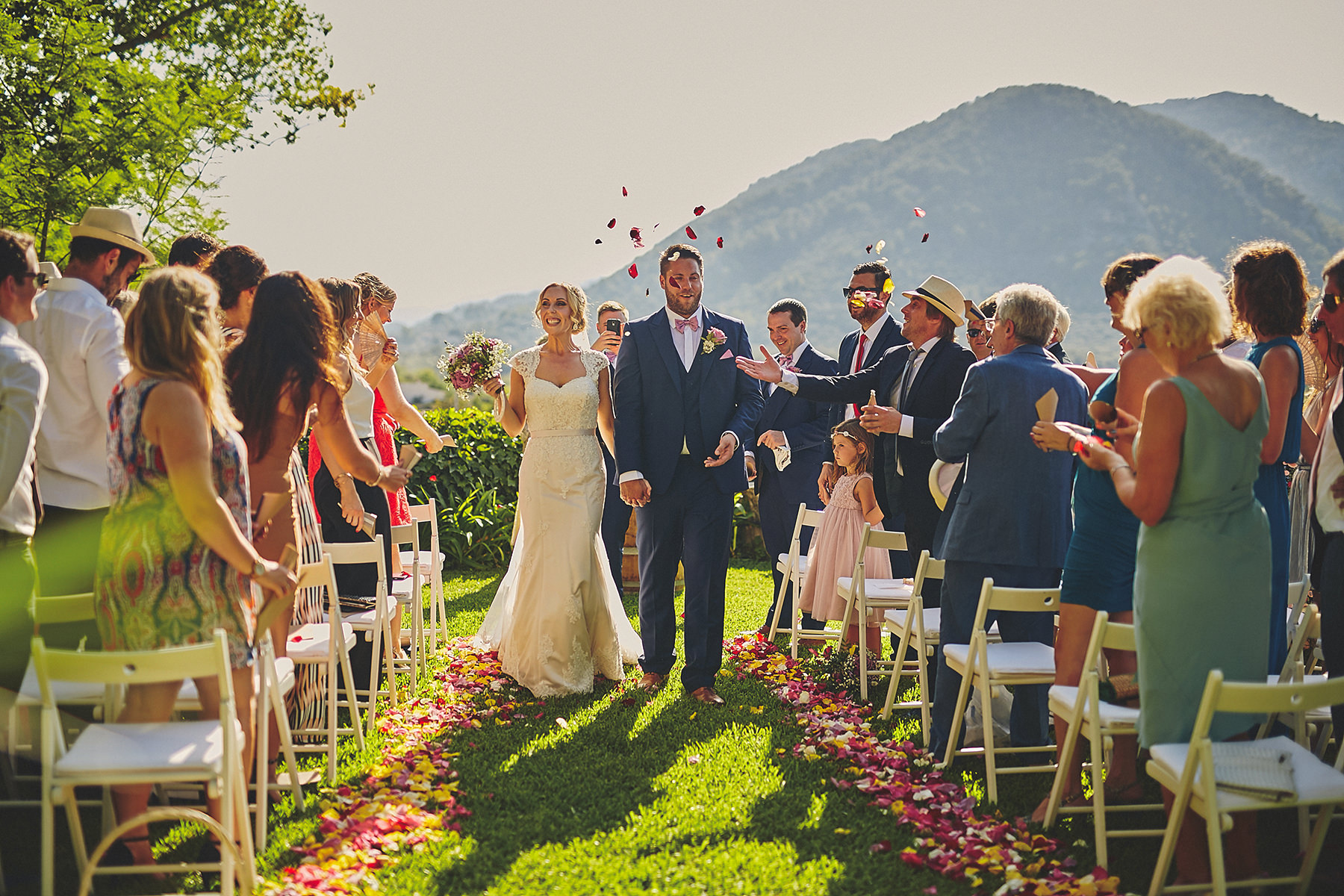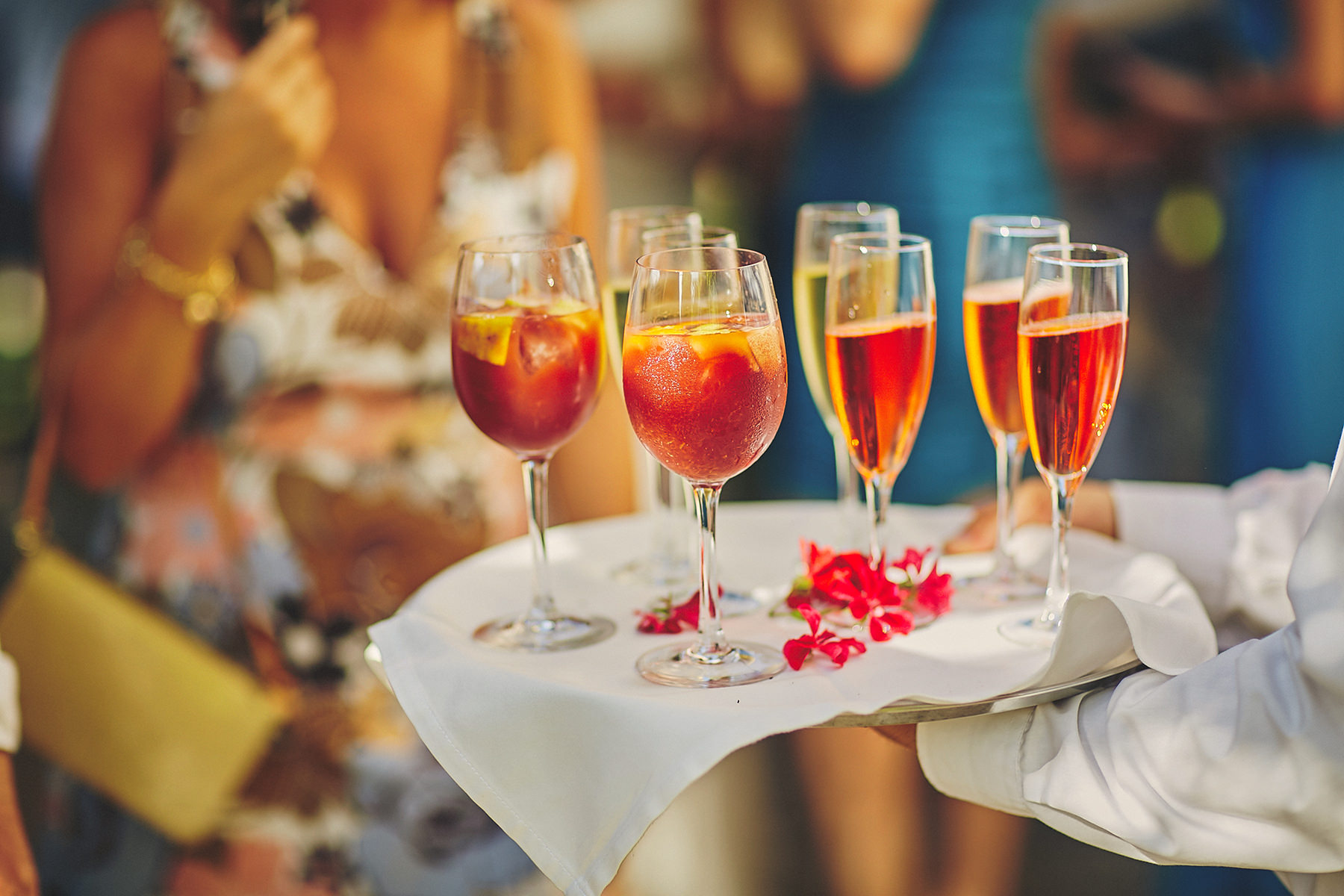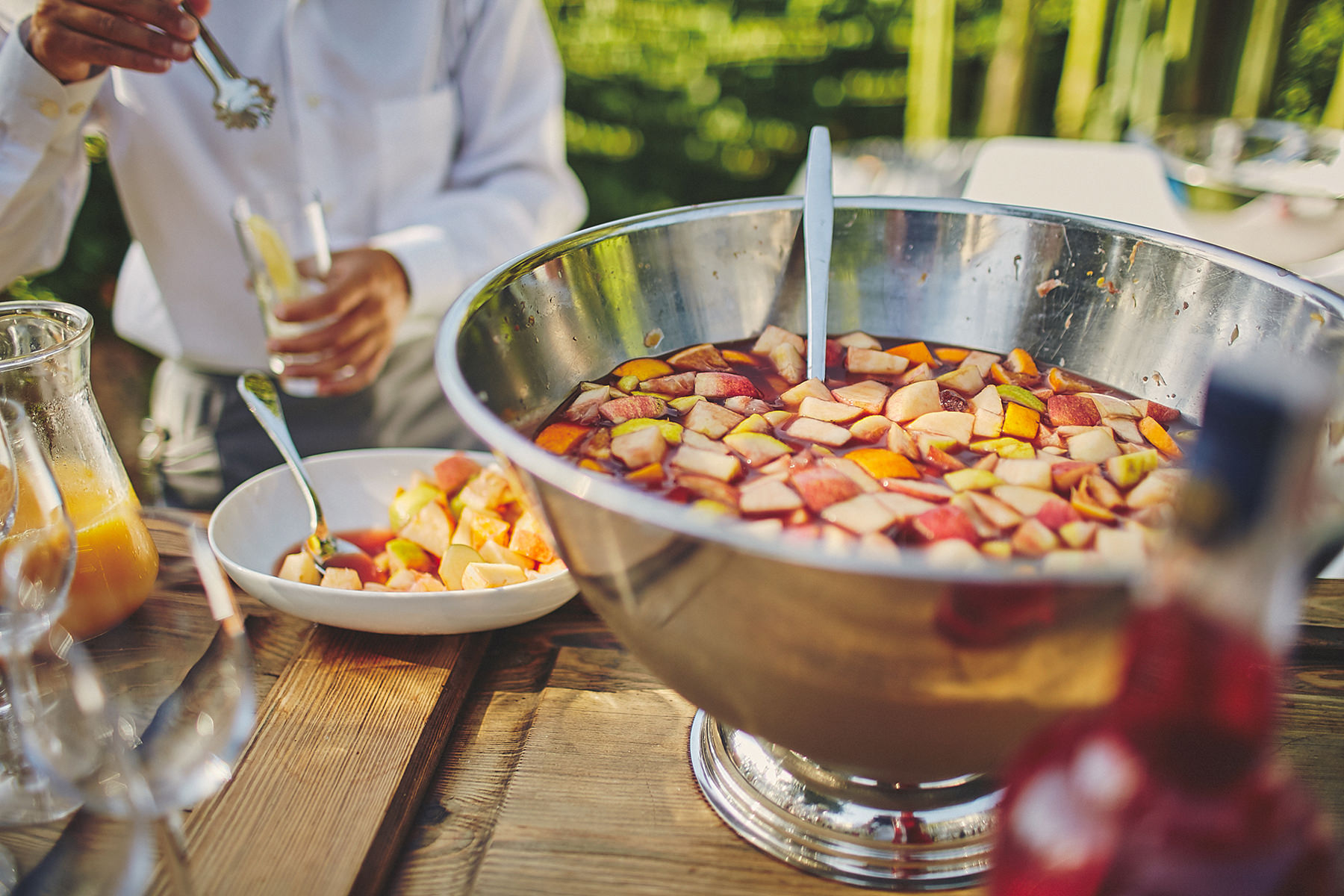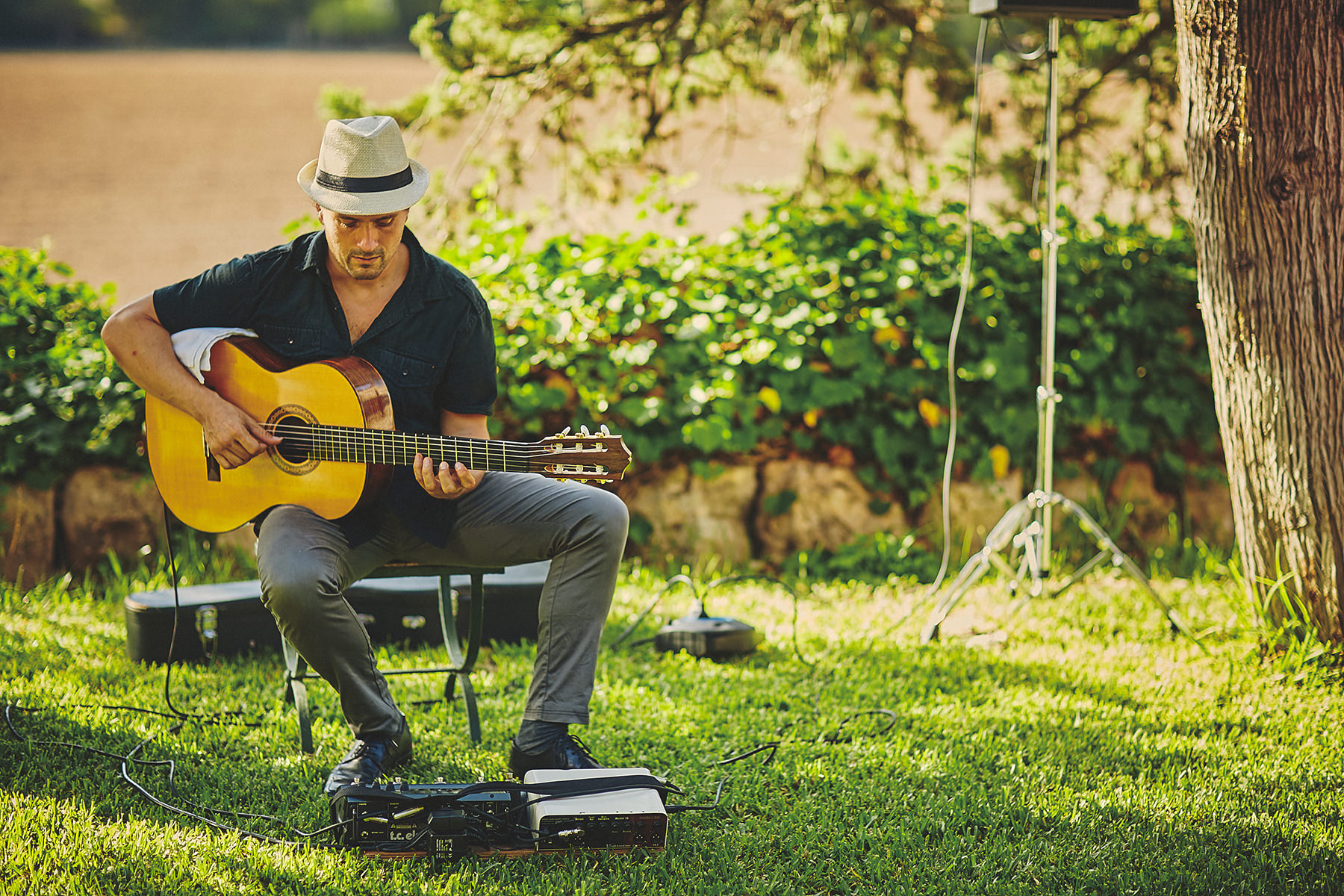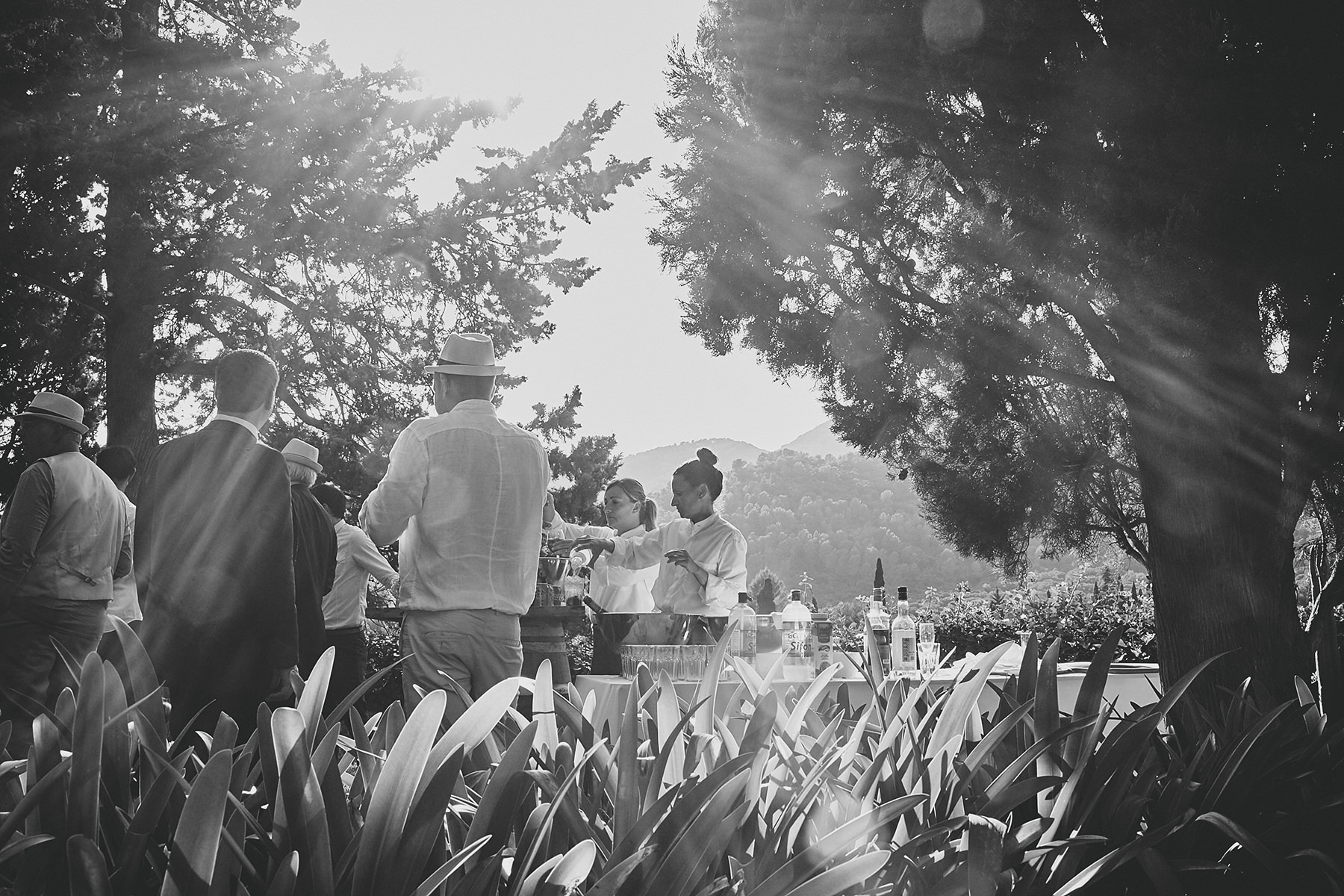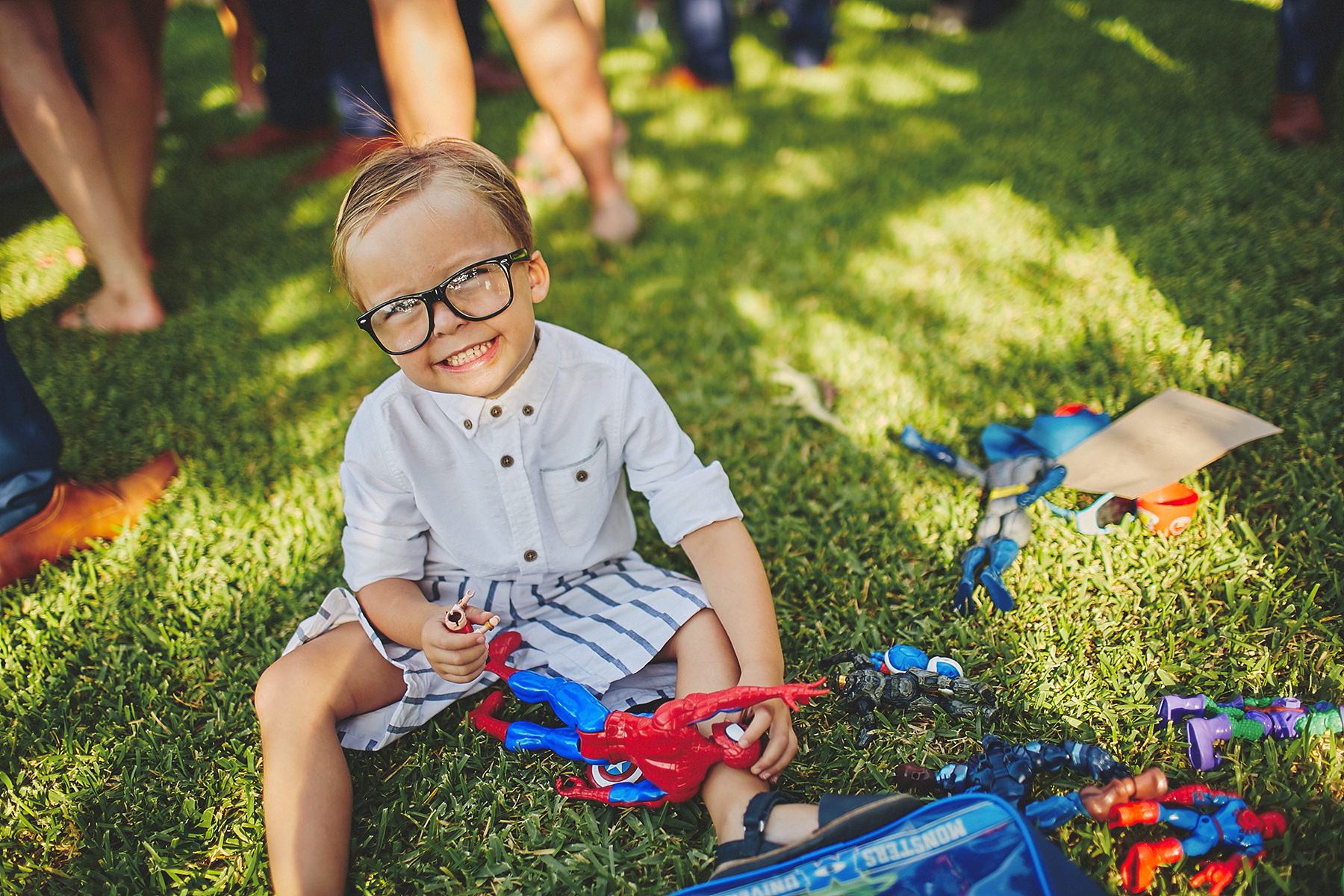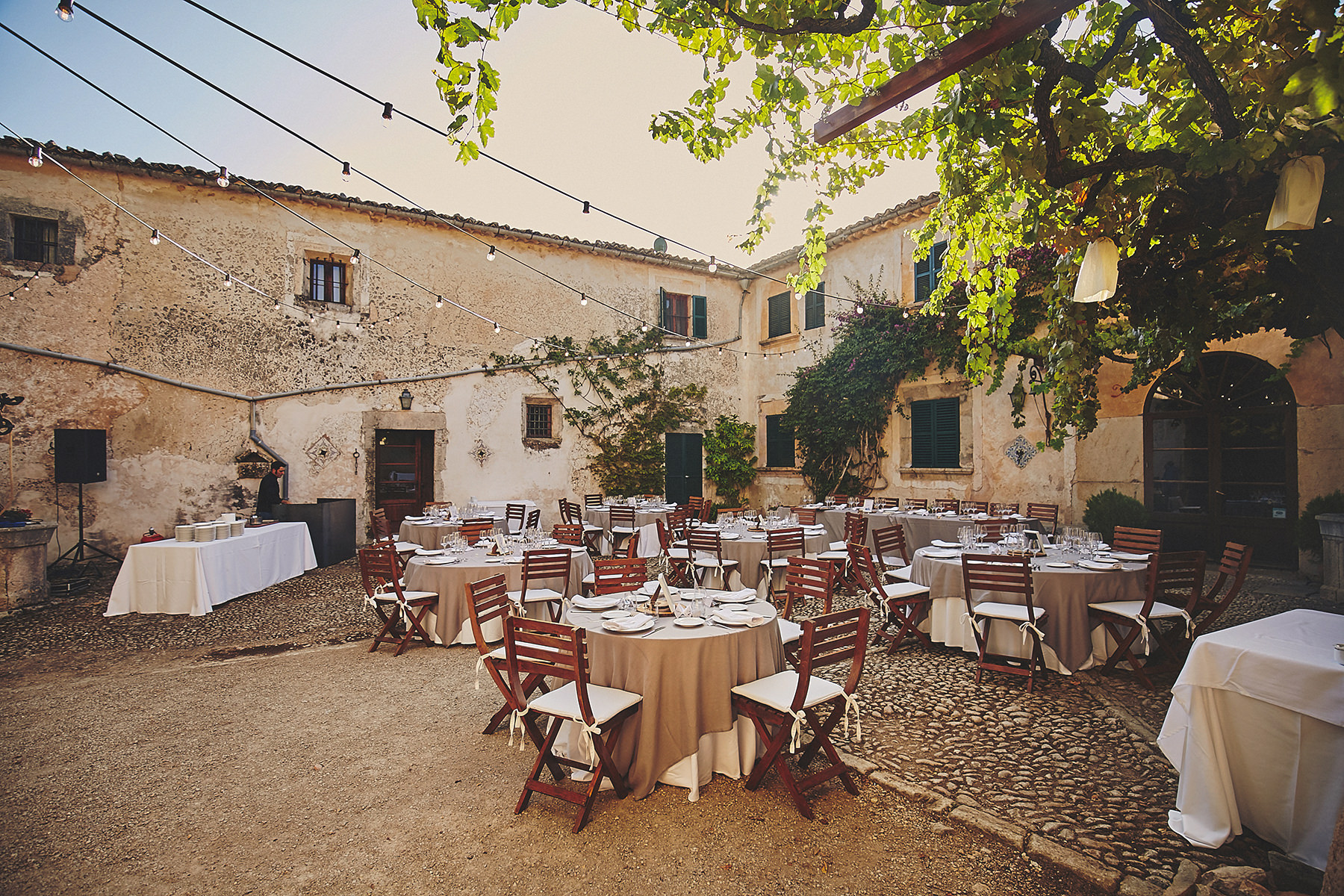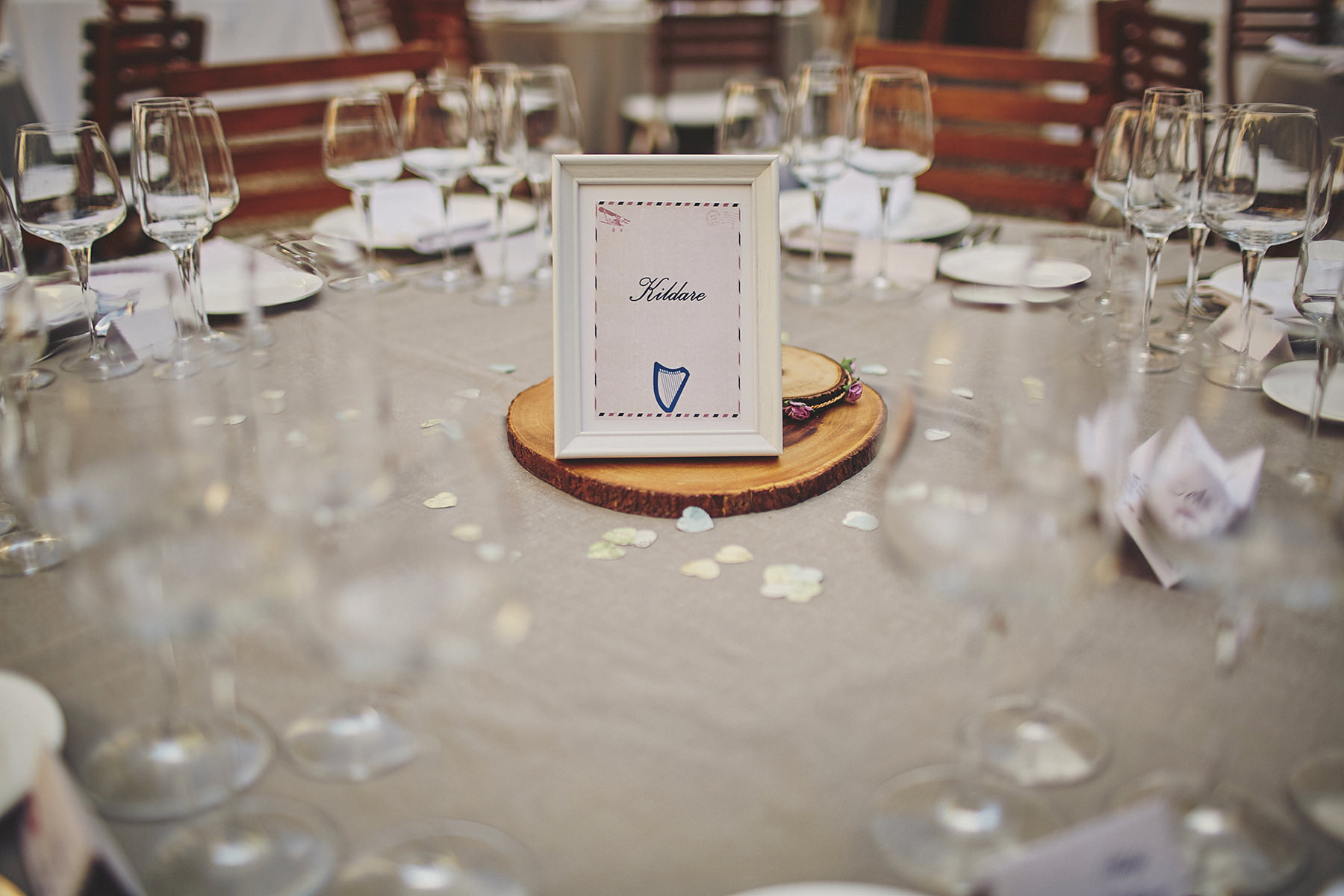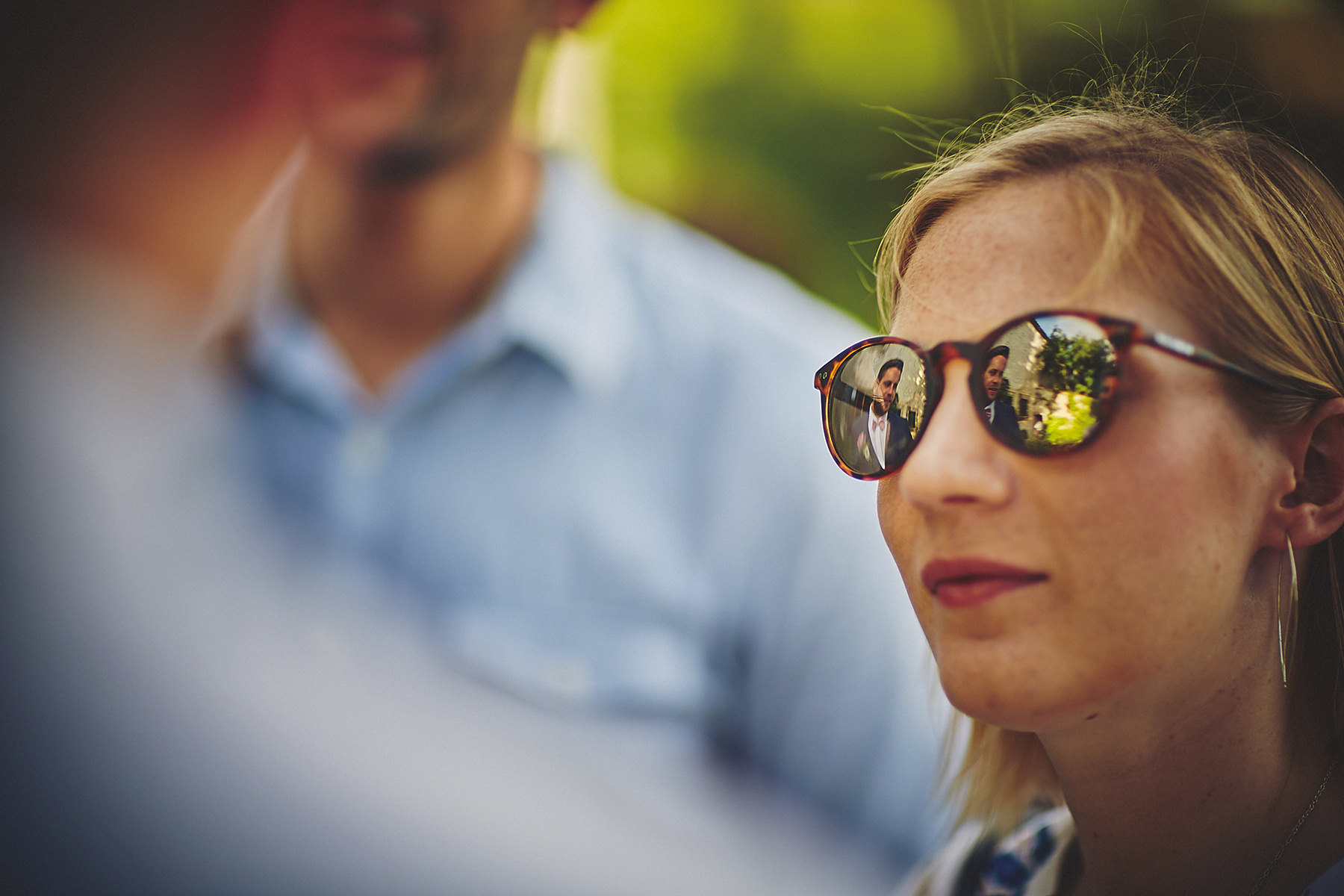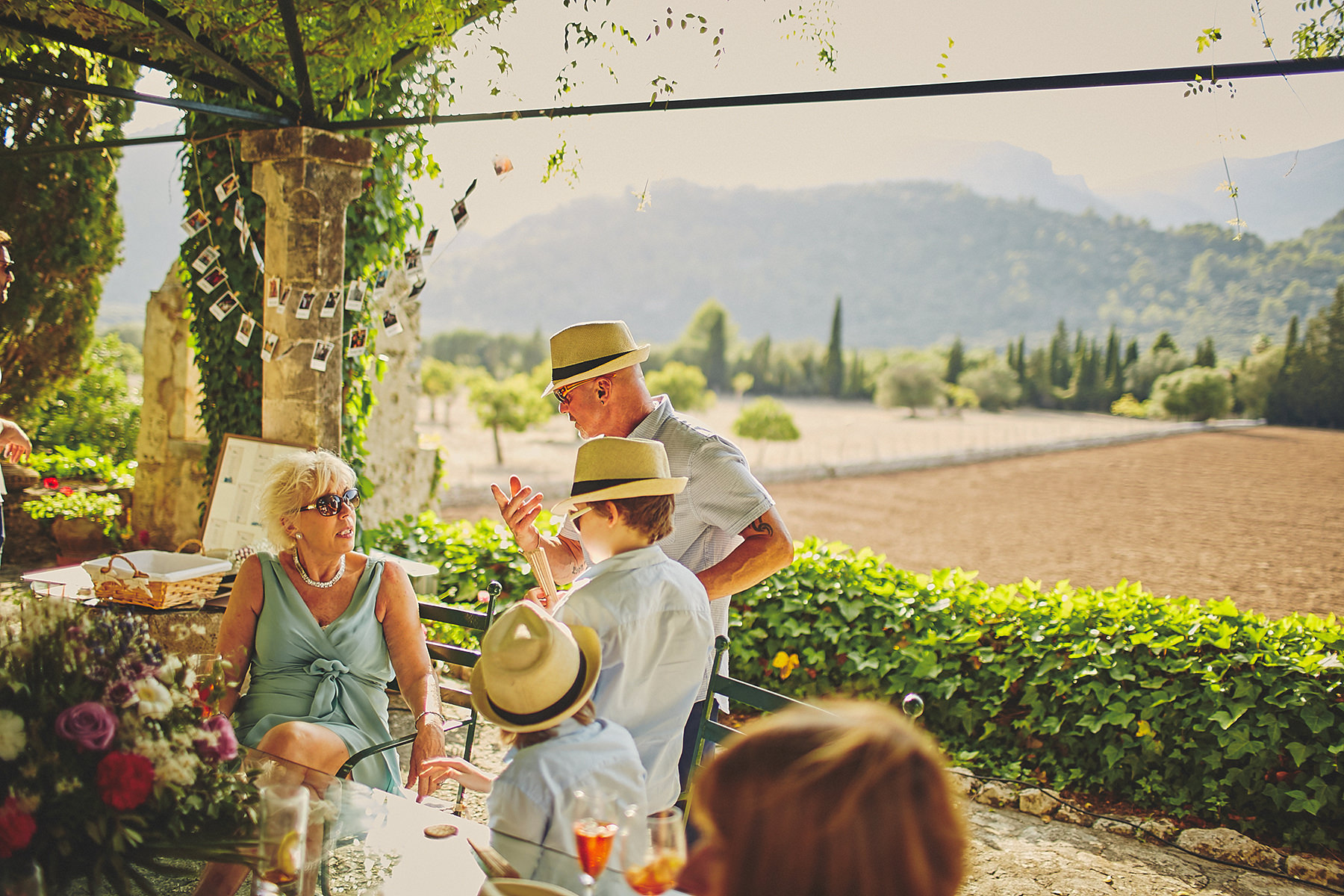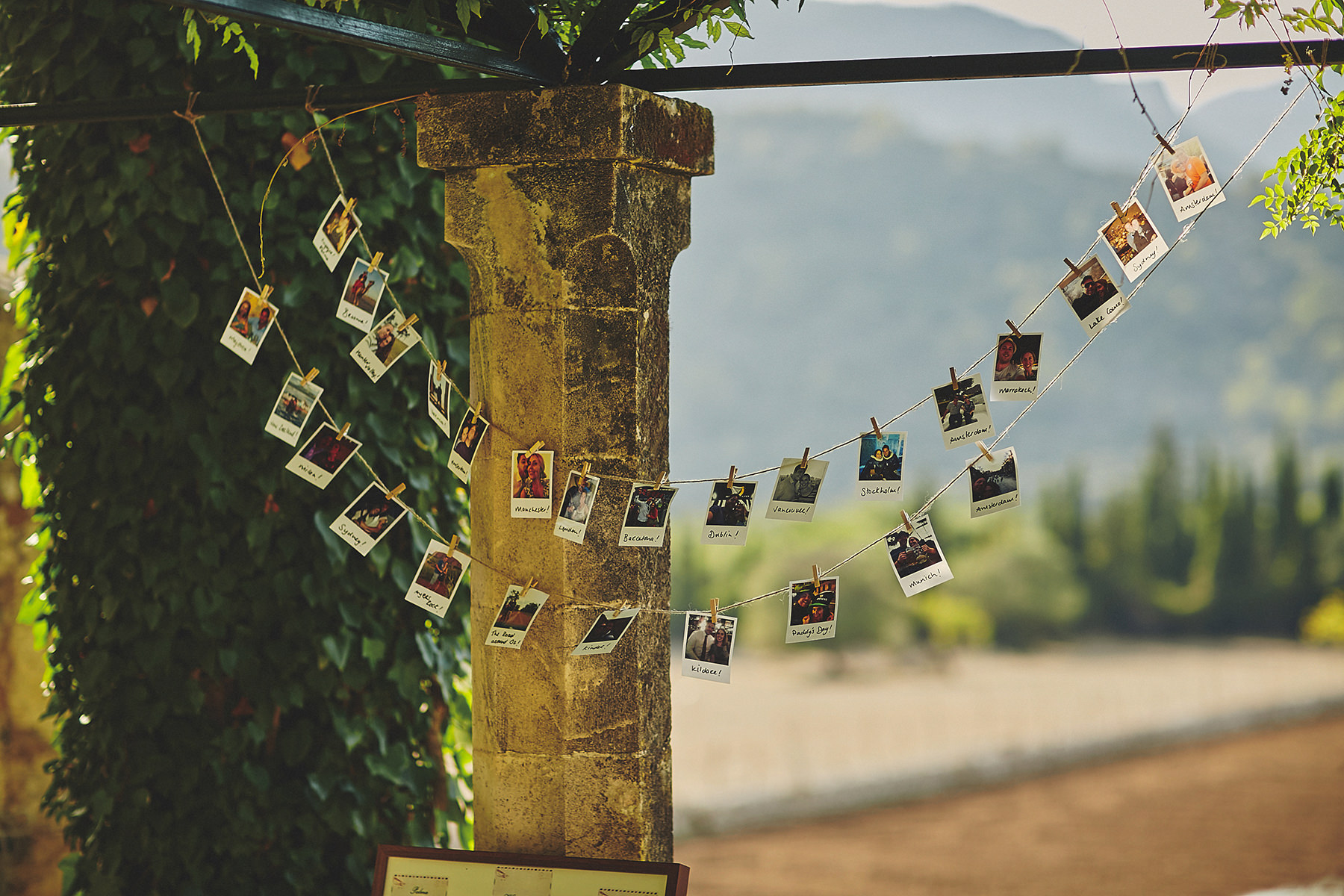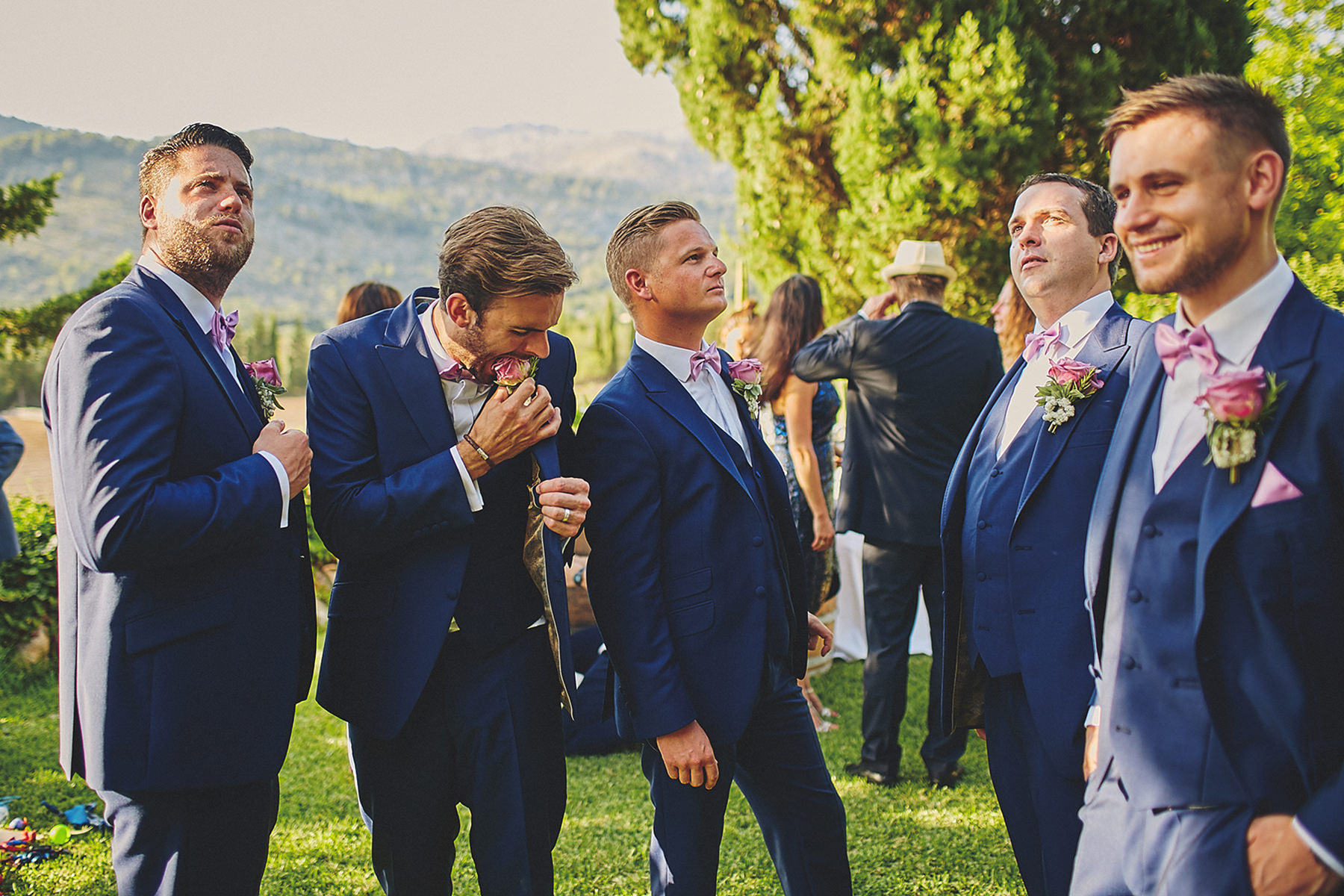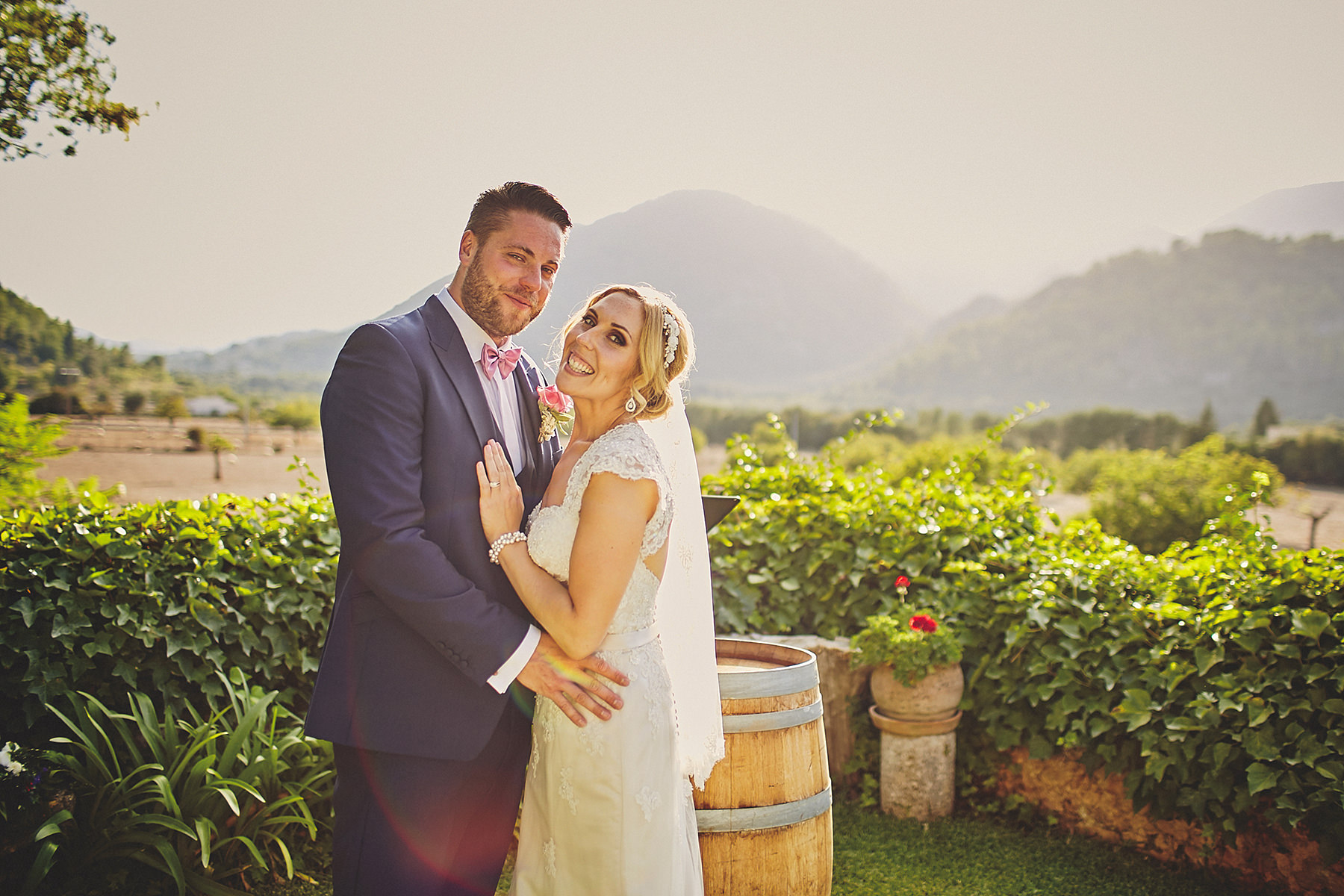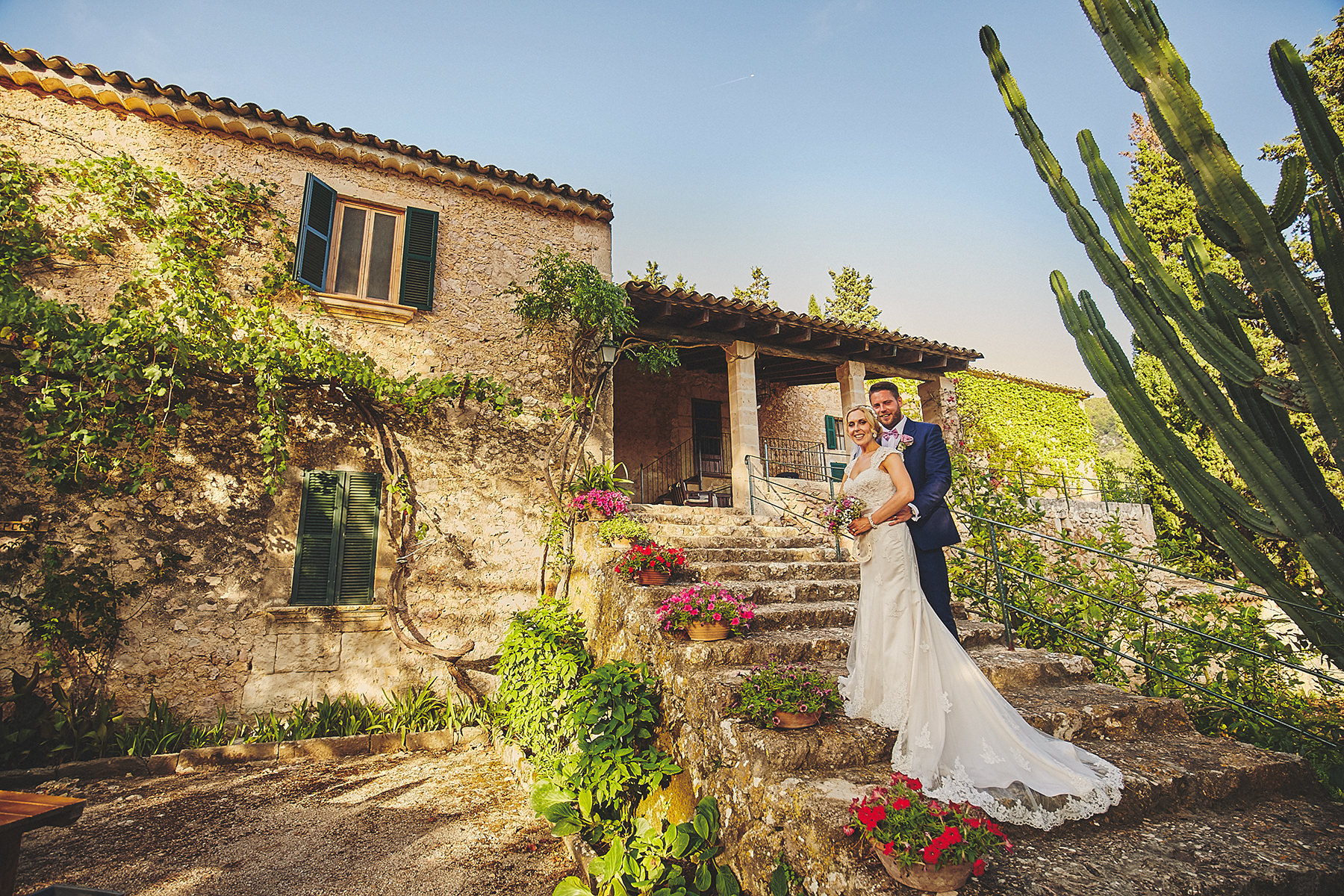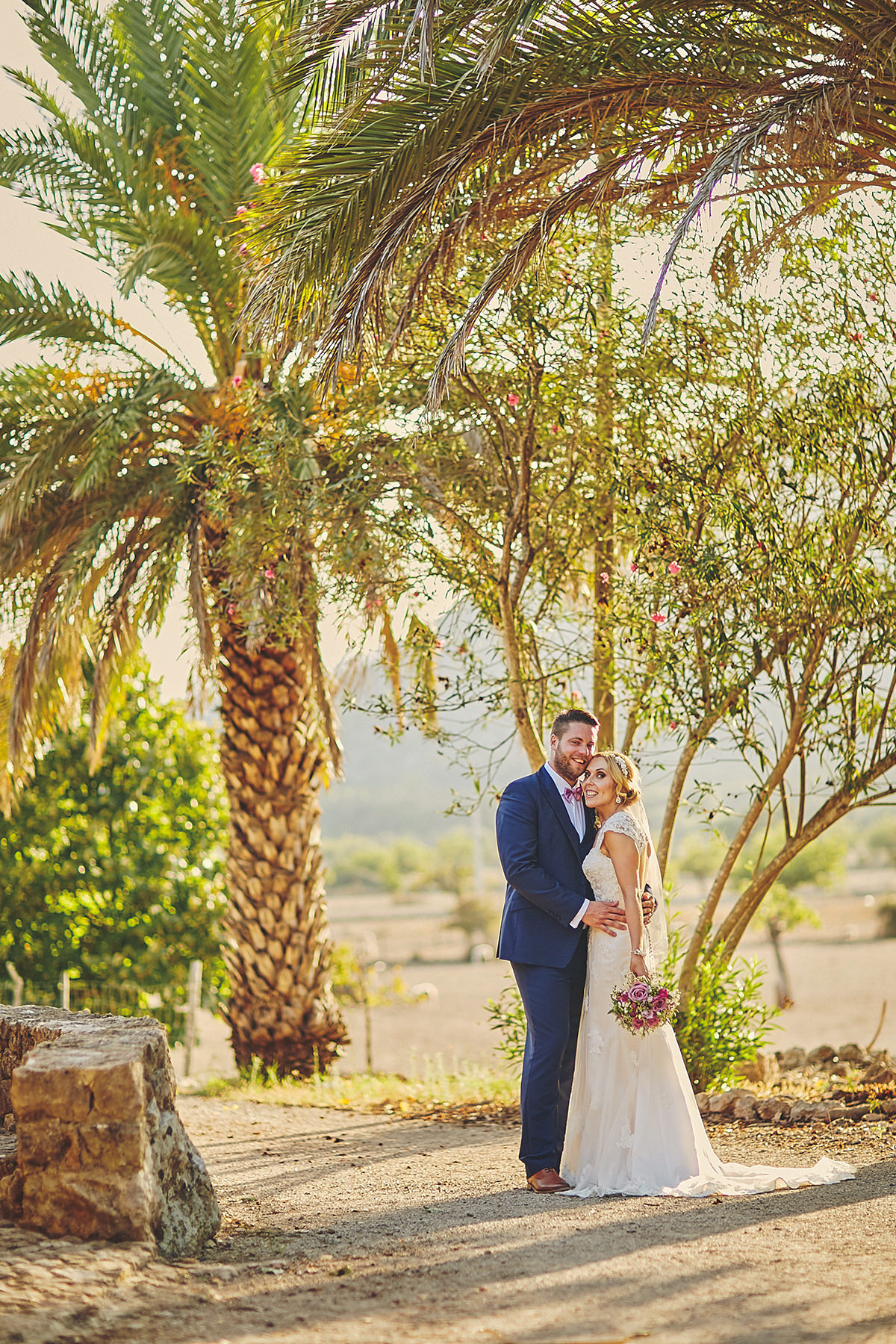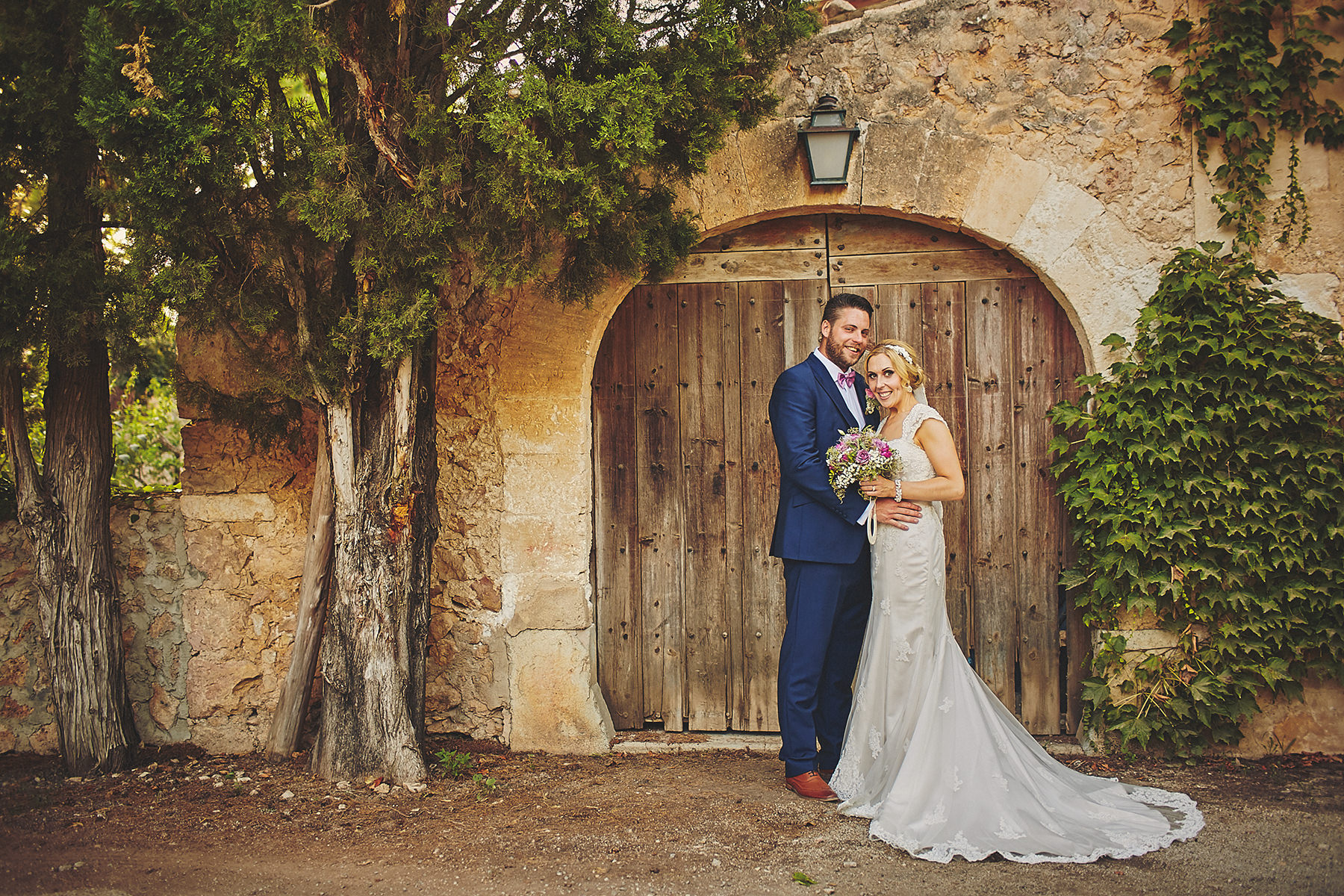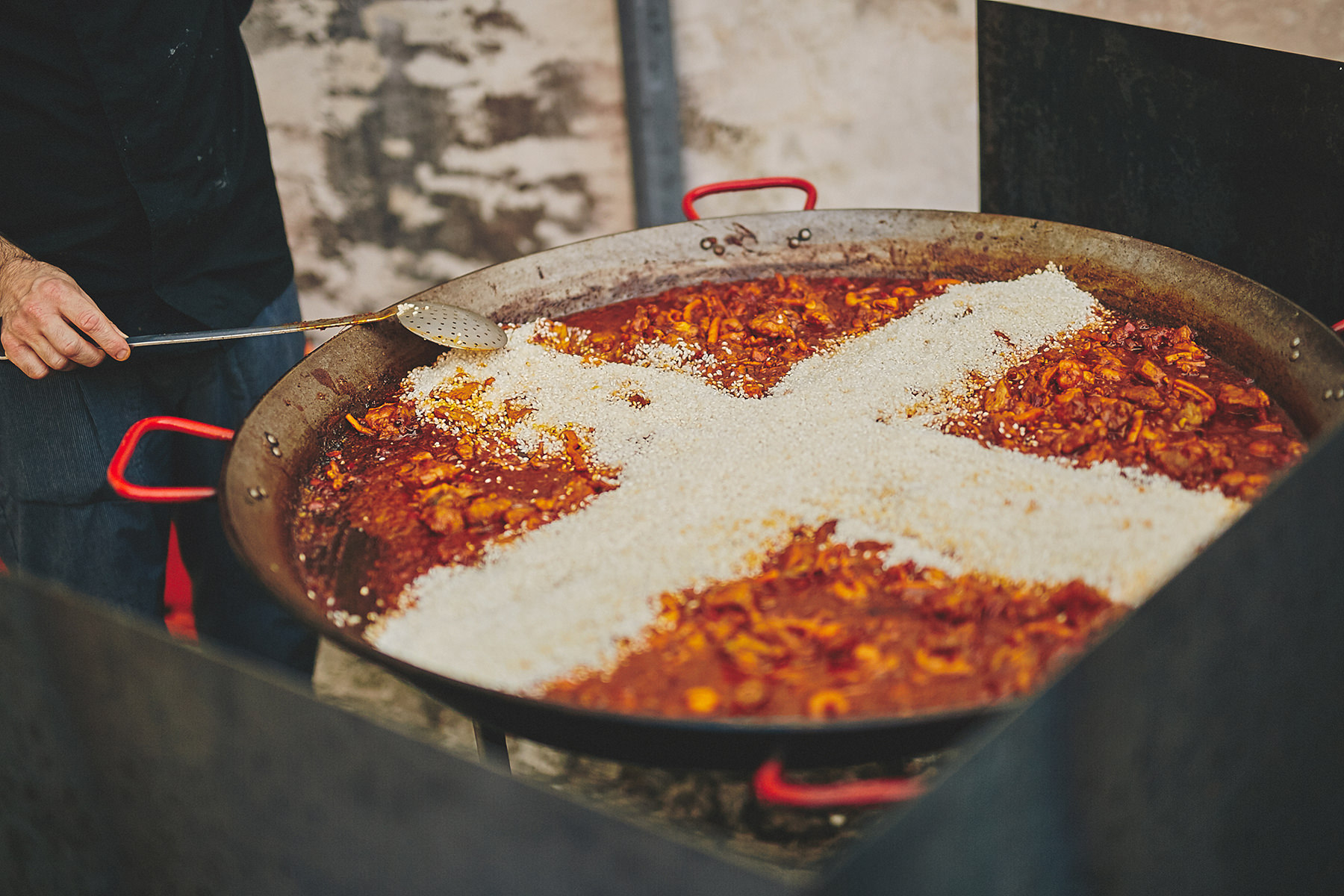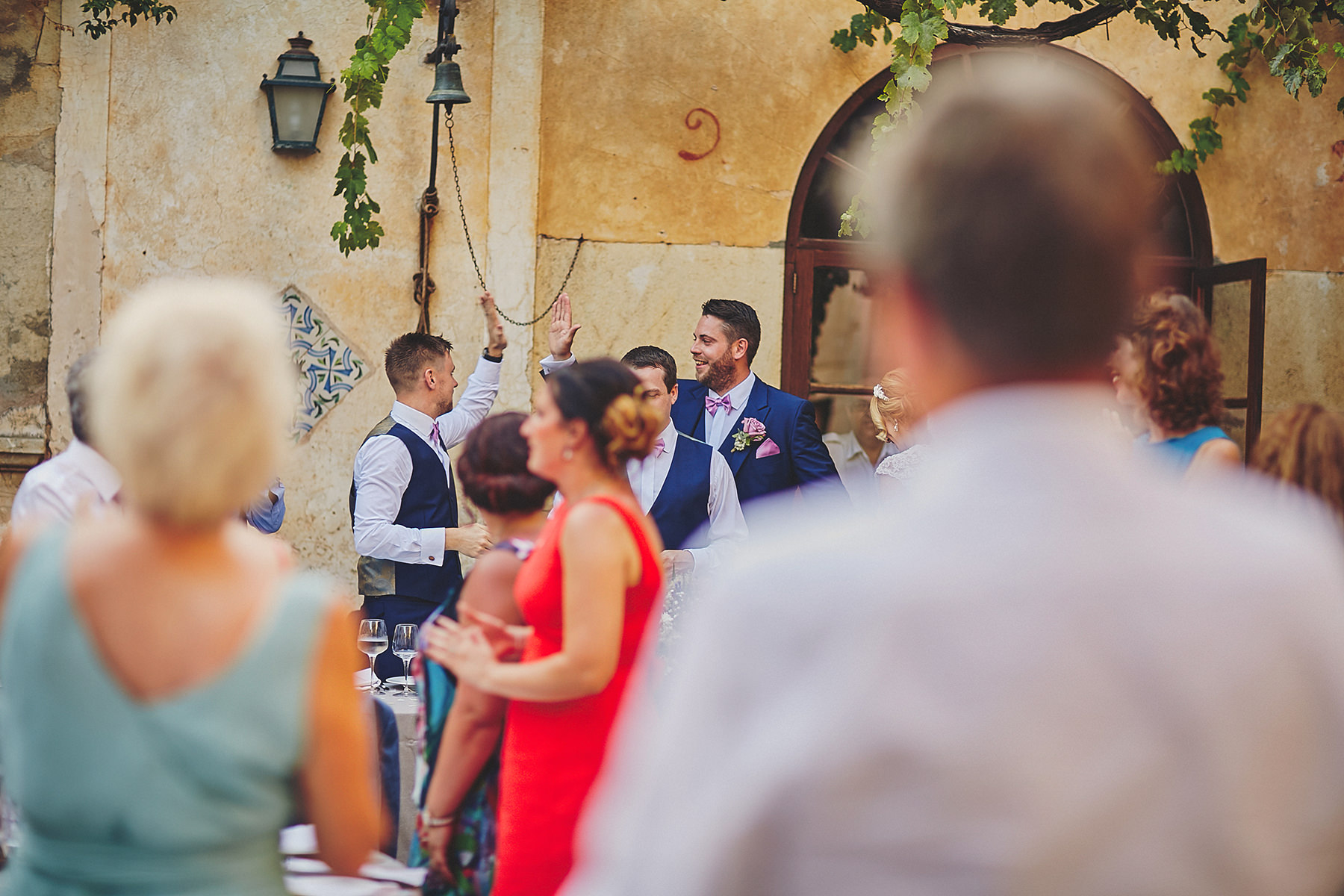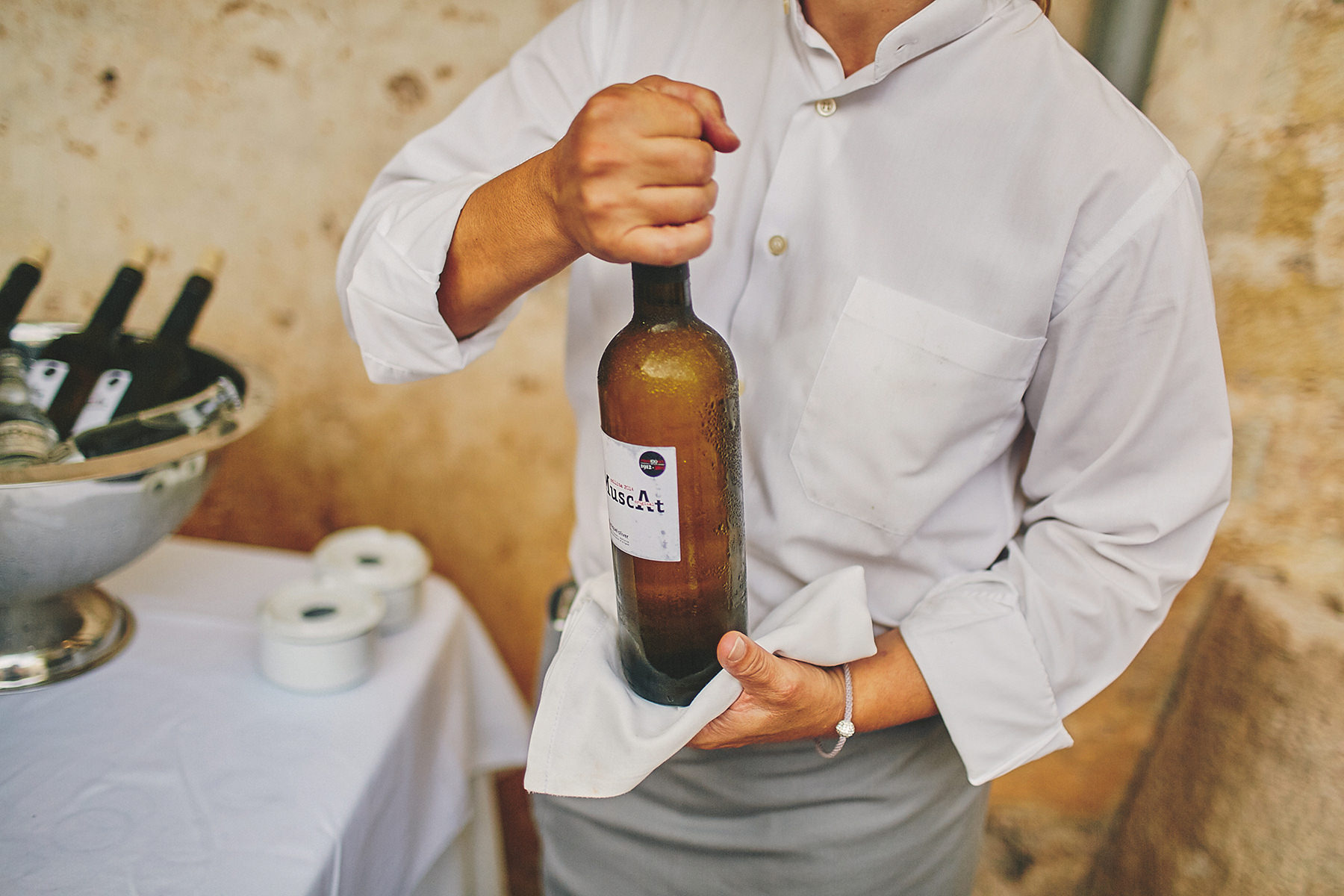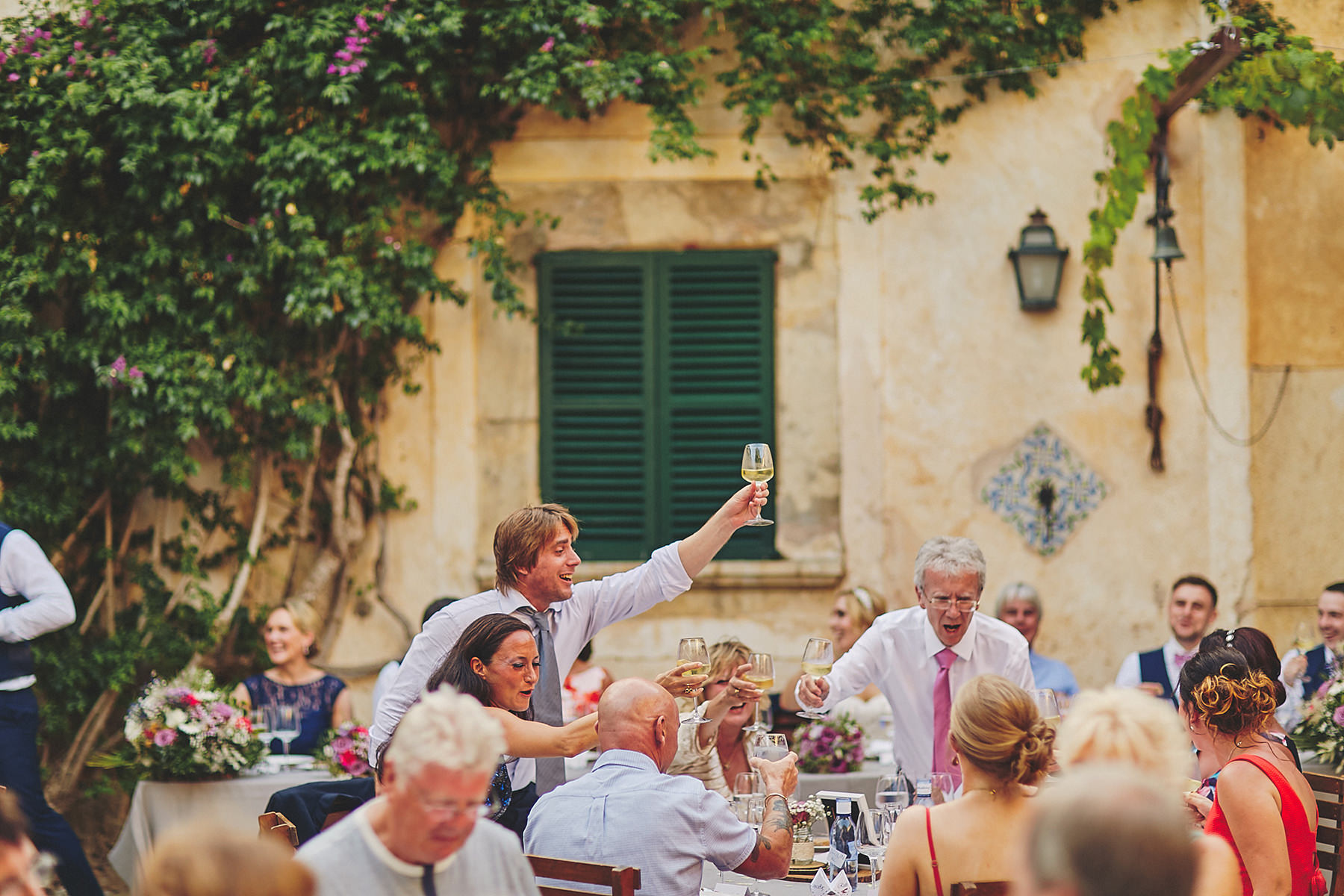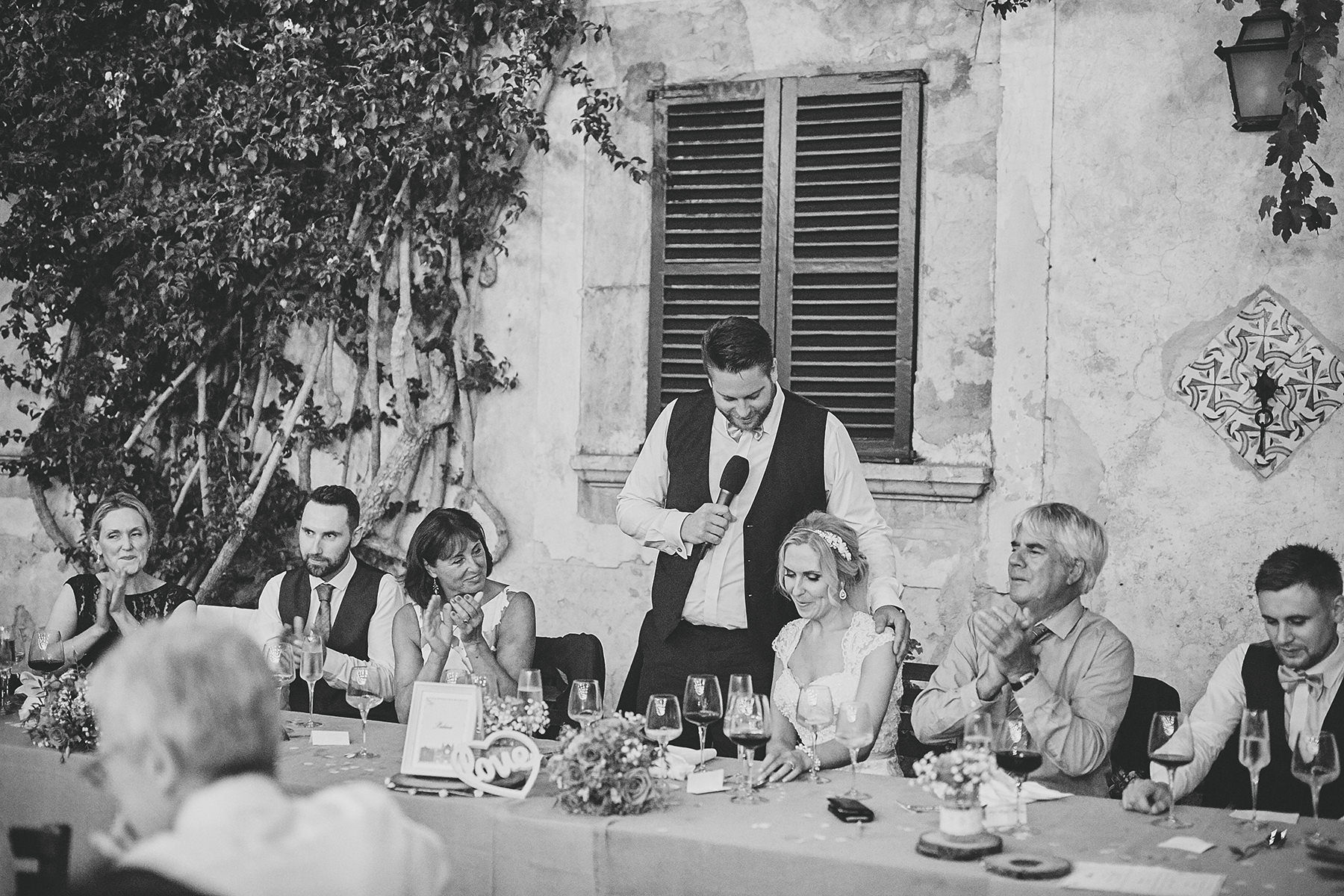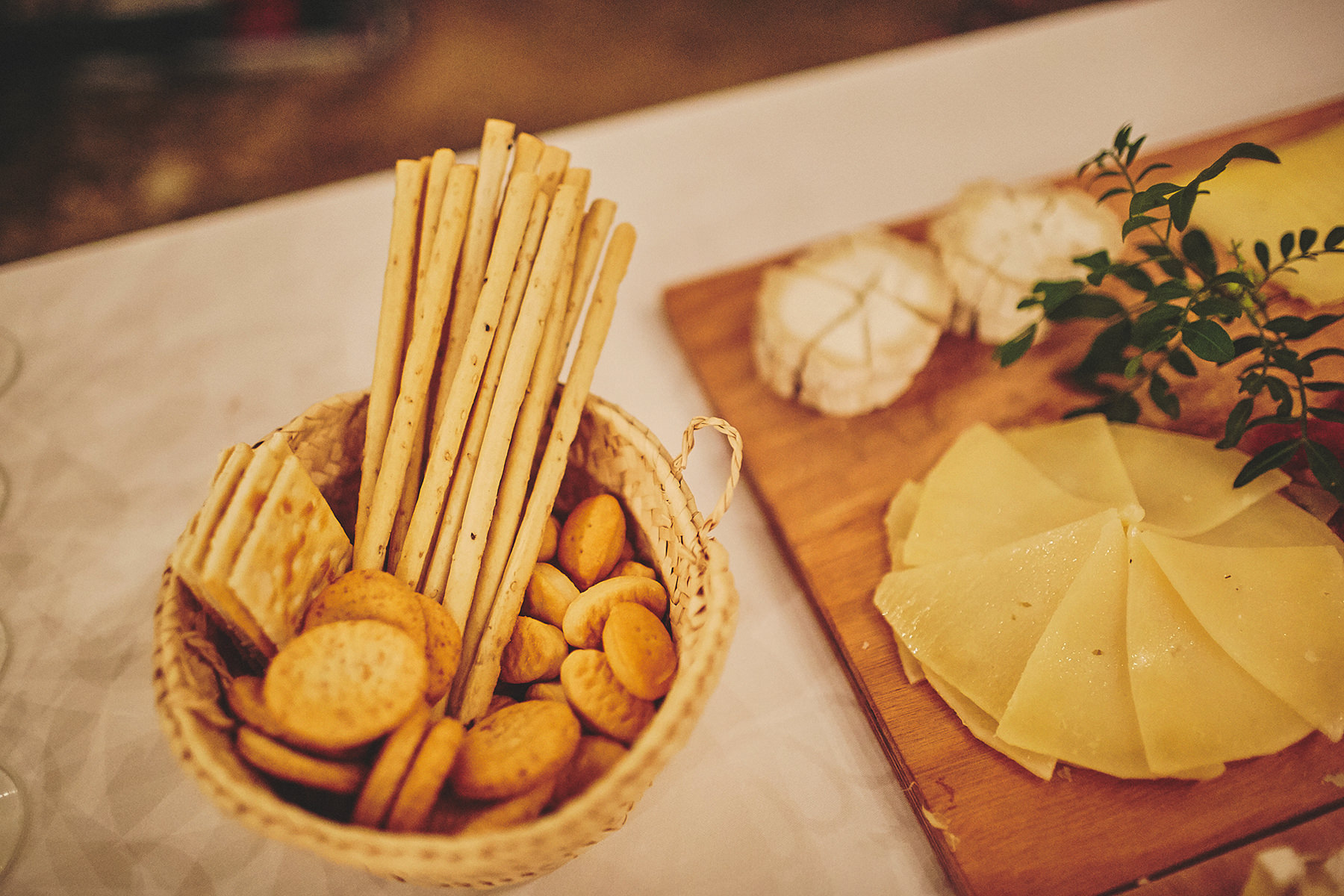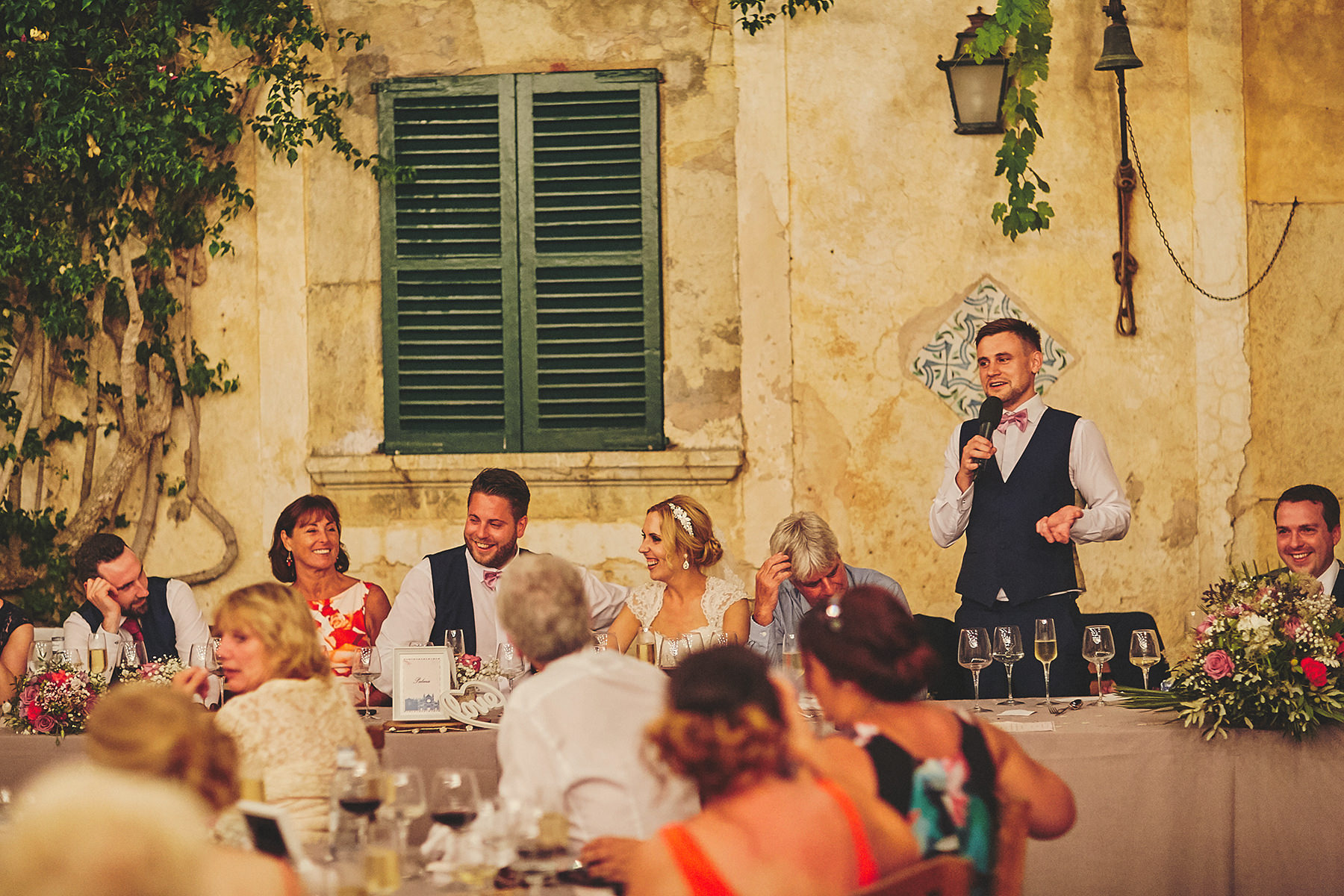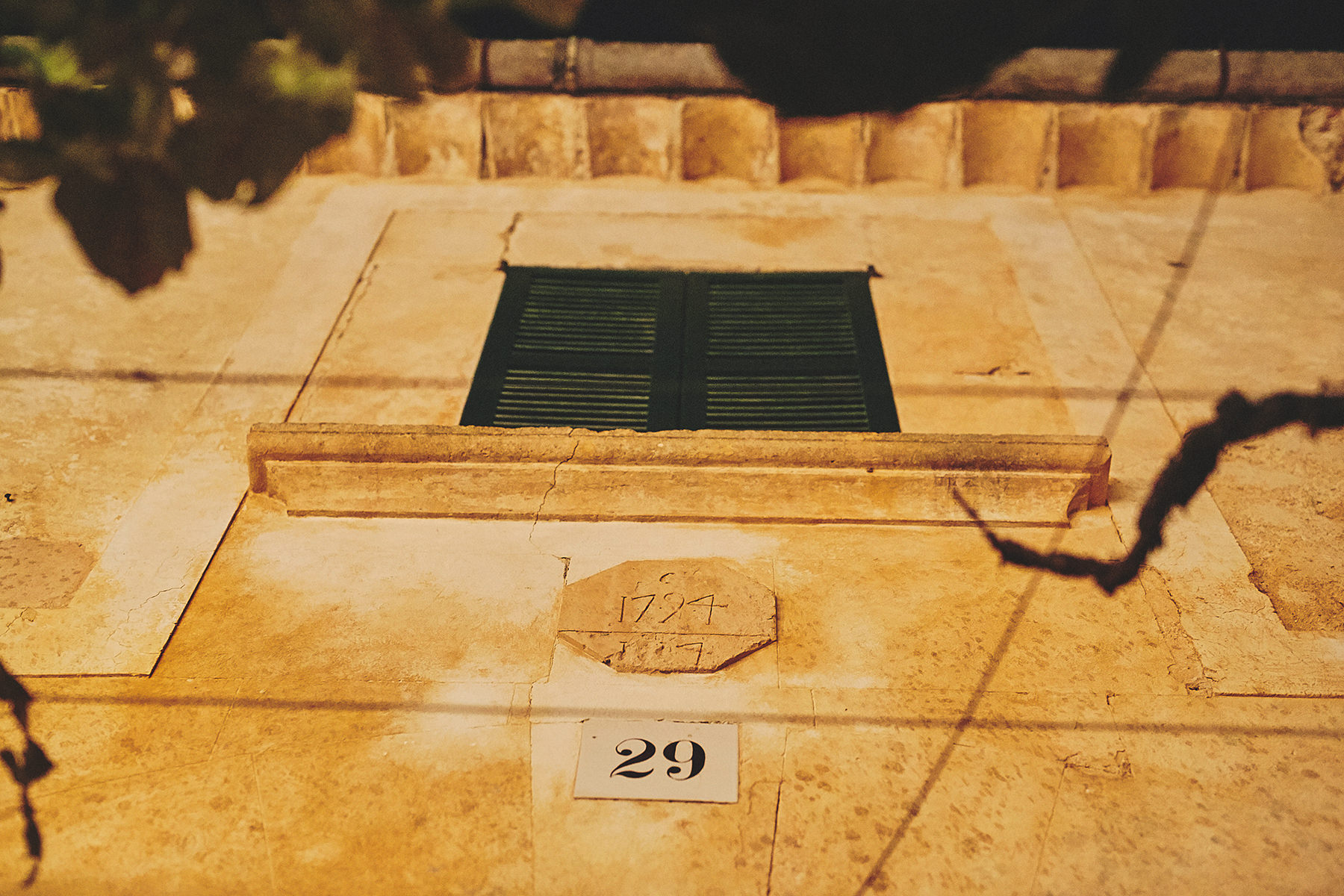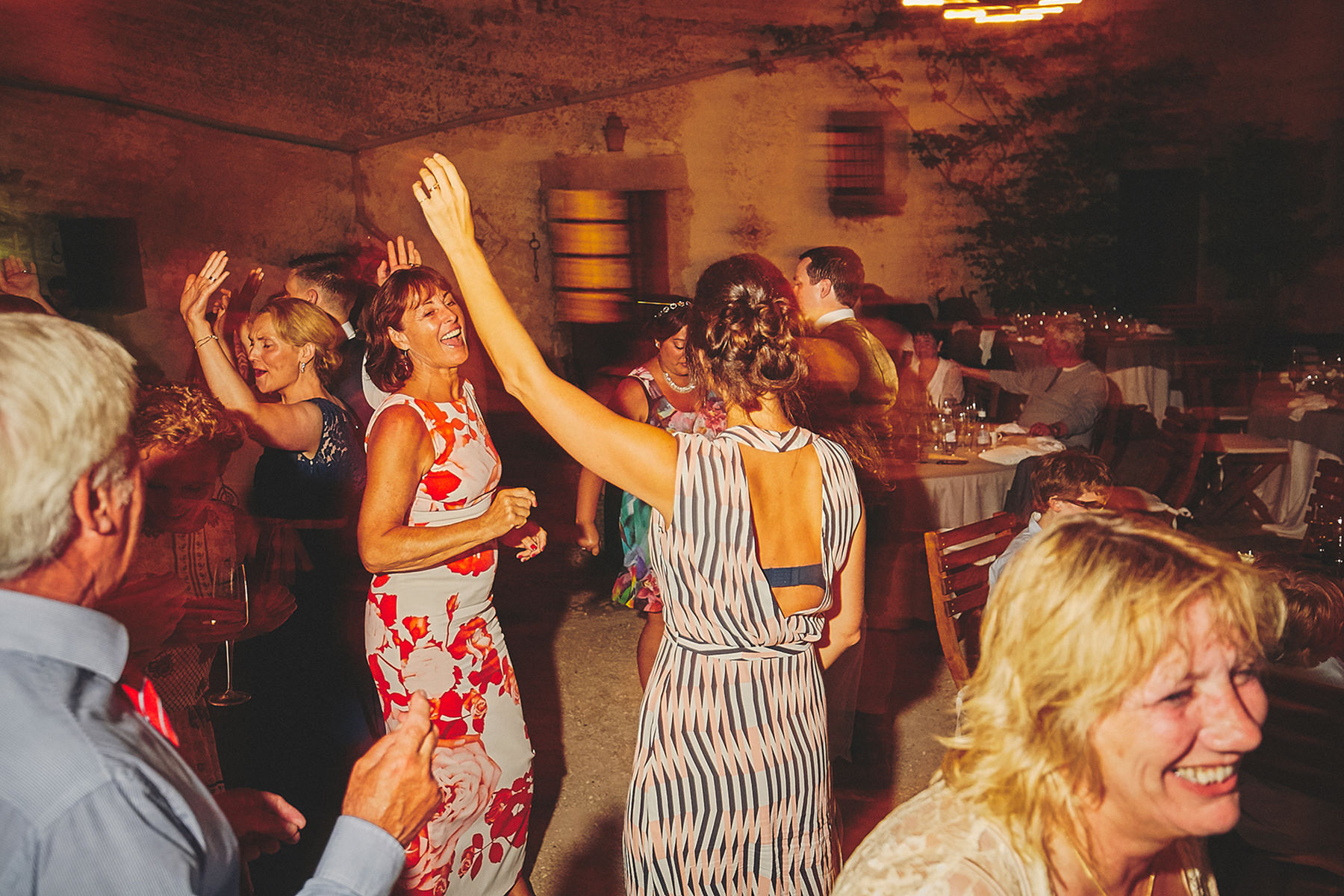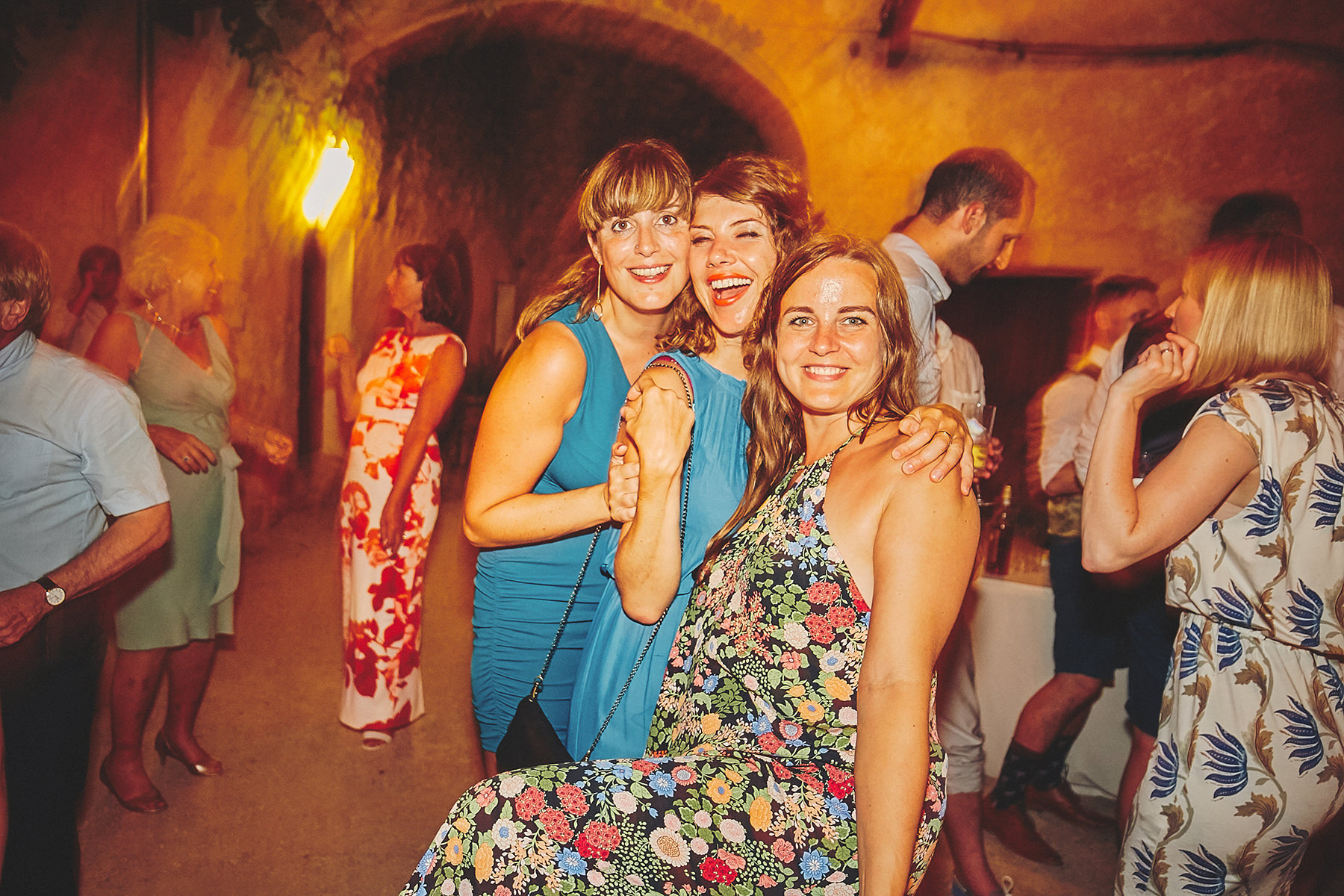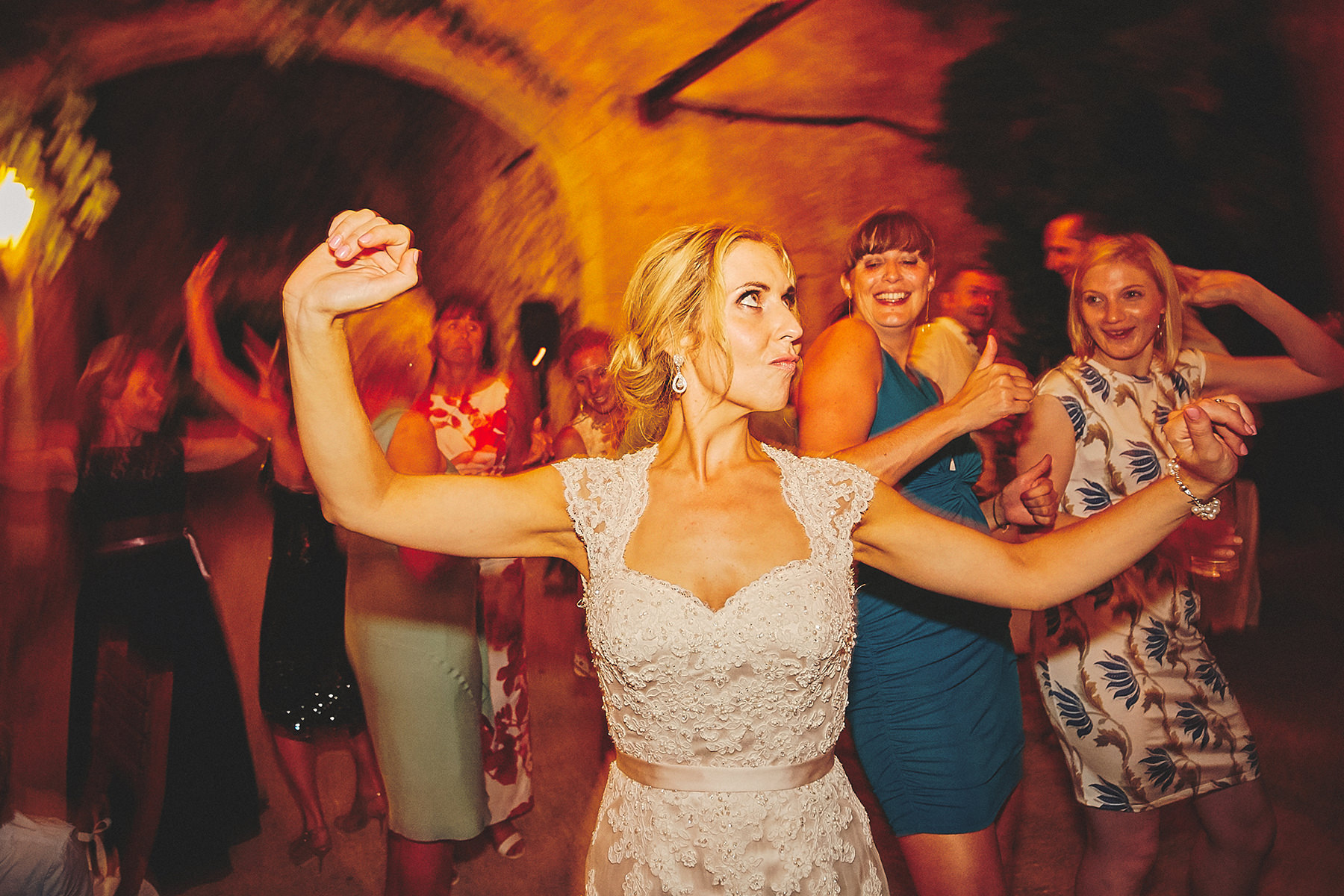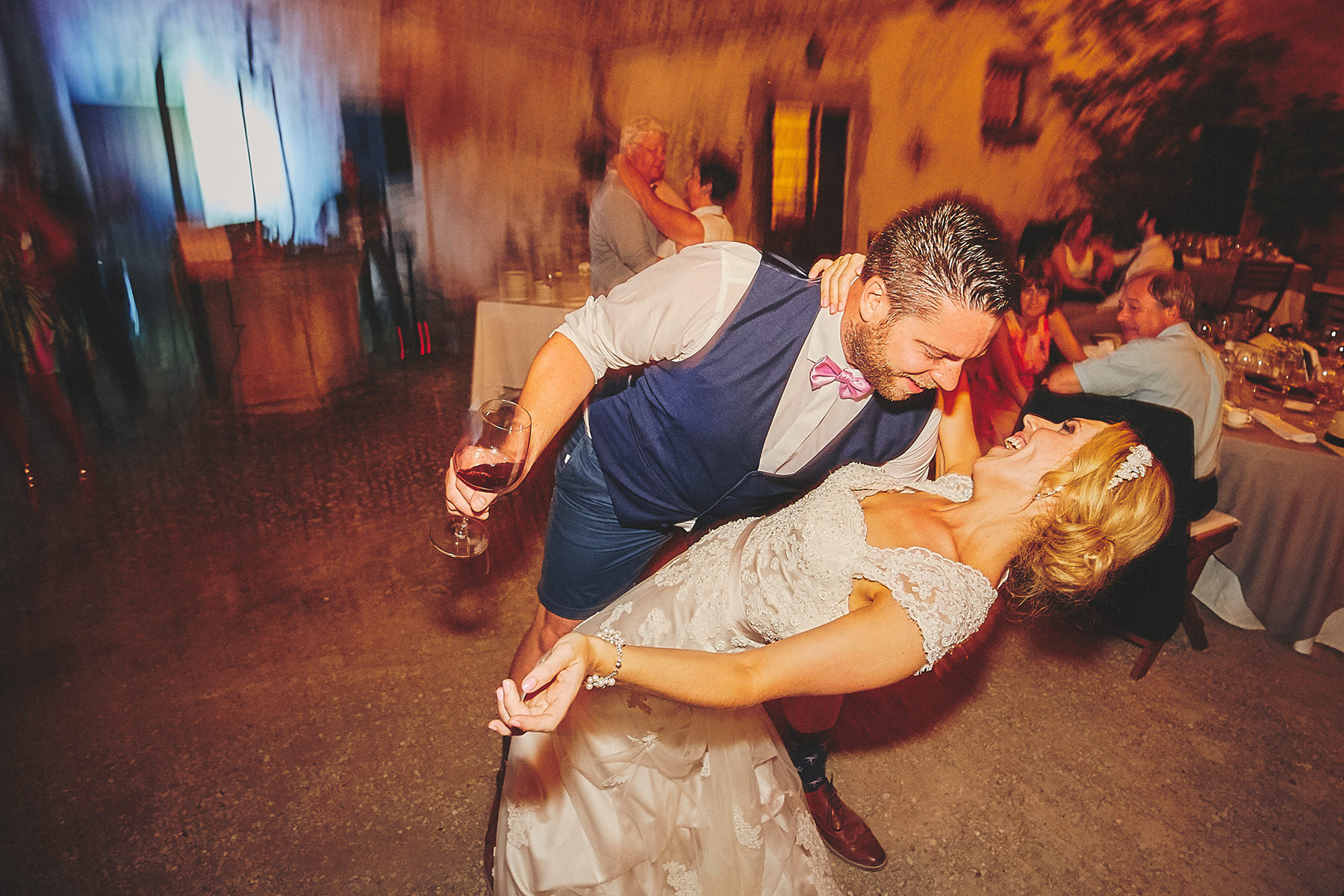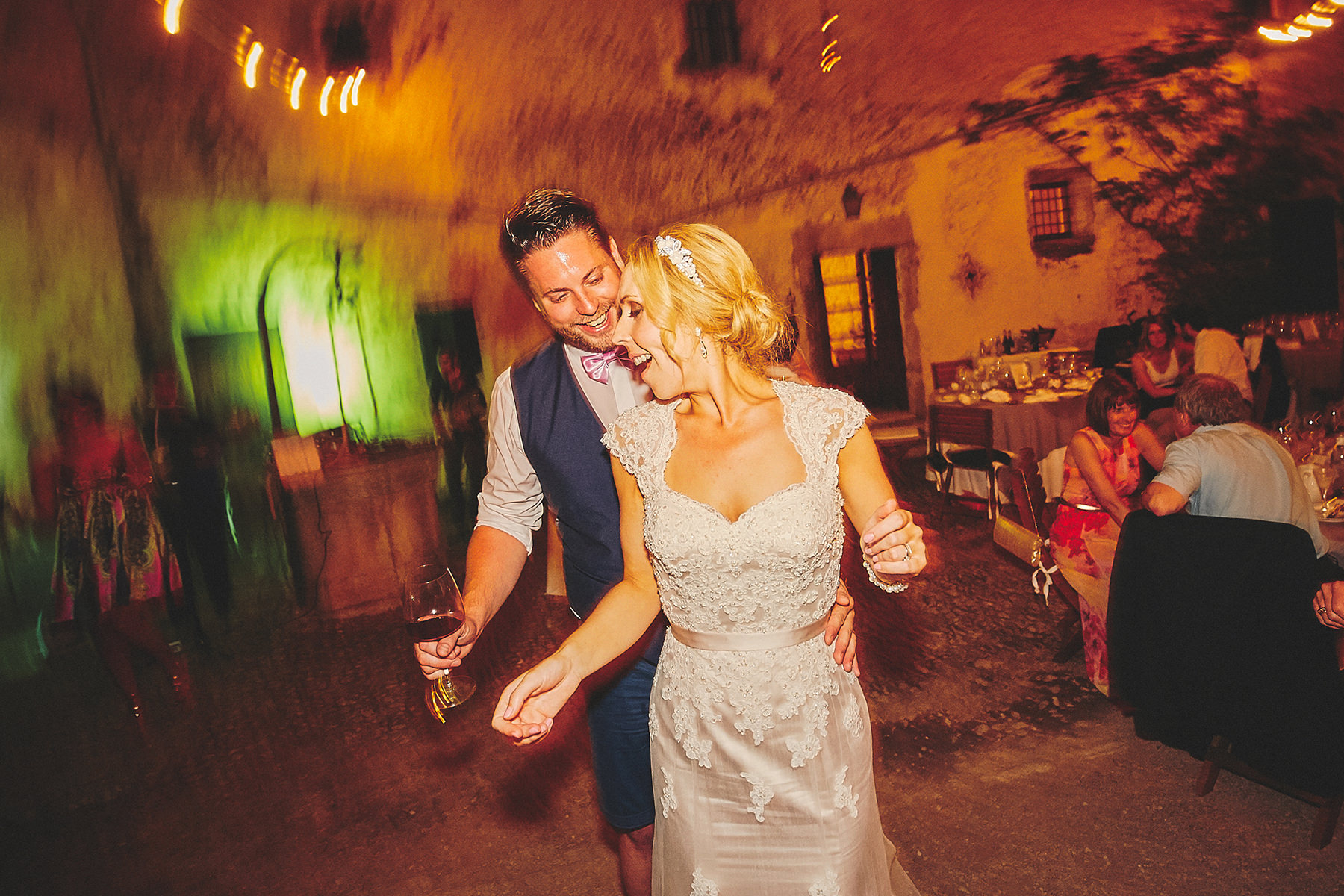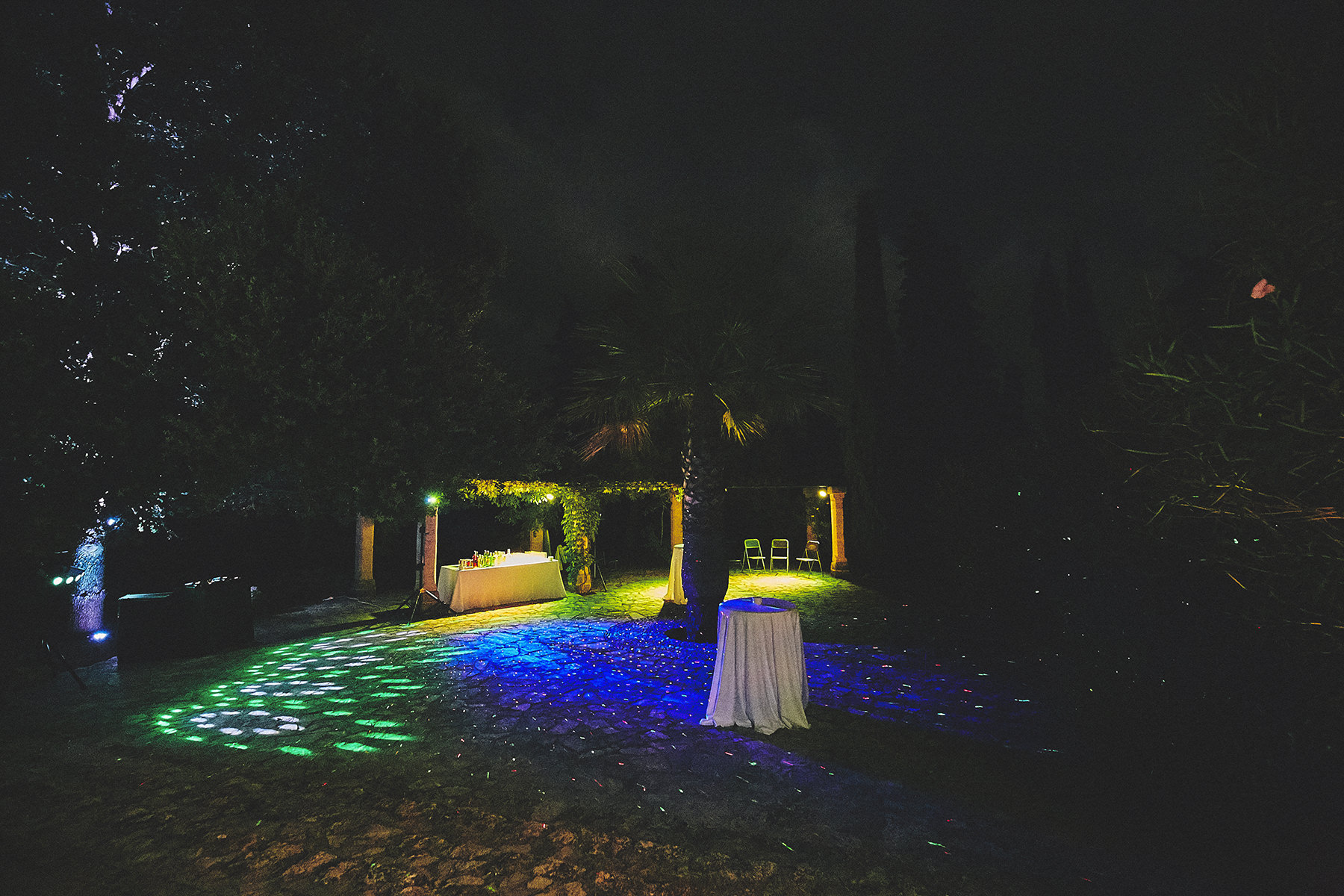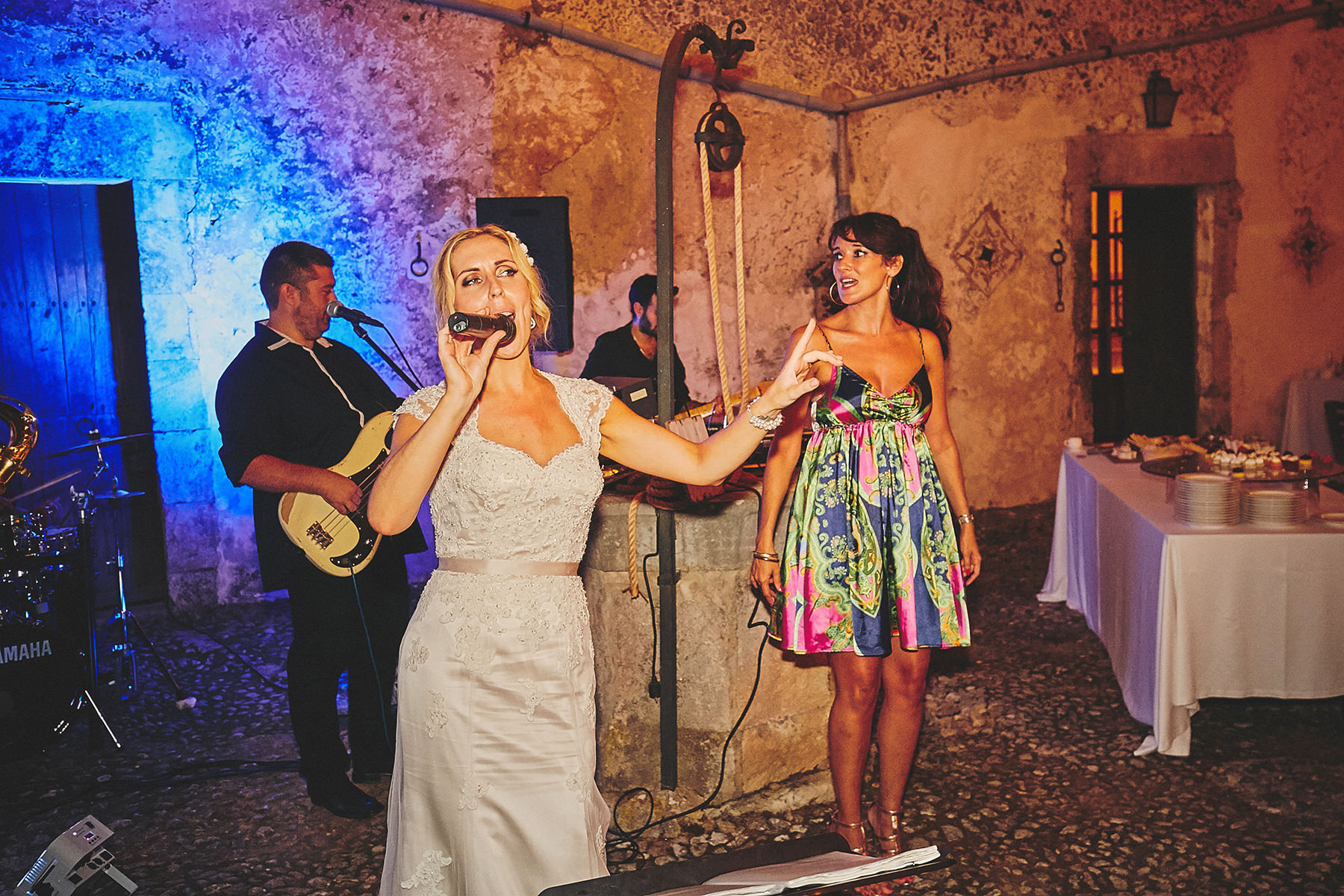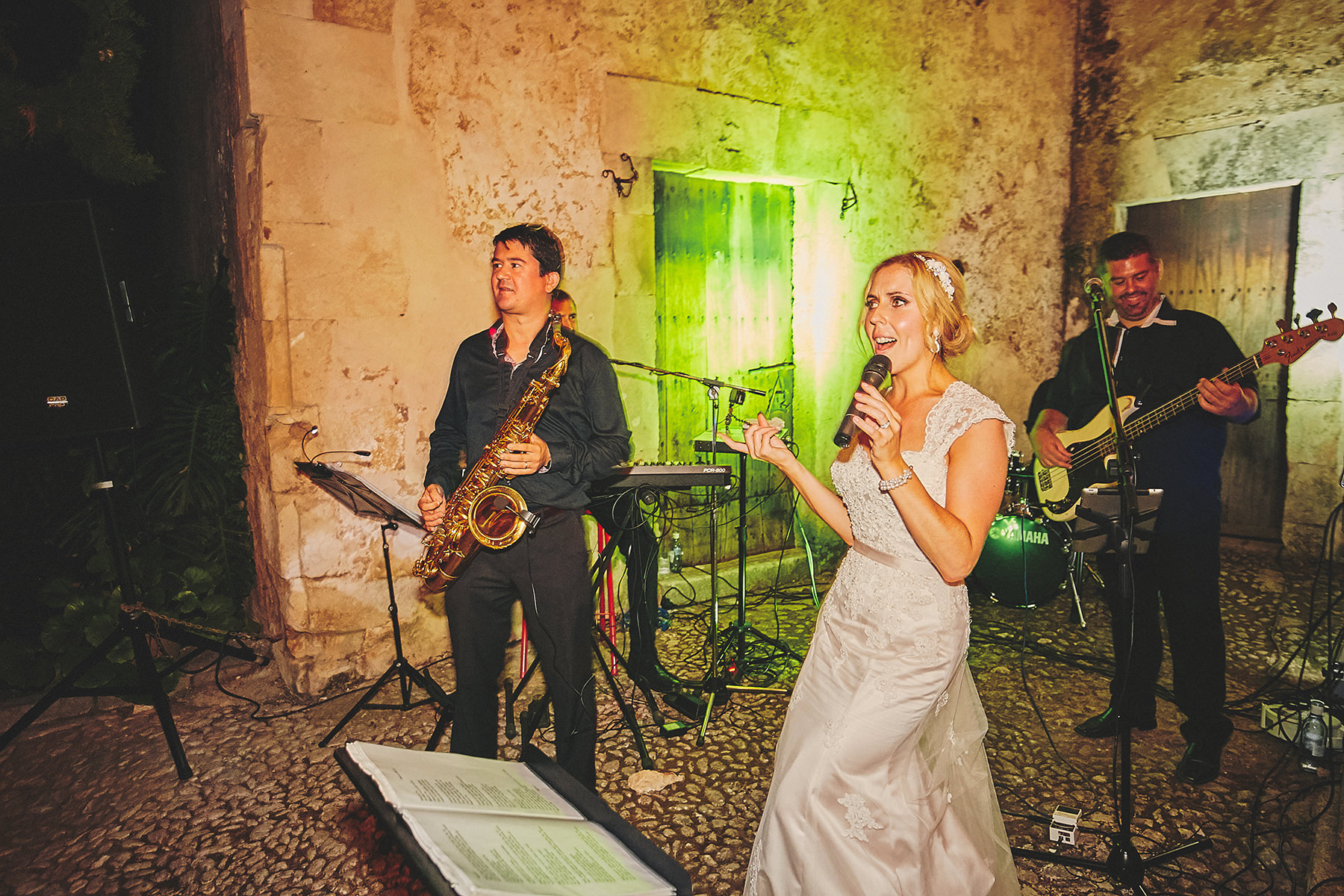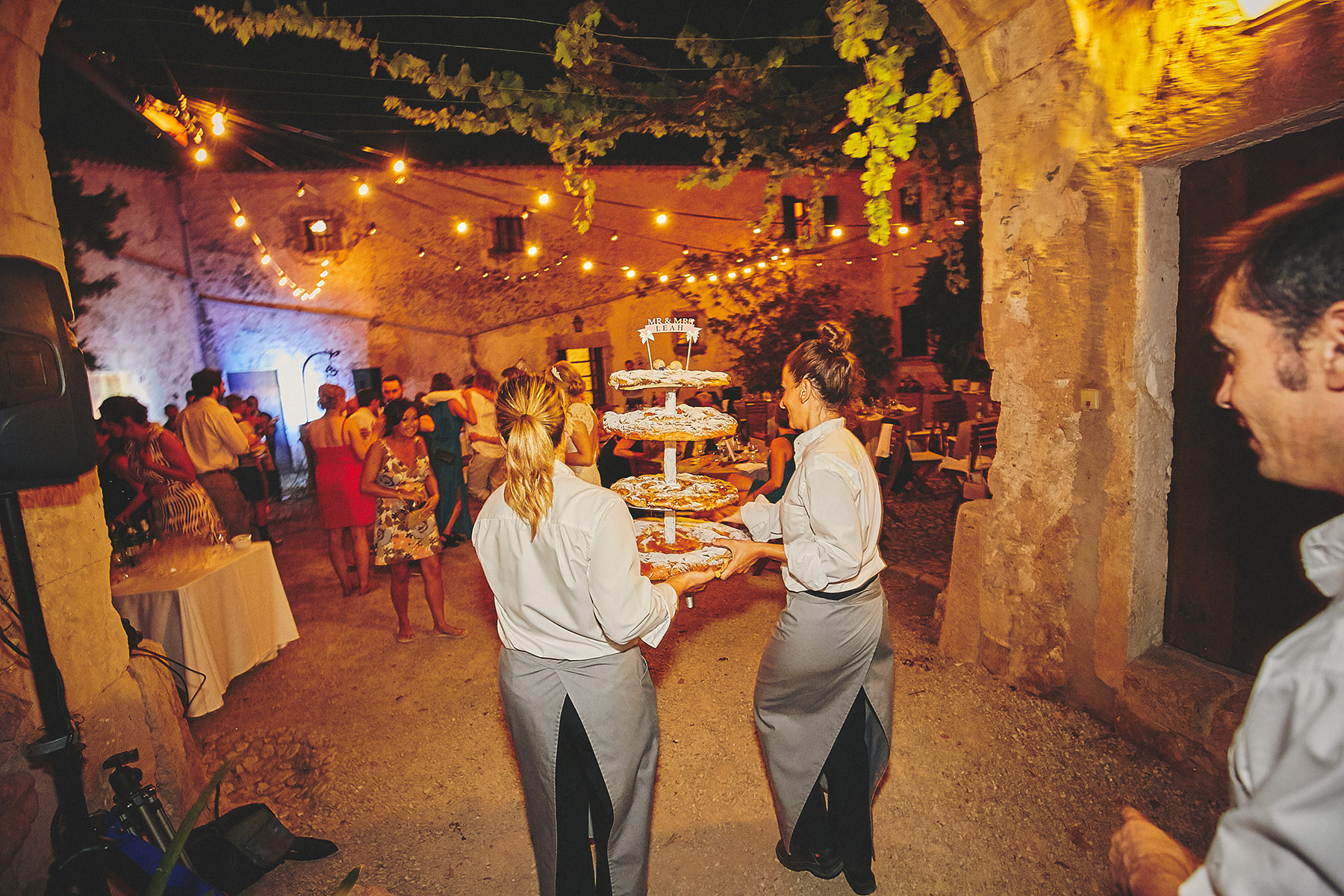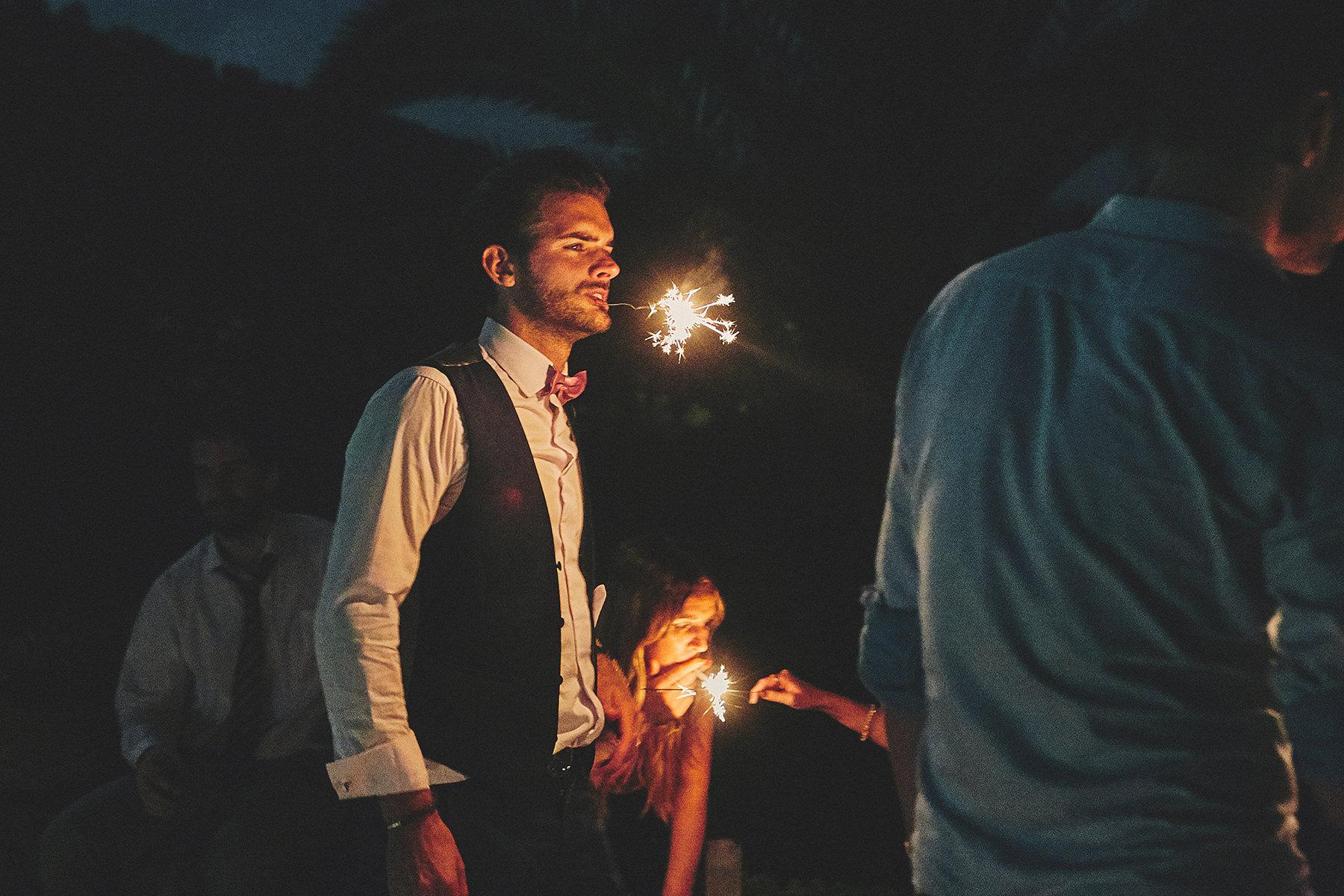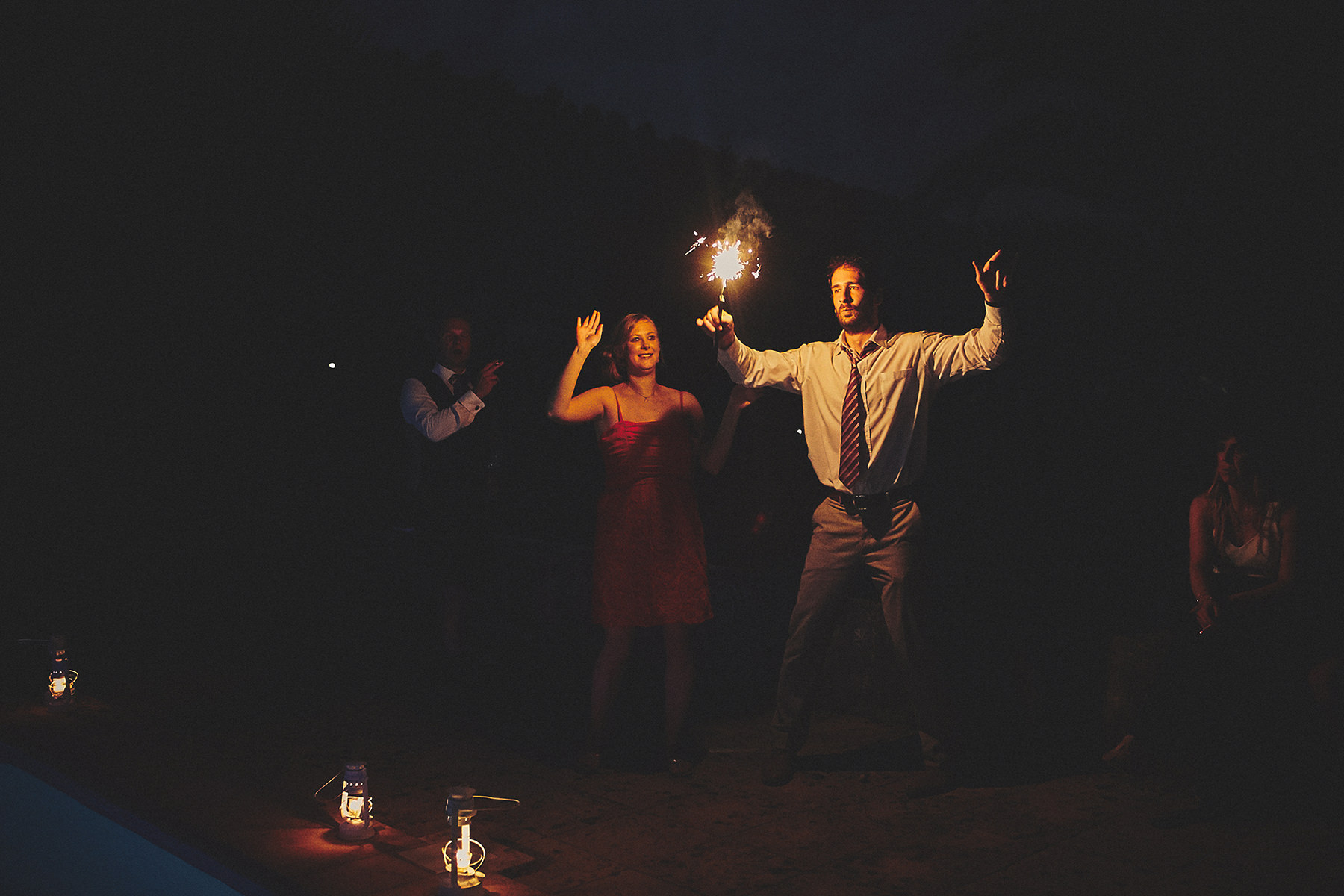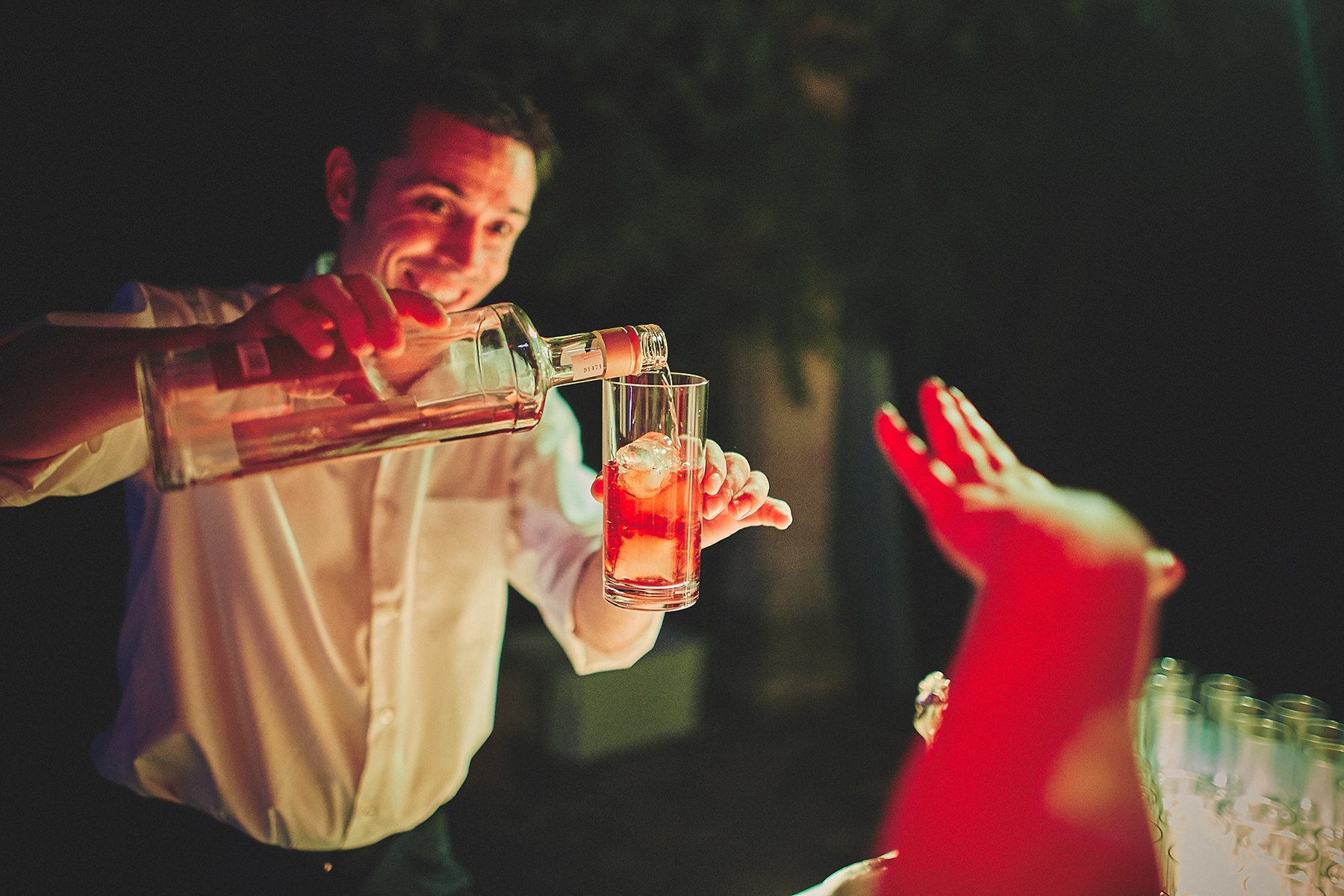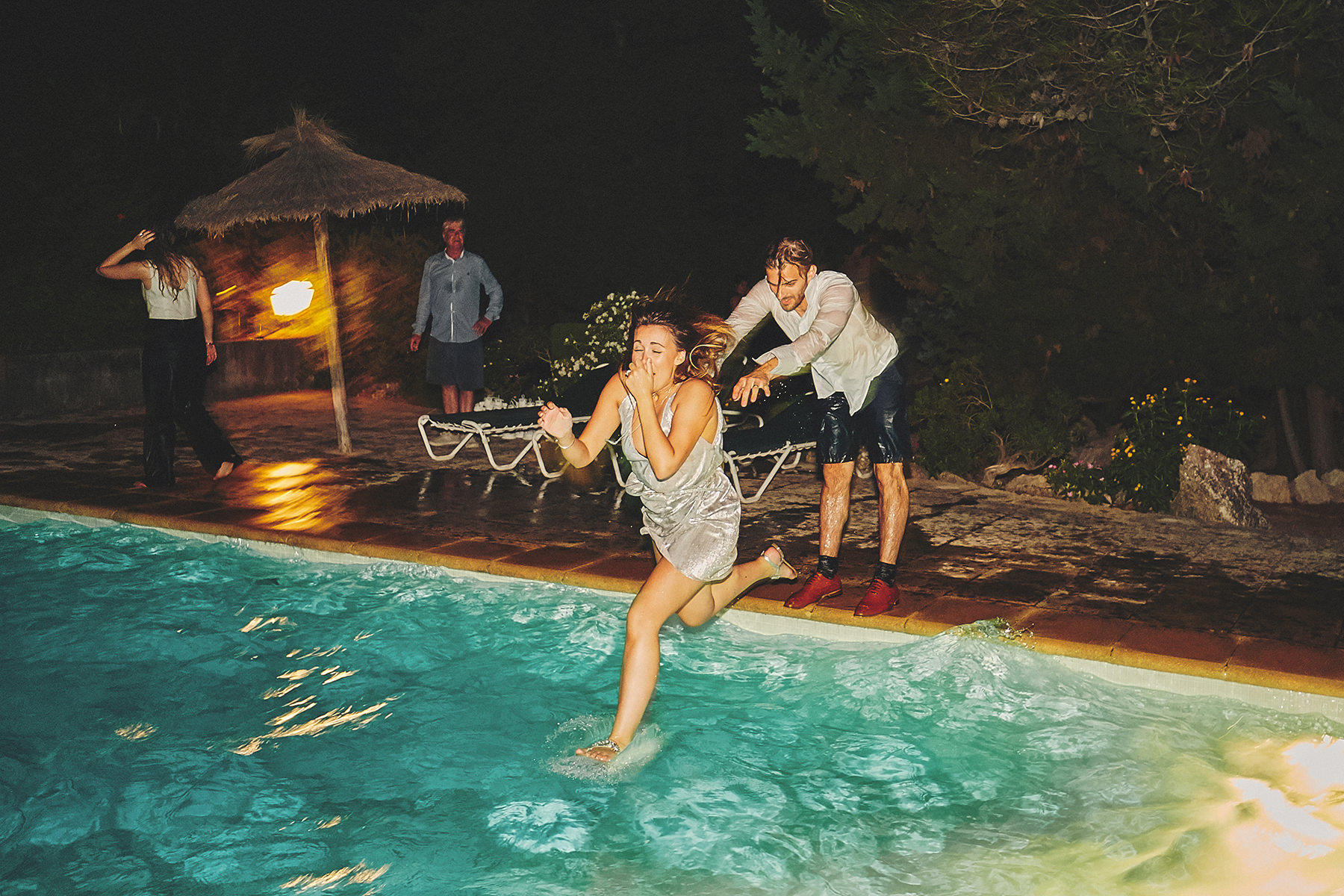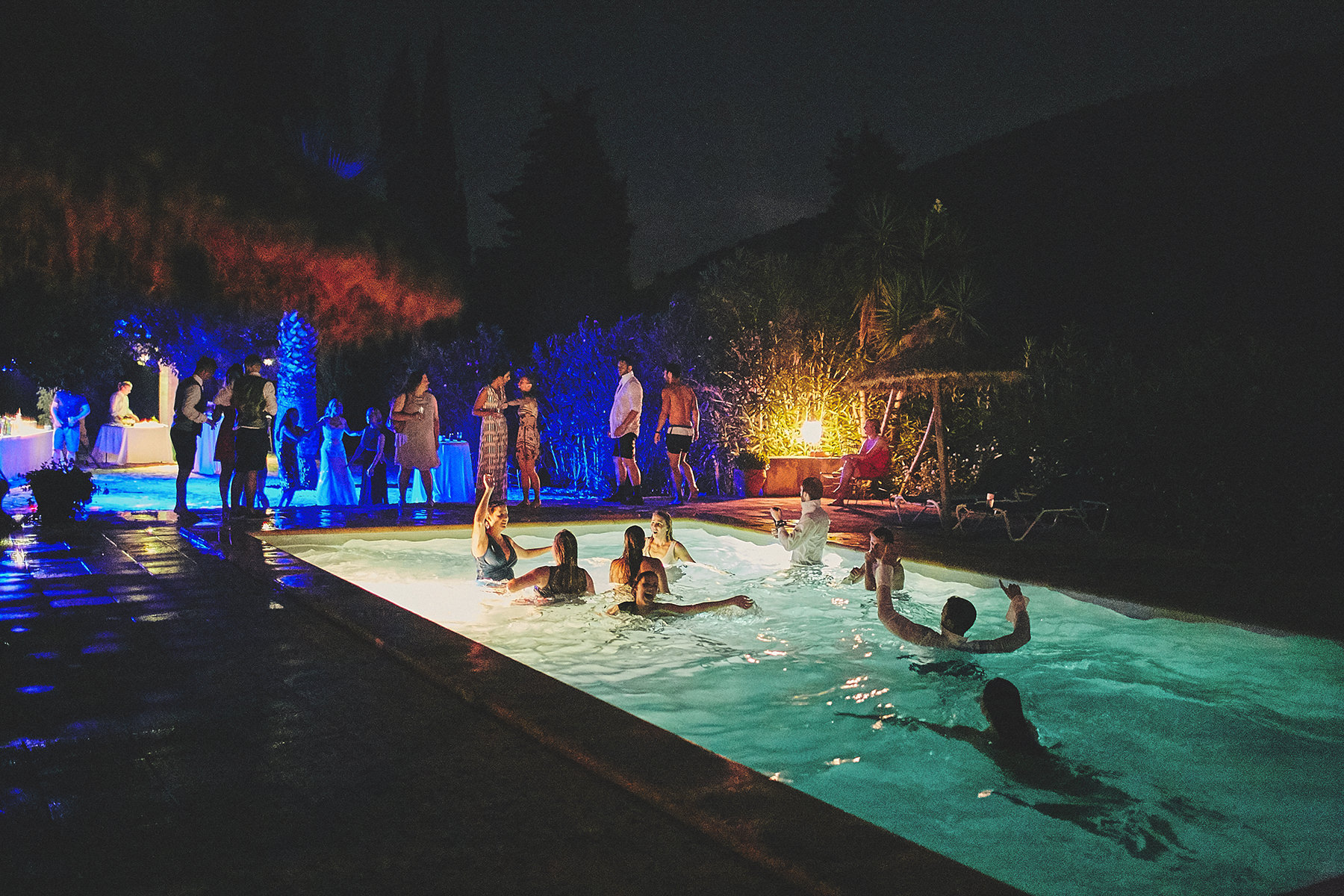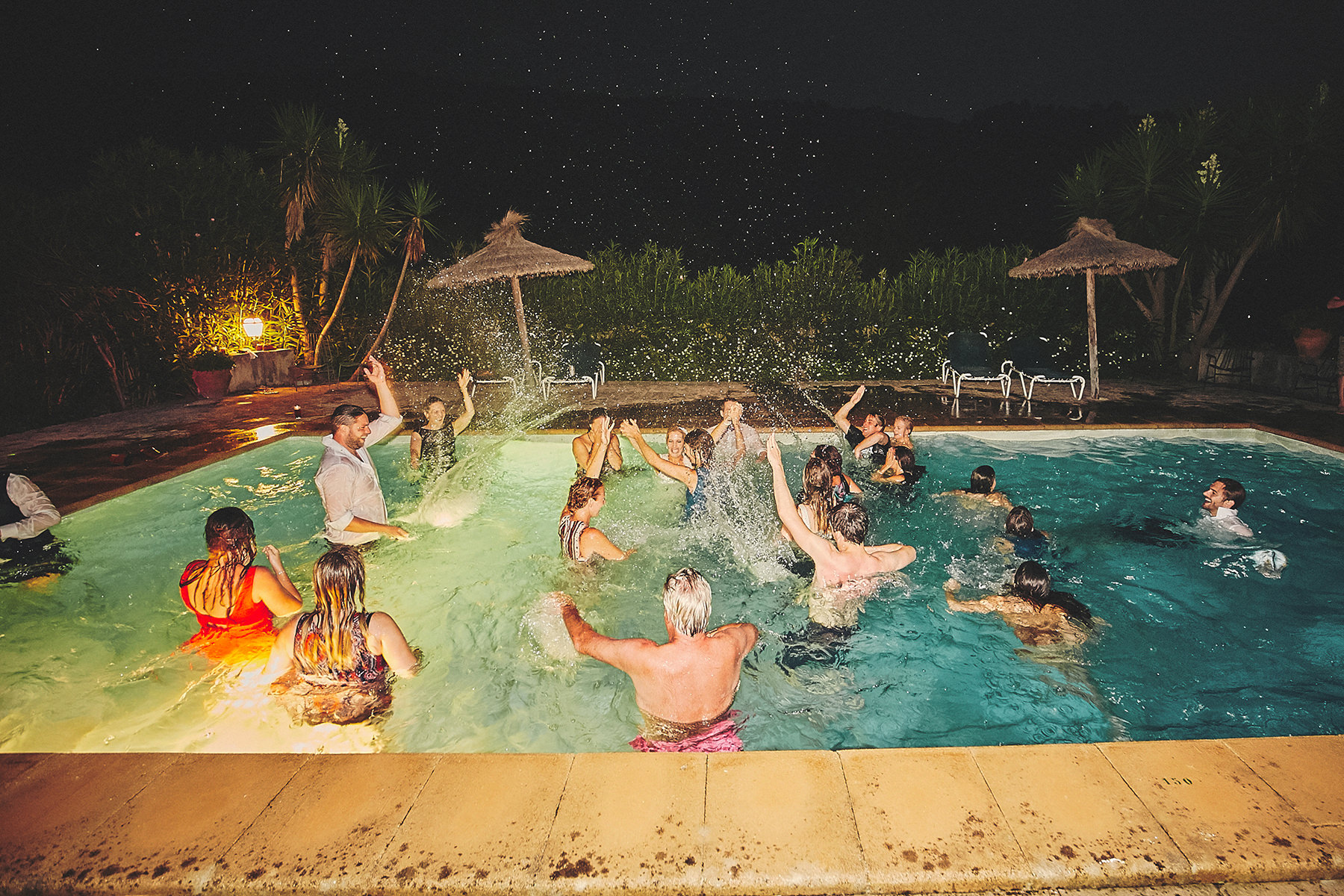 Destination wedding in a magical corner of Mallorca by www.dkphoto.ie
Irish Wedding Venue : https://www.dkphoto.ie/irish-wedding-venues-ballymagarvey-village/
This comprehensive list of tips and advice will guarantee that you will choose the right wedding photographer :
How to choose the perfect wedding photographer for your perfect wedding day